Buying an investment property differs from buying a primary residence, as many real estate investors are aware. One of the distinctions is that many homeowners will use a traditional mortgage, whereas real estate investors frequently seek out alternative financing options. As a result, understanding how to fund deals through resources like a Hard Money Lender is critical for real estate investors.
A Hard Money Lender will be a valuable asset to your investment toolbox in the real estate business. But, as an investor, what exactly can they do for you as an investor? How exactly do they work? And how do you find the best one?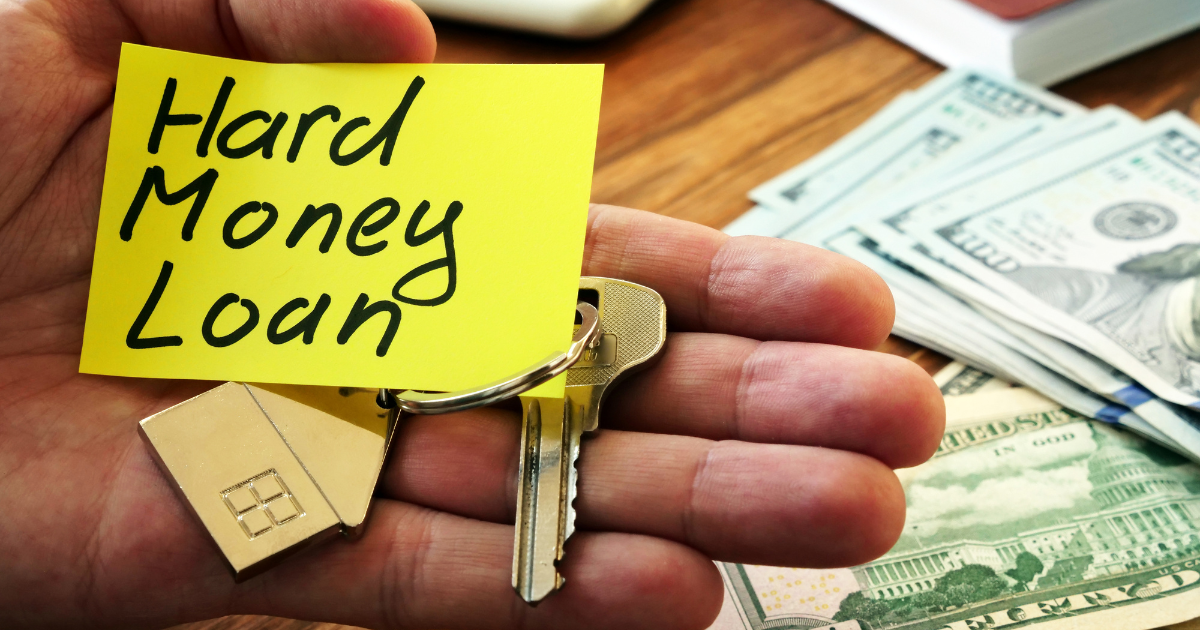 What is Hard Money and How It Works?
A hard money loan is a short-term, non-conforming loan that is provided by individuals or private companies who accept property or an asset as collateral.  Borrowers may turn to hard money loans after being declined for a loan or mortgage application, or to bypass the lengthy process of acquiring a loan through traditional means.
Hard money loans, unlike conventional mortgages or other types of secured loans, have a quick and usually less stringent approval process, making them suitable if you need to make a purchase immediately.
Less stringent approval is nice for making a quick purchase, but there is also another added benefit. Hard money lenders can close your deal quicker, making an investor's offer more attractive to the seller. Imagine yourself as the seller and you are looking at Offer A and Offer B. Let's say they both have the same offer amount and earnest money, but one can close in two weeks while the other needs five weeks to close. Which would you choose?
Borrowers that use hard money make monthly payments on their loans, typically paying for interest-only payments. If it is part of their agreement, borrowers may request reimbursements from their loan partner for specific property rehabilitation initiatives along the route.
When a borrower's investment property is sold, the borrower repays the lender for the remaining loan balance, pays the closing expenses, and keeps any profit from the sale.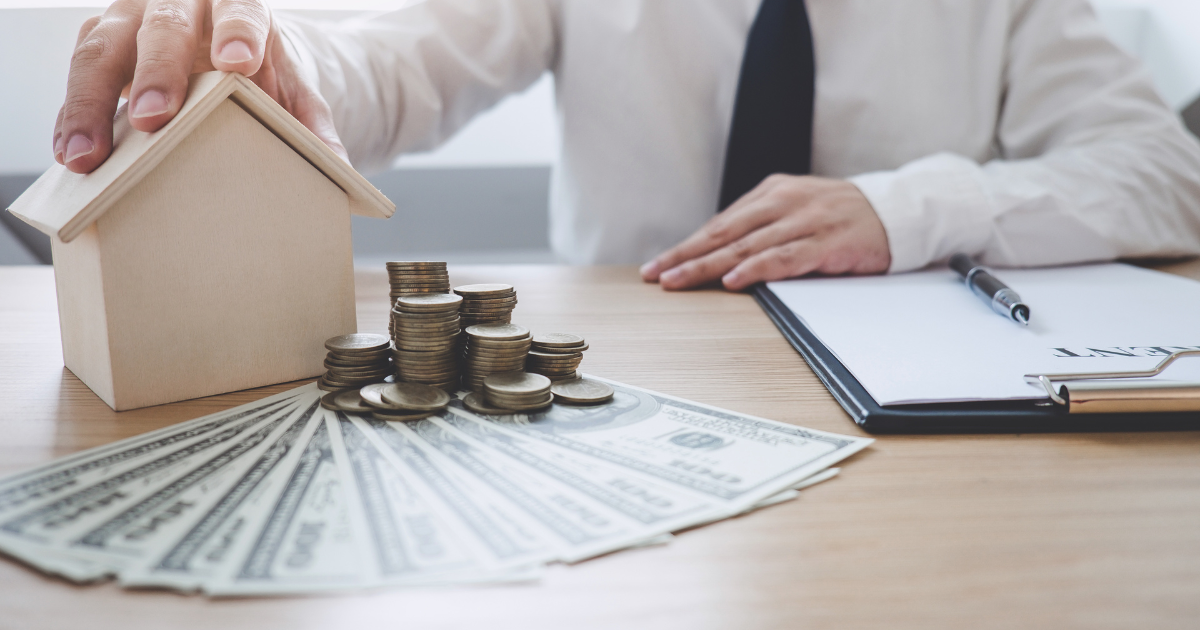 What Are The Advantages Of Using Hard Money?
When purchasing a home to use as your primary residence, you have a number of requirements to meet. When you buy a house to make as a property investment, though, you have a distinct set of responsibilities.
Hard money lenders can frequently meet those needs and provide the following advantages:
Qualifying quickly

Knowledge of the real estate market in your area

Loans with clear terms

Process of minimal underwriting

The ability to move at the same pace as the investor


As a property investor, your success hinges on your ability to spot a good deal and move quickly. A qualified hard money lender can understand your investing objectives, evaluate your research, and make a decision in a matter of days.
What Are The Disadvantages Of Using Hard Money?
While hard money lenders can provide the ideal form of financing for your project, it's crucial to be aware of the disadvantages of using one, which includes:
Interest rate is relatively high

Loans for a limited period of time

Property must be for investment purpose only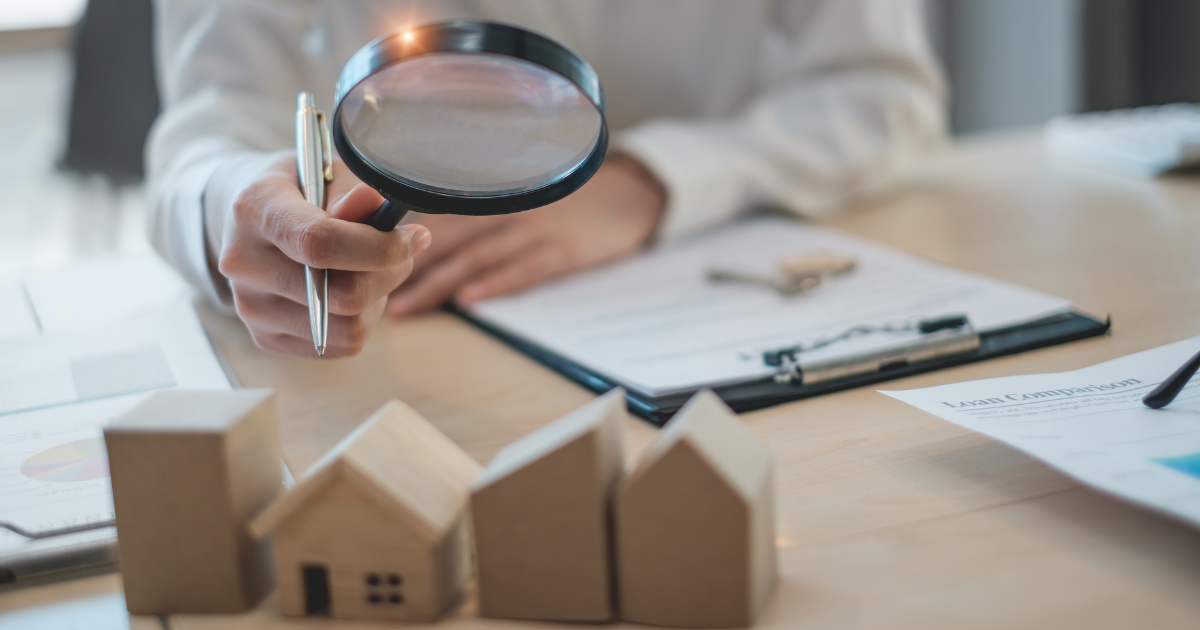 How To Find The Best Hard Money Lender
You can assess if hard money lenders are the right fit for your needs by understanding the benefits and drawbacks of dealing with them. If you have decided that hard money borrowing is a good fit for your current financial needs and goals, finding the suitable lender might be a challenge. Below are some tips to discover the best hard money lender for you:

Determine Your Needs and Clarify Expectations
You can only work as rapidly as a hard money lender. This implies that you must do your homework. If this is your first time buying a house to flip or a rental property begin by defining your project goals:
How much of a down payment are you able to afford?

Loan repayment period

When you want to sell your house

Who will you hire to perform the job

How much of the rehab work are you able and willing to accomplish yourself

 
Even if you don't have a specific property in mind, figuring out these details will help you understand what you can bring to the table and what you'll need to make it work.
Hard money lenders will take on risk, but you can help alleviate risk concerns by being realistic about the property's true value, understanding market conditions, and having a backup lender that can refinance you during your initial valuation. A good starting point is to look at local rents; if rental rates in your area were to drop, could you still make your mortgage payments?
Search For Hard Money Lending Companies Online
Starting your search for hard money lenders online is the easiest method to get started. It's also always a good idea to seek references from people you know who have done real estate investing projects in your area.
Seek hard money loans in your state. Look for lenders with a well-established web presence, since this can help you identify those who are most likely to respond to your inquiry.
Look for Hard Money Specialists
Because hard money loans are so distinct from other forms of loans or mortgages, it's critical to choose a lender specializing in hard money.
Lenders who aim to appeal to a wide range of borrowers may provide you a loan that overlooks your concerns or establish a process that is ineffective for fix-and-flip or BRRRR investors. Hard money lenders with experience, like Pacific Equity & Loan, know how to structure a loan that will benefit you the most.
Locate A Local Lender
Because the hard money lending industry is predicated on timeliness, acquiring a loan from a local lender is important. Someone who knows your local market well will be able to tell you which deals are hot and which are not.
Verify Loan Requirements
Despite the fact that hard money lenders have a lot in common, you still need to be sure you can meet the requirements of the loans they offer.
Reputable lenders will spell out all of the terms up front. You should be aware of what to expect in terms of down payments, interest rates, loan terms, and even the types of projects they accept (i.e. fix and flip, new construction, buy and hold, refinancing, etc.)
Remember to write down all of these details and double-check that they stay the same throughout the process. This level of openness from the start will help you find a reliable lender for your real estate venture.

Endnote
Now that we've covered how hard money loans work, the benefits and drawbacks, and how to find the best lender, it's up to you to decide if getting a hard money loan to fund your property investment is suitable for you. 
If you would like to know more about how hard money lending works, talk with us! Pacific Equity & Loan has a team of loan property experts who will present you the requirements, help you pre-qualify, and will be with you step-by-step on your real estate investing journey. See what we can do for you today!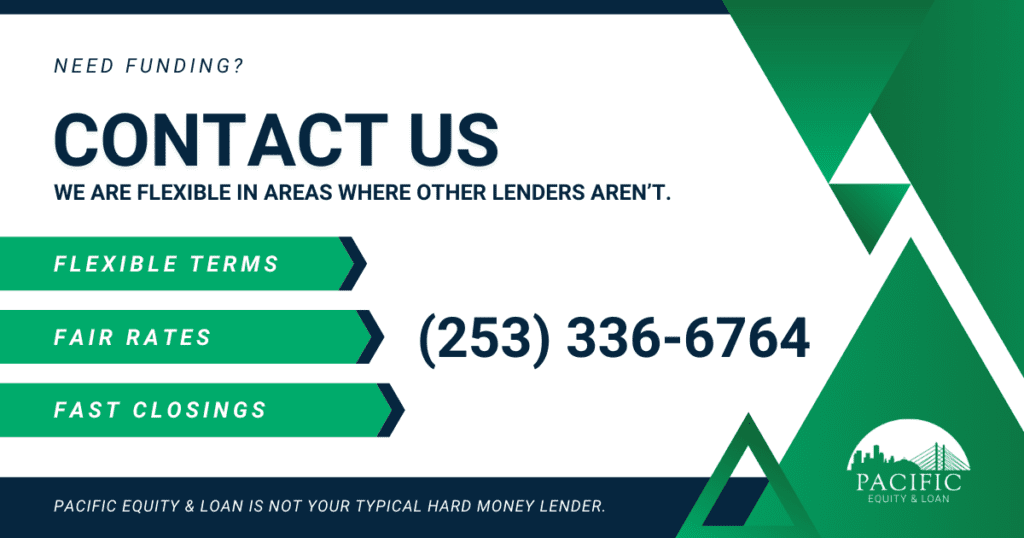 Citations
Guillory, Susan, et al. "The Best Hard Money Lenders and How to Get a Hard Money Loan." 
Nav, 5 Apr. 2021, https://www.nav.com/blog/hard-money-lenders-295772/. 
"Hard Money Lenders 101: How to Find Them for Investing in Real Estate." Hard Money Lenders 101: How To Find Them For Investing In Real Estate, https://www.realestateskills.com/blog/hard-money-lenders. 
Scotsman Guide, https://www.scotsmanguide.com/search/residential/hard-money-lenders.