Flipping houses, often referred to as Fix and Flip, can be extremely lucrative, but you cannot be successful without having capital to begin with. Whether you are a first time flipper or have dozens of flips under your belt, having capital to fund your projects is the starting point to success. These funds help you buy the house and pay for the repairs, but oftentimes finding funds is the biggest obstacle for any house flipper.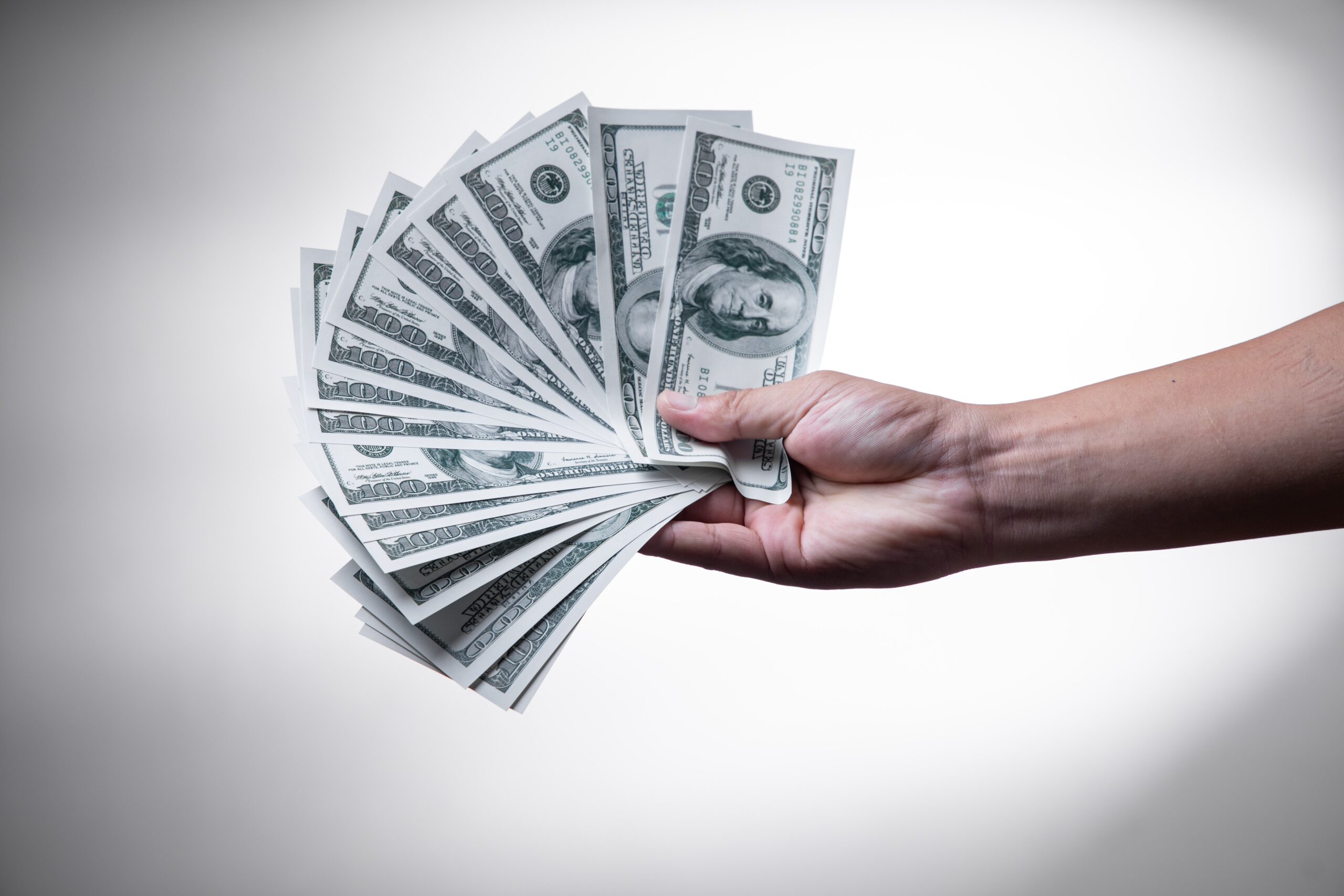 Although it may seem stressful to raise enough capital for your fix and flip projects, there are options to gather funds. Specifically, there are many lenders that specialize in rehab loans. These lenders are called hard money lenders. Contradictory to its name, hard money is the easiest way to fund your fix and flip. If you need to gather funds for your project fast, working with hard money lenders is the way to go.

Conventional Lending vs. Hard Money Lending
Receiving a loan from traditional banks can be extremely difficult. Before they consider lending to you, they look at your personal merits: your credit, your income, your ability to provide a certain down payment, etc. While traditional banks usually offer lower interest rates, there are many reasons these loans are not suitable to fund fix and flips. 
Firstly, the process to get a loan from a traditional bank is simply too slow to fund a fix and flip. Even if you are able to pass all of their requirements, it will still take around 30-45 days to close the loan. Sellers who are in distress are usually not willing to wait this amount of time for you to gather funds when they could find another interested buyer elsewhere.
Second off, typically fix and flip houses are not in livable conditions. Most banks will not give you the loan if this is the fact for the house you are trying to buy. There are some loans that the bank may give where they do not care about the conditions. However, these loans usually require a very high down payment.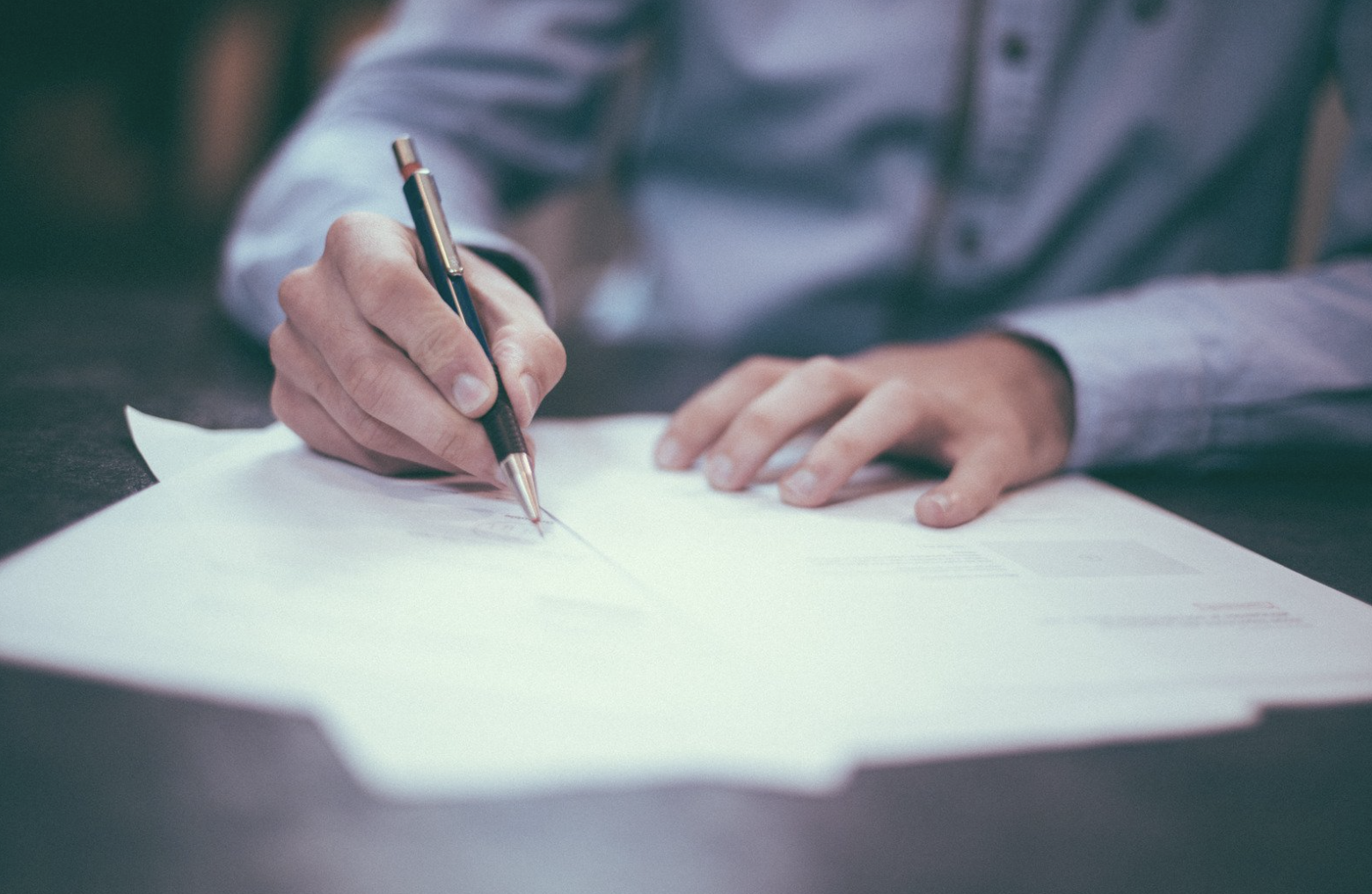 This is where hard money lenders fill in the gaps that conventional banks cannot. Rather than focusing on your personal merits, hard money lenders focus on the merit of the deal. They provide asset based loans, meaning the lender is primarily concerned about the property and not you personally. 
The first thing that hard money lenders consider before giving you the loan is the equity on the deal. They know that if there is enough equity, it will be a safe deal. For example, if the house is originally worth $120K and needs $30K worth of repairs, you will have invested a total of $150K into the property. 
After the repairs, the value of the home is now $200K, this is the ARV (after repair value). The equity in the home is $50K ($200K – $150K) and the LTV (loan to value) is 75% because $150K is 75% of $200K. This means that if you default on the deal, the lender has a 25% margin of safety. They can take back the property if needed, liquidate it, and still be safe.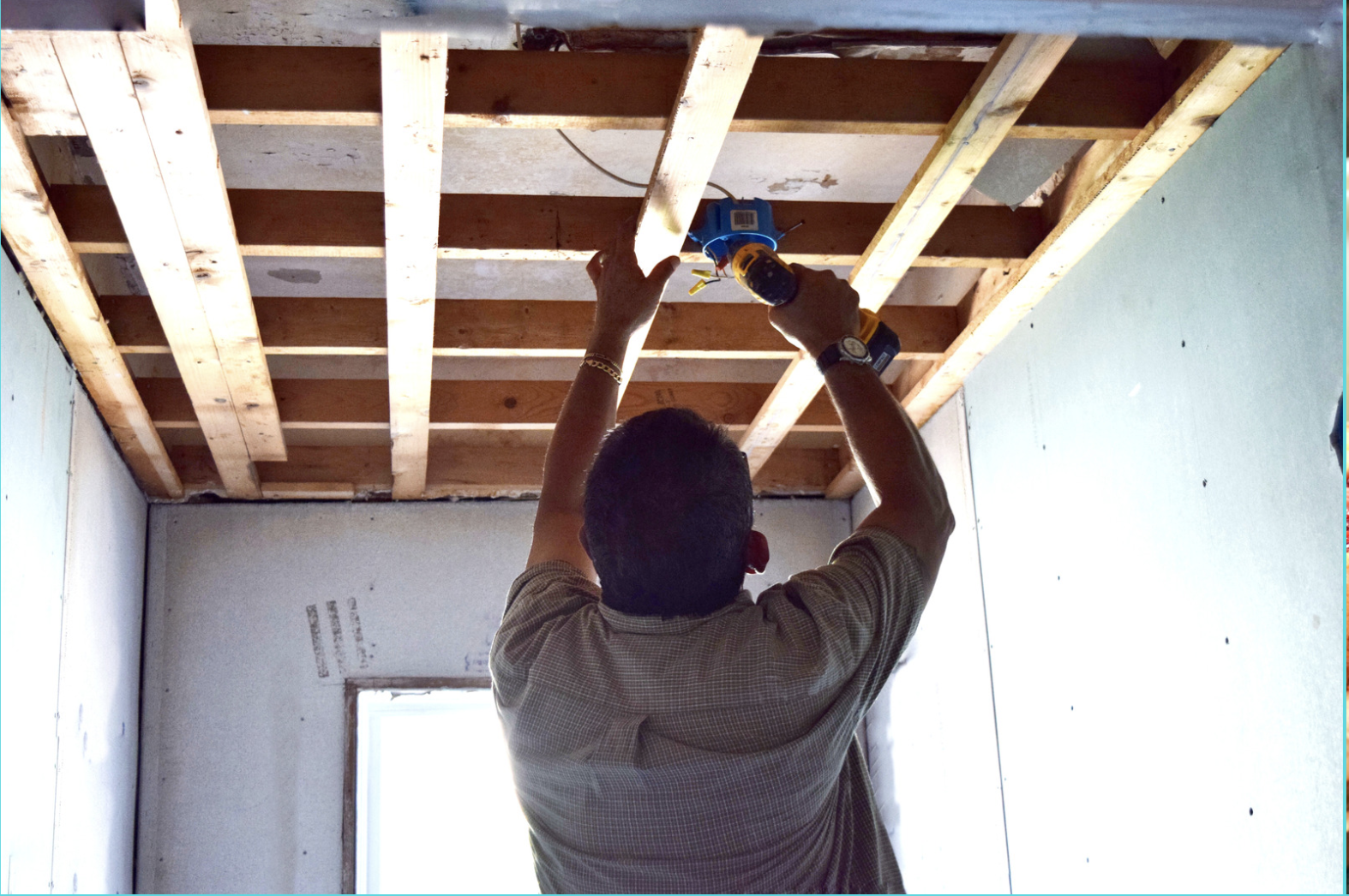 Hard money lenders are also able to close loans quickly making them the perfect way to fund a fix and flip. On average, hard money lenders can close deals in 7-14 days. This allows you to seal the deal on the property as many sellers are eager to get rid of their property fast. 
While there are significant pros to using hard money to fund your fix and flips, there are some cons to consider. Firstly, hard money is typically more expensive than conventional lending as more cost is accrued through points (origination fees) and interest rates. However, as of recently, there has been a disruption in the hard money industry and rates are getting lower than ever before.
Also, when borrowing from a hard money lender, you must also consider that the loan term is much shorter. Hard money terms range between 6 – 12 months which means you have to flip the house right away. This is a way for hard money lenders to justify lending money with looser terms as they have to be compensated for the additional risk.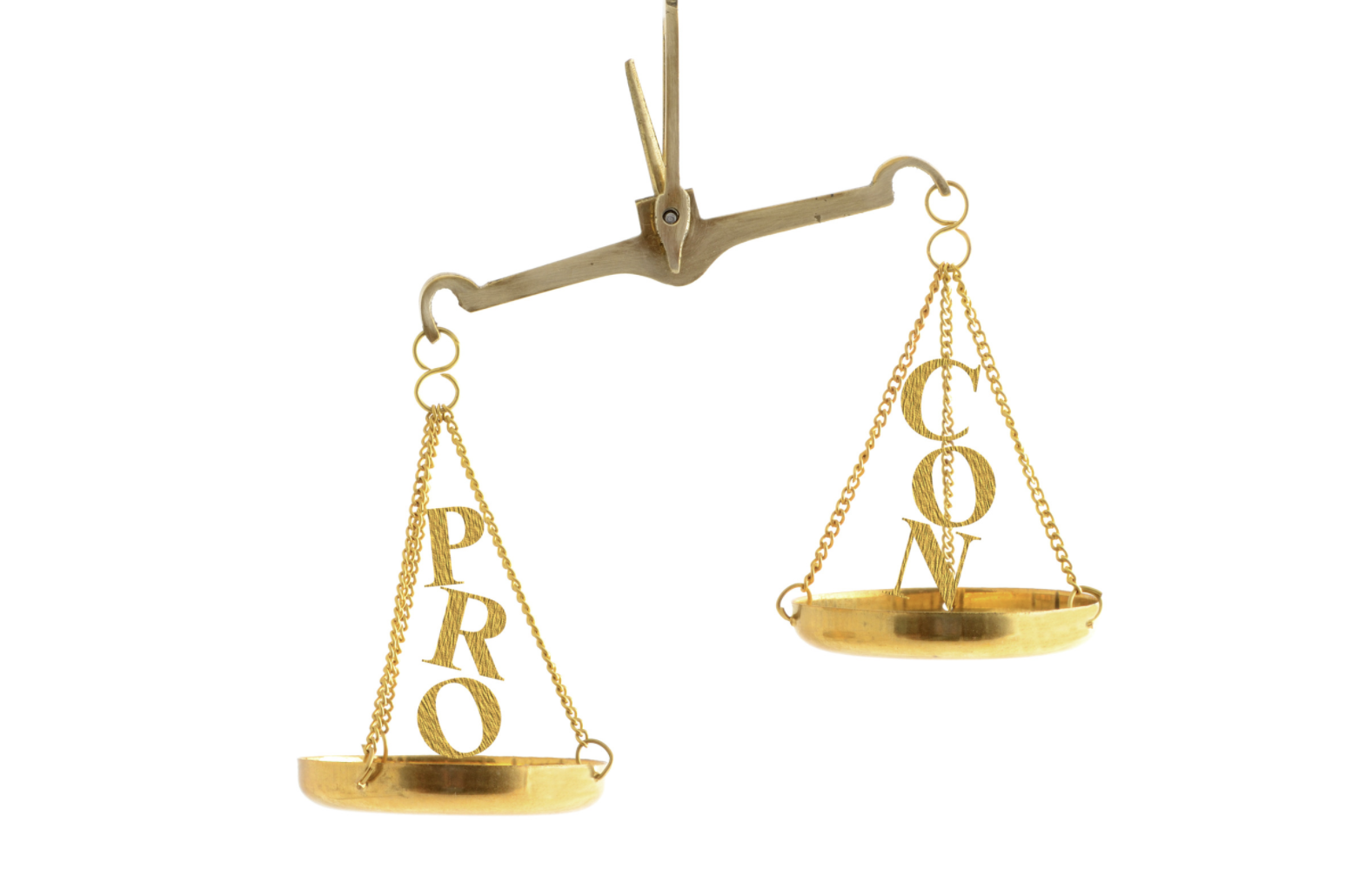 Where to Start
Now that you understand what hard money lending entails and why it is the better alternative to conventional lending for fix and flips, how do you find a hard money lender that is best for you? 
The way to find these lenders is just a Google search away. Just type in "hard money loans" into your search bar and a list of lenders will pop up. There are two different types of hard money lenders; local lenders and national lenders. National lenders are usually able to give you a better deal as they have more money to allocate to their borrowers. However, they are usually more strict with their paperwork and process. When it comes to local lenders, they may have higher rates (not always) but they know their local market better, so they could be able to give you more flexible terms. 
There are a number of questions you need to ask in order to choose the right lender for you. What are their terms? What are their rates? How does their draw system work? All hard money lenders are different and offer different deals. Once you do your research, you will be able to narrow it down to the best lender for you and your current situation.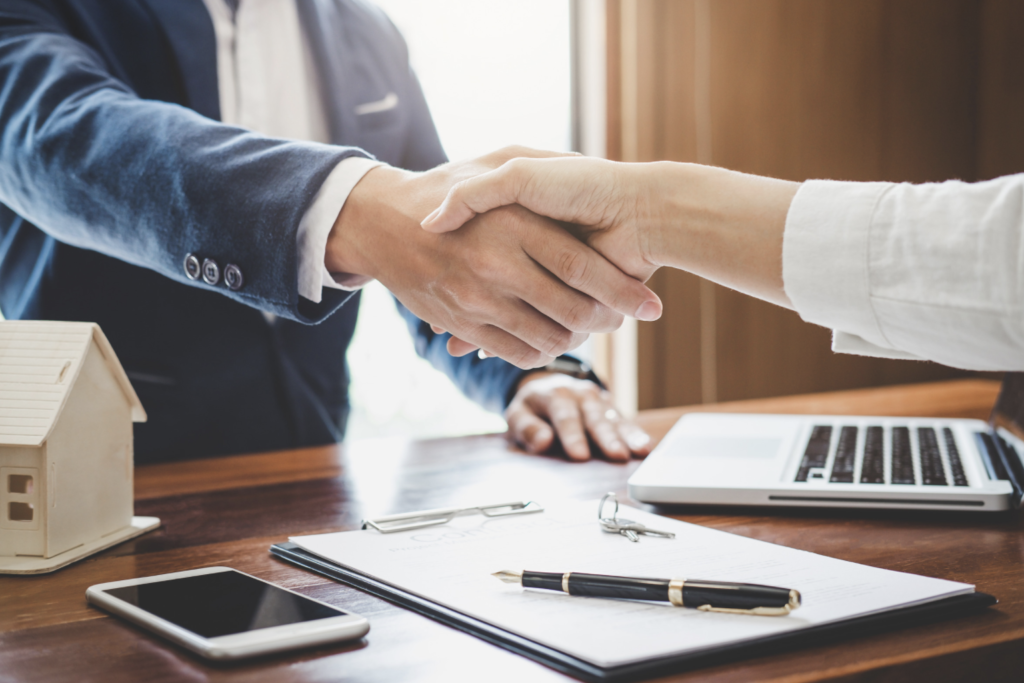 Let's Break It Down
You need capital to fund your fix and flip project.

While banks are the most conventional lenders, they are not a suitable option to fund your fix and flips.

Hard money lenders are the best alternative to banks as they do not care about your financial situation or history but they care about the merits of the deal.

Hard money lenders have terms perfect for funding a fix and flip.

Hard money lenders are easy to find, you just have to do the proper research to find the right one for you.

Endnotes
We all want to be smart when it comes to our investment decisions. Fixing and flipping homes is a great way to generate income. However, in order to generate money, you need money first. There are plenty of hard money lenders out there who believe in your potential to flip a property and turn it into a great investment. They will provide you with the necessary capital to fund your next fix and flip and they are just a google search away.
Looking for a hard money lender in Washington State? Check out Pacific Equity and Loan for flexible terms, fast closings, and rates as low as 4.875%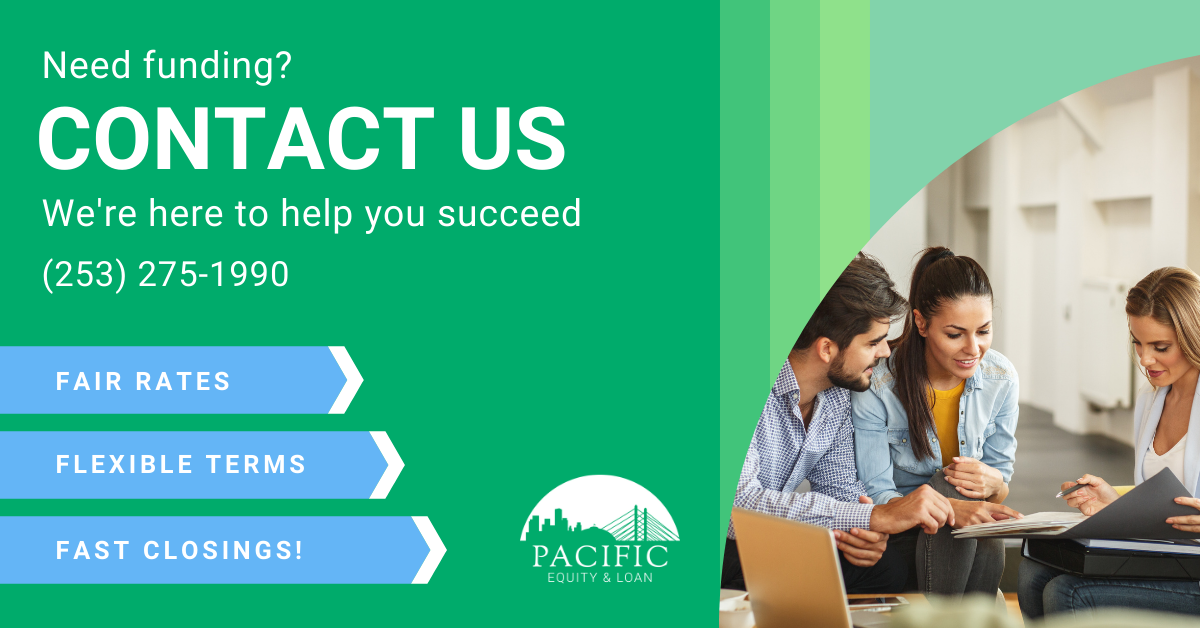 Citations
"Hard Money Lenders Explained – How To Properly Find & Utilize Them" YouTube, uploaded by Ryan Pineda, 22 July, 2020, https://www.youtube.com/watch?v=GICDUPAFtVo 
"How To Finance Fix And Flip" YouTube, uploaded by Kris Krohn, 28 September, 2018, https://www.youtube.com/watch?v=JrhdVeuqI2Y&t=80s 
"5 Ways To Fund A Fix And Flip" YouTube, uploaded by Flipping Mastery TV, 4 April, 2019, https://www.youtube.com/watch?v=0Cd8r85qgr4&t=116s