Not Your Typical Lender...
We are flexible in areas where other lenders aren't. At Pacific Equity & Loan, we understand that each investor is unique and we work hard to structure a loan to fit your needs. Want to see what we can do for you? 
Pacific Equity and Loan focuses on empowering clients through offering flexible terms, fees, and competitive rates to creatively structure loans to fit clients' needs. Dedicated to creating a fast process for all clients and with low origination costs, Pacific Equity and Loan is the optimal lender for your next real estate investment. Now lending in Texas, Colorado, and Washington State.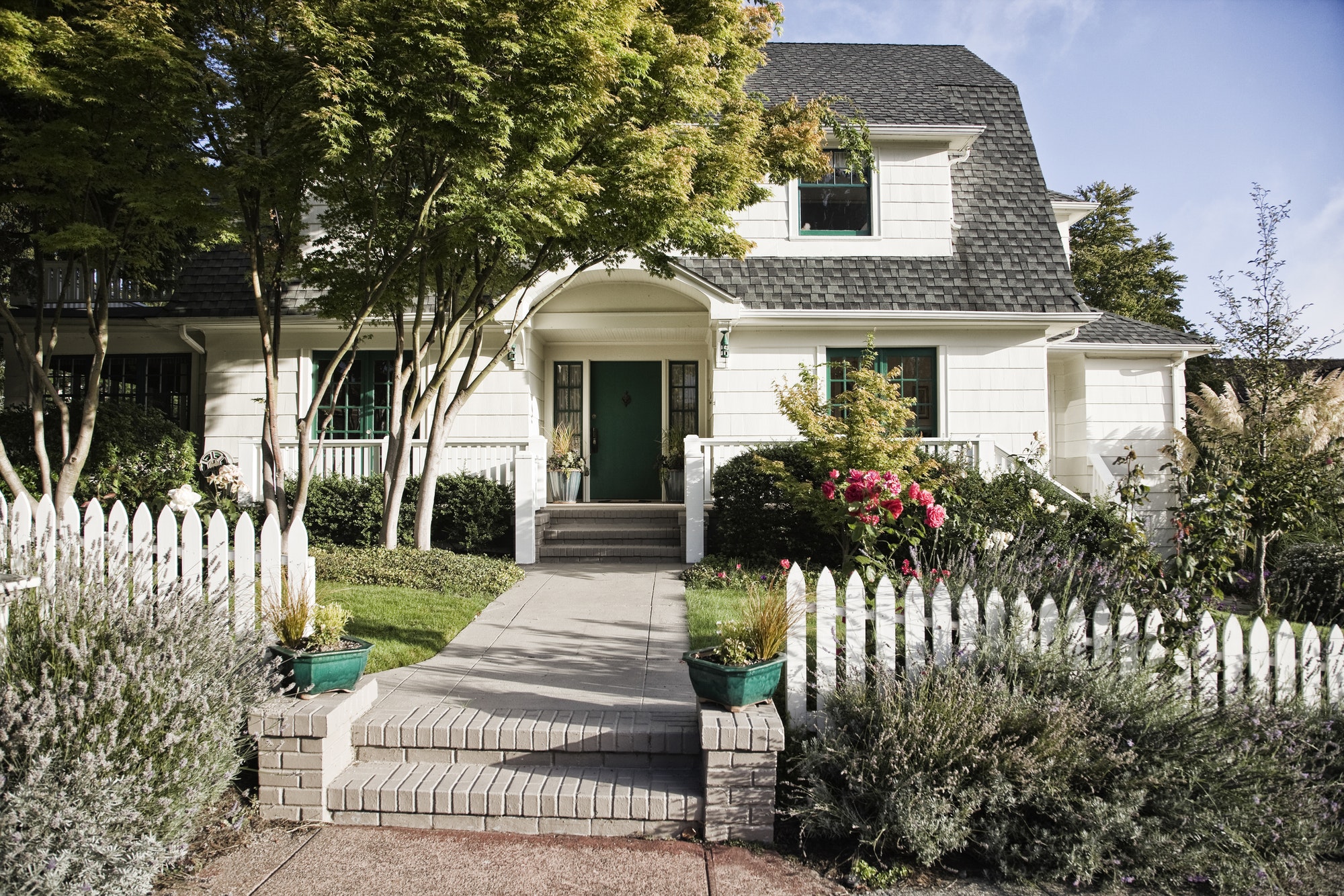 10%
For 6 – 24 Month Plans
Purchase, Refinance, Cash Out, Rehab
Fix & Flip
Properties Only
Interest Accrual Method: Dutch

$75k min. loan amount (purchase + repairs), max. loan amount $600K

Up to 95% LTC and 70% LTARV
Hard Money Loans on Fix & Flips
Origination Fee as low as
2 pts
Take a Break and Read All About It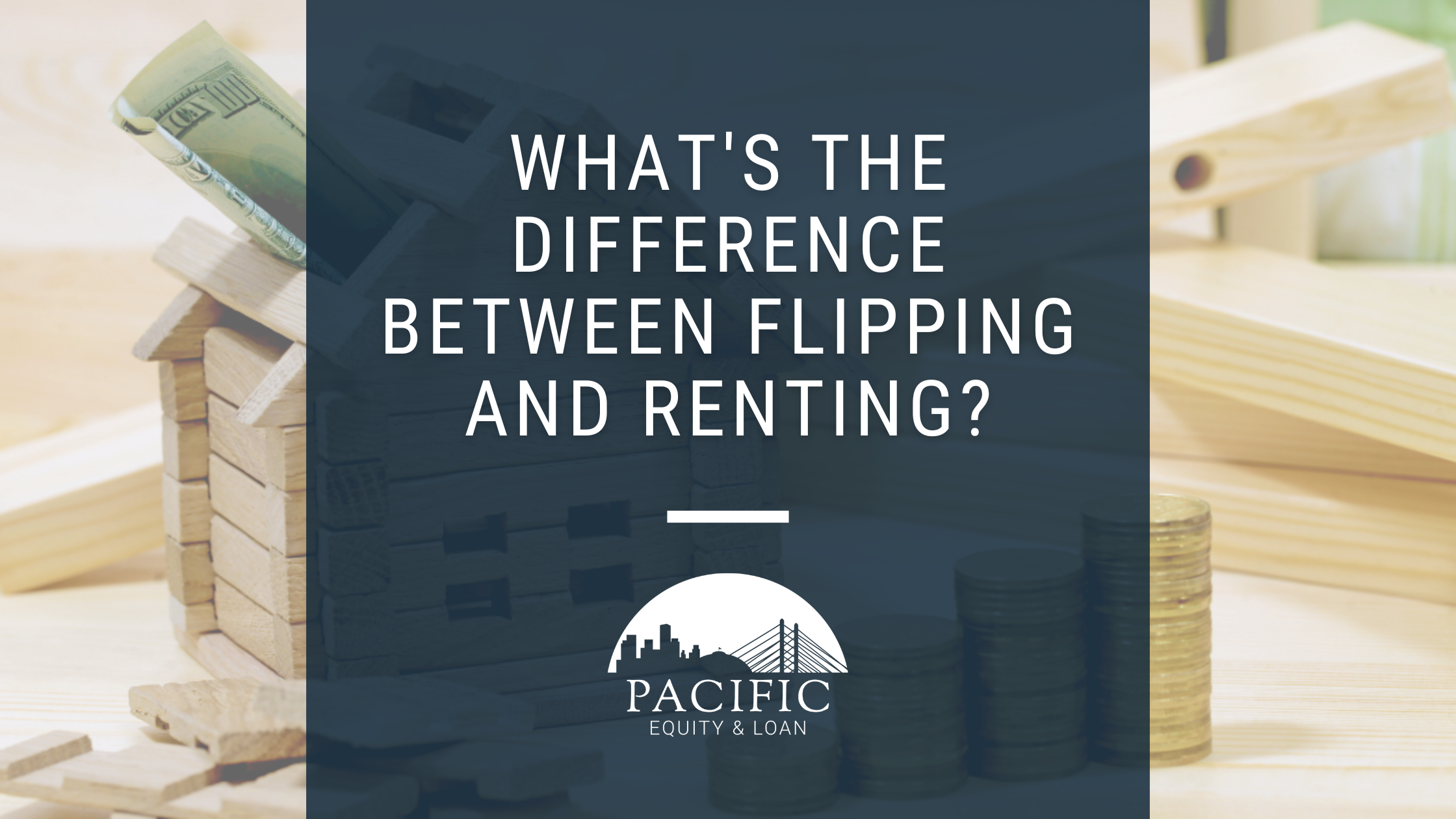 There is no right answer to the question of whether flipping or having a rental property is the best strategy for property investment. Instead, choosing
Read More »
Real estate is not an easy game to win. In fact, many investors fail in real estate at one point or another. But there are
Read More »
In real estate transactions, a bridge loan is frequently utilized to provide cash flow during a transitional time, such as when moving from one home
Read More »