Welcome to Pacific Equity & Loan, your reliable hard money lending partner. We specialize in funding fix and flips in Washington, Texas, Colorado, and Georgia. Our fast, easy, and secure financing make us a premier lending option for real estate investors.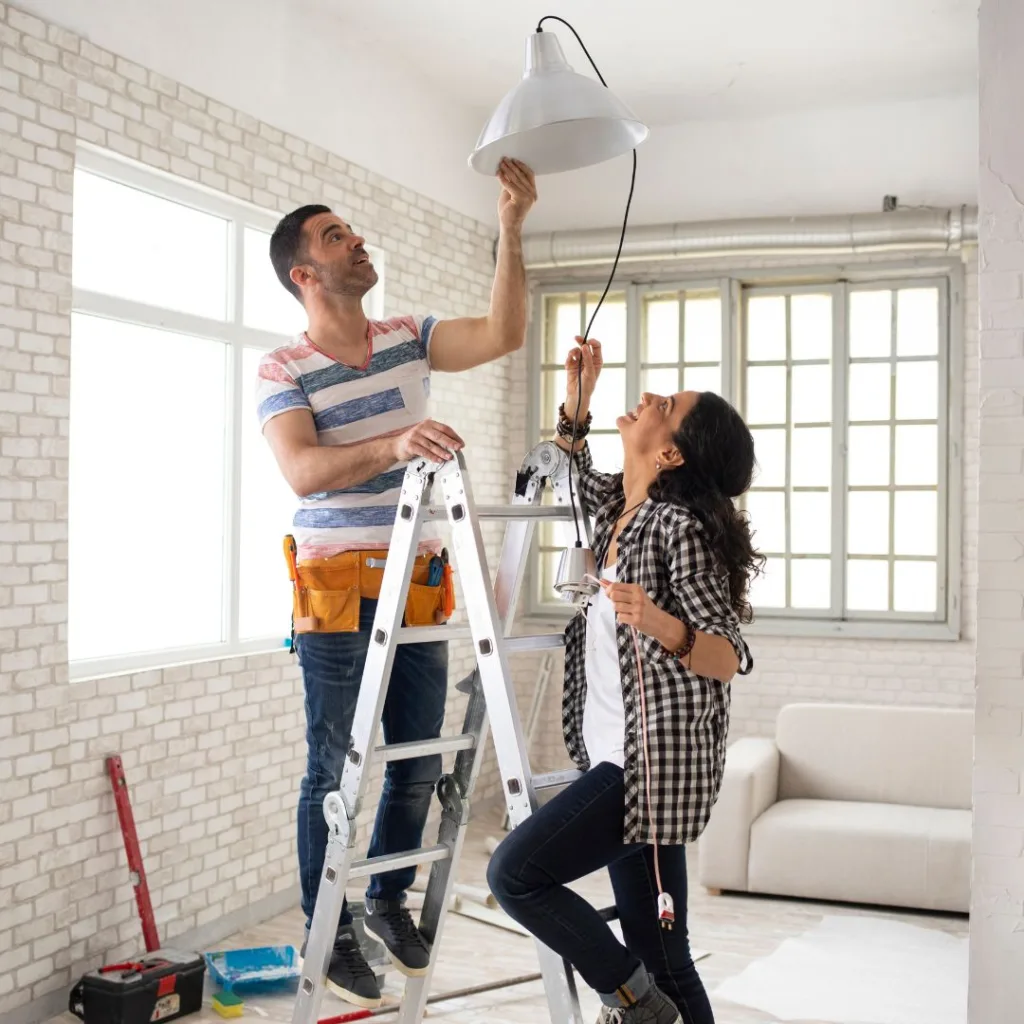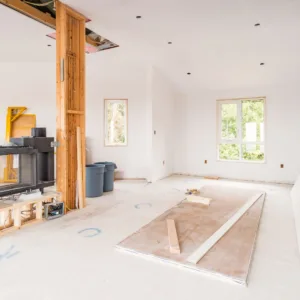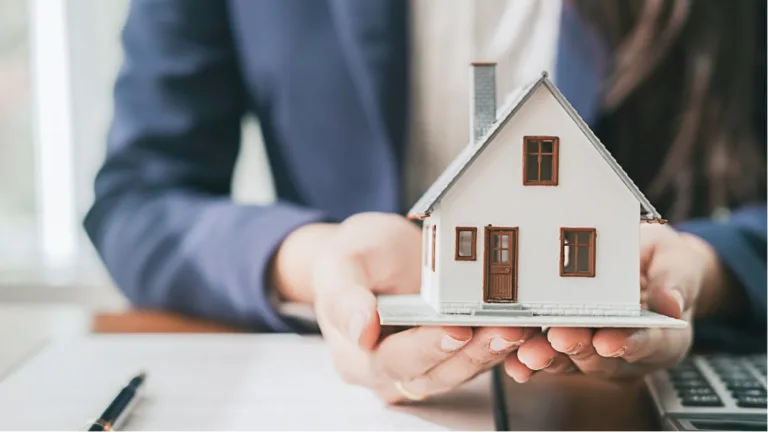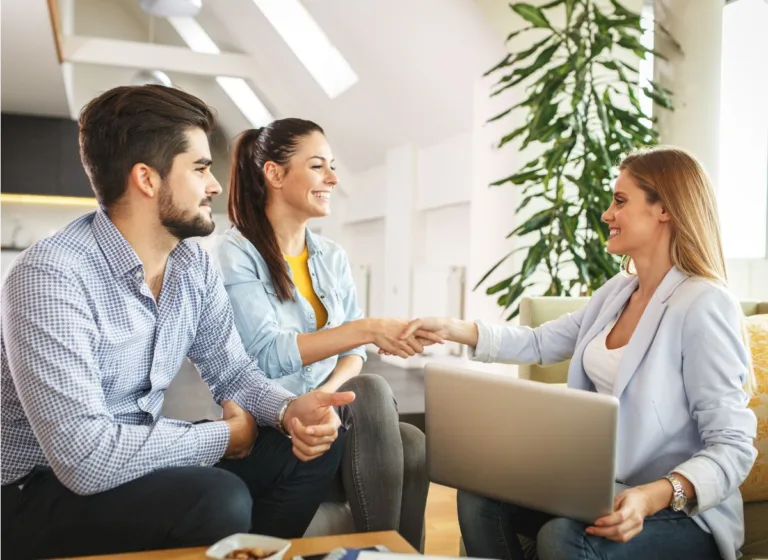 We Provide The Easiest Solutions To Your Hard Money Needs
Headquartered in Lakewood, WA, Pacific Equity & Loan fills the gaps where conventional banks cannot through providing a better, faster, and cheaper loan process. Our team believes in the clients' potential to succeed. With flexible terms, fees and competitive rates, the borrower is always put first.
Now lending in Texas, Colorado, Georgia, and Washington State. 
Fix and Flip Loans Tailored To Your Needs
At Pacific Equity & Loan, we know that every project is different. That's why we offer fix and flip loans that are tailored to your specific situation, so there's no need to stress about getting approved for a loan that doesn't work for you.
Whether you're a first-time investor or a seasoned pro, we have the resources to ensure you get the best deal on the market.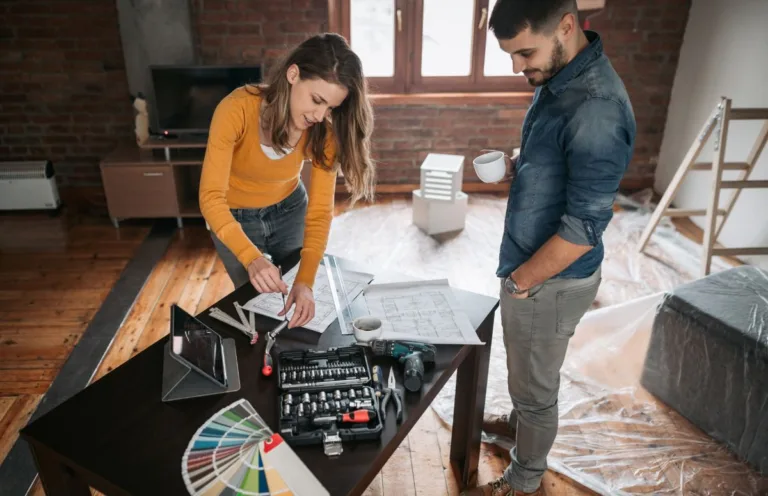 "I have worked with Pacific Equity and Loan and have done several investment loans through them and they are super easy to work with, and have always funded my deals on time, if not early! I work with Rob, and he is always available when I get ahold of him, and super helpful. Highly recommend working with these guys, they're loan process is seamless."

"5* all around. Excellent Customer Service!!!! We never had to wait for any information. They provided everything they said they would; even before their promised time line. We will definitely be using them again."

"Best hard money lenders I have connected with. Have worked with them since my first project and love there service."
ready to reach Your Investment goals?
Let's Get There, Together.
Get empowered with industry insights, how-to's, investor tips and more.