We have a range of hard money products to suit every type of residential real estate investor. From fix & flip to new construction, and more. So whether you're flipping a home, or building new, we've got a competitively priced product for you.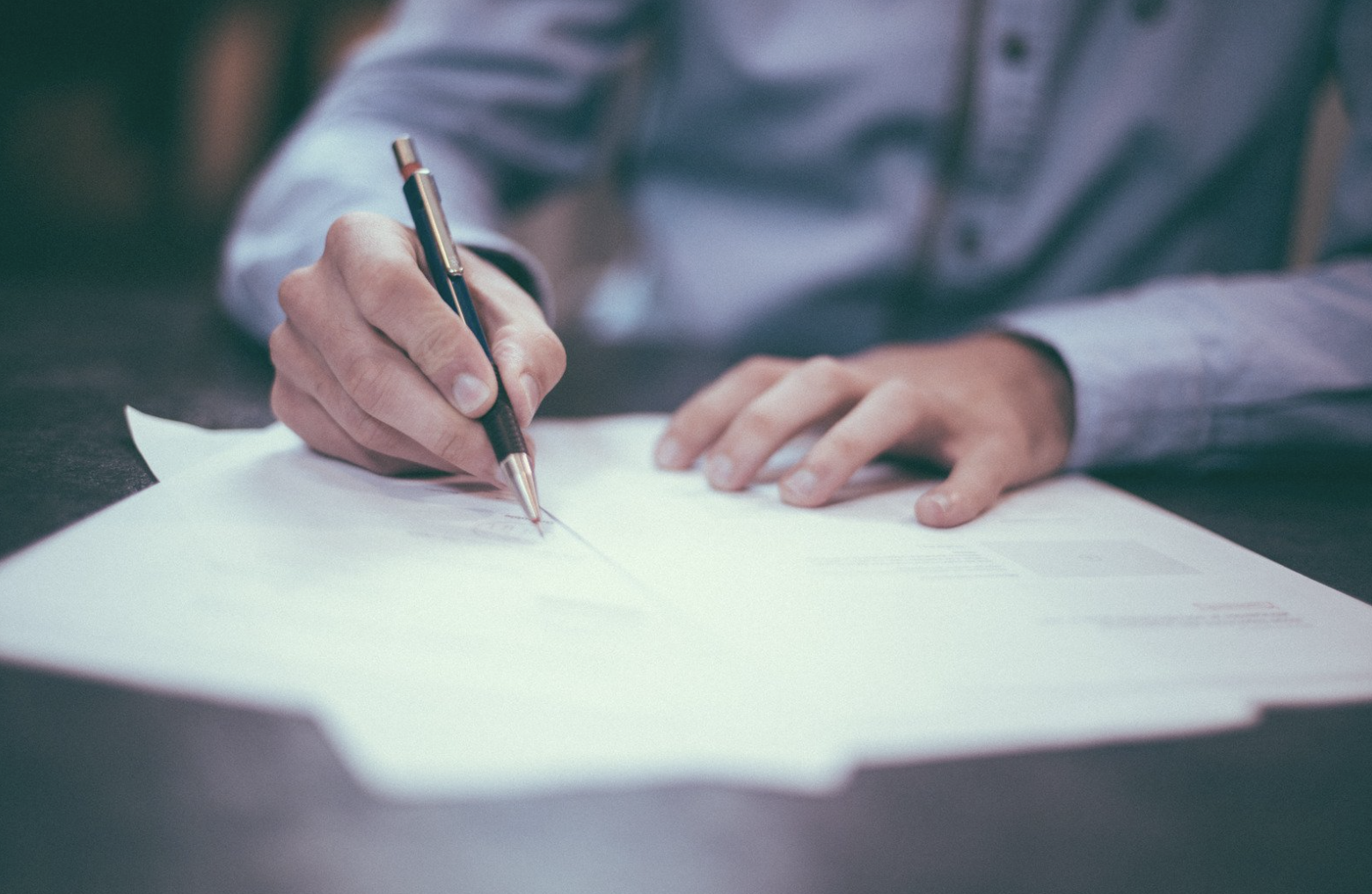 Currently, we are  only lending in Washington State, Texas, and Colorado. However, we are in the developing stages of expanding nationally.
We do not offer owner-occupied loans.  Those are considered conventional loans that you would typically get from a commercial bank.  Our loans are for real estate investors.
Factors that determine the down payment include the experience of the investor and the equity and value of the property. With these factors under consideration, there are special circumstances in which we do not require a down-payment.