The BRRRR strategy of real estate investing has shown to be a great approach to generate cash flow and wealth accumulation through rental income. It's also one of the ways real estate investors use to build their property portfolios. However, this kind of method is not suitable for every investor out there.
In this article, you'll learn how to invest using the BRRRR approach, as well as the upsides and downsides of this real estate investing strategy. Understanding the BRRRR strategy's advantages and disadvantages will help real estate investors decide if it's the right investing approach to take depending on their investment goals and risk profile.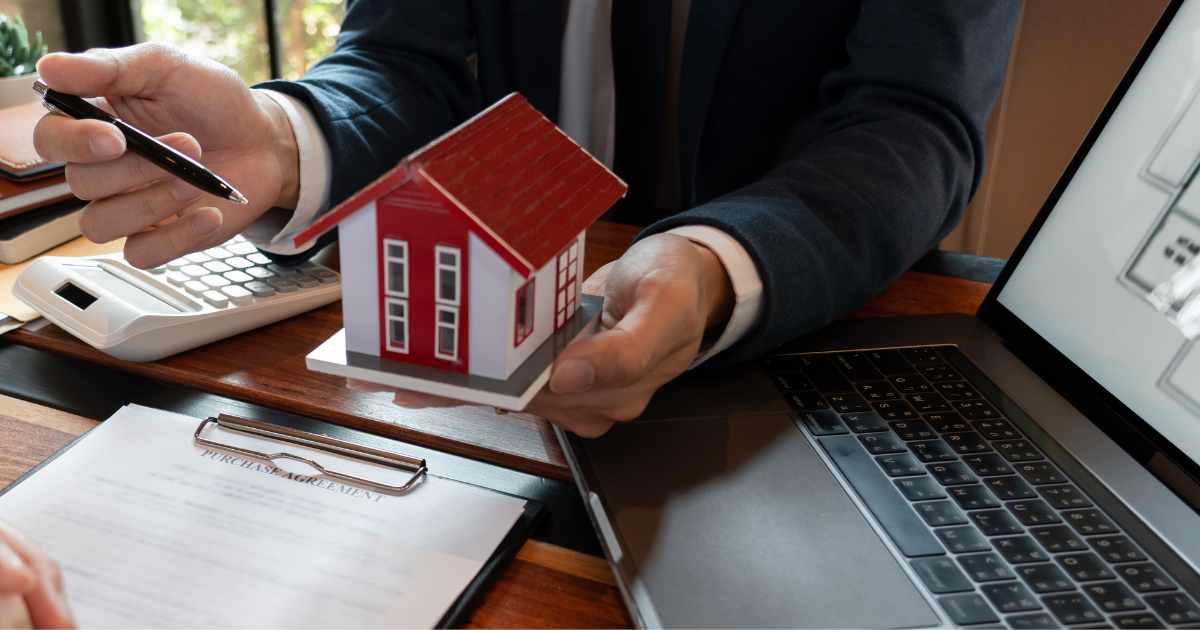 What Does BRRRR Stand For and How it Works?
This acronym refers to the steps that real estate investors should perform in the manner they appear. The BRRRR method stands for Buy, Rehab, Rent, Refinance, and Repeat. 
It's a revolving method that entails house flipping, renting the property out, and then cashing out to finance another rental property investment. The strategy works through these specific steps below:
Buying
This stage incorporates using alternative funding, such as hard money, to purchase an undervalued or distressed property.
It's critical at this point to know how to choose a property to flip. There is no perfect property but real estate investors must select a property that represents a sound investment opportunity and has a great potential to perform very well as a rental property.
Rehab
After purchasing an unmaintained or distressed property, it must be renovated to make safety, structural, and cosmetic upgrades so it can be fully functional and ready for tenants. 
In this phase, real estate investors should put together a scope of work, calculate the cost of repairs and project monthly rental expenses to ensure that the income generated from the rental would give a sufficient profit margin. Real estate investors must be careful not to overspend on modifications that will cost more than the rental revenue they can generate.
Rent
Once the renovations are complete, it's time to rent out the property. This phase includes determining how much rent to charge, screening and selecting tenants, handling landlord responsibilities, and property management.
Setting the appropriate rental price for the market standards and having good tenants are the keys to success in the BRRRR method of real estate investing. The rental income will allow investors to pay off the mortgage and create equity for the next phase which is refinancing.
Refinance
Real estate investors may begin coming up with a plan to refinance their rental property once it has been successfully rehabilitated and rented. In the BRRRR method, real estate investors undertake a cash-out refinance to convert their equity into cash. In this way, they can utilize the money they'll receive to further purchase an undervalued or distressed property to flip.
To execute this step, investors need to find a lender that provides cash-out refinancing programs and they should meet the loan requirements and qualifications. Refinancing might be the most challenging component of the BRRRR approach since certain lenders will have particular refinancing criteria and processes. Keep in mind that an appraisal will be required, and there may be additional expenses, such as closing charges, to pay in order to acquire the loan.
Repeat
In the final stage, real estate investors will leverage the funds from the refinance to purchase a new investment property and start the process all over again — purchasing and rehabilitating another distressed house before renting it out and refinancing the property.
Any real estate investing approach, including the BRRRR method, offers certain benefits while also carrying some risk. Before implementing any strategy, make sure to weigh the pros and cons and draw your own conclusions about whether BRRRR is the right approach for you.
Below are several benefits and downsides to consider, including but not limited to: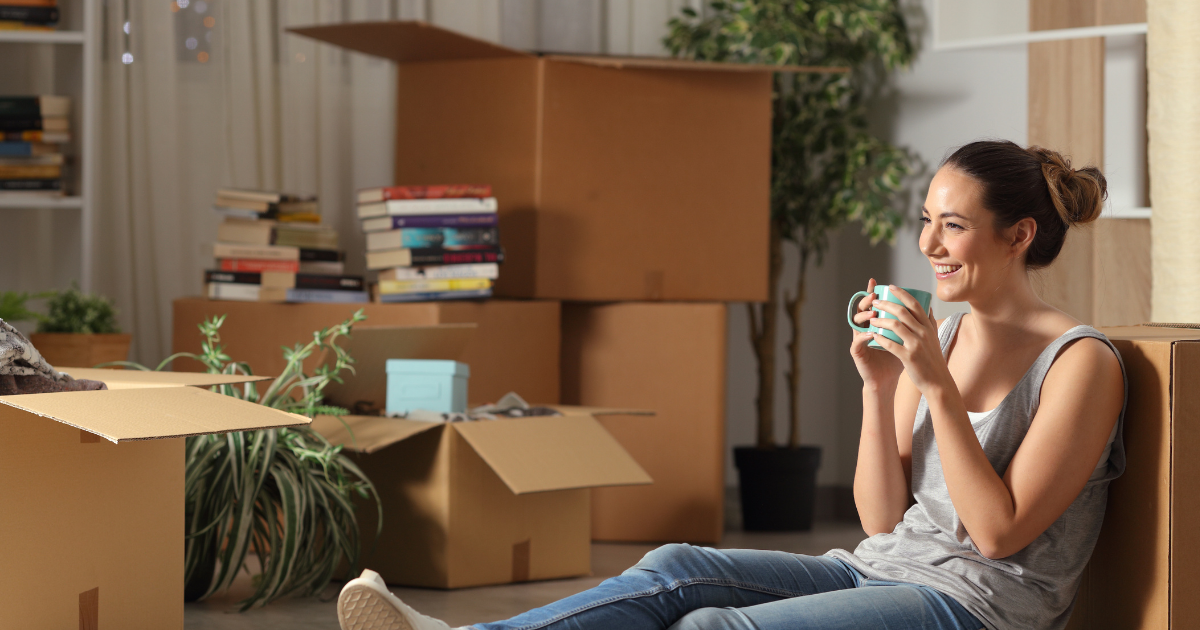 Pros Of The BRRRR Method of Real Estate Investing
One of the key advantages of this method is the likelihood of a high return on investment.

The opportunity of generating a long-term passive income.

A way for building a real estate rental portfolio.

Requires lesser cash upfront to get started compared with traditional investing.

Owning and operating several rental properties may help lower overall costs by decreasing the average cost per property and spreading out risk.

Allows investors to build equity in their property that is built up during the rehabilitation phase.
Cons Of The BRRRR Method of Real Estate Investing
Investors may not be able to get a traditional mortgage on the home, they may have to get a more expensive or riskier loan.

The cost, effort, and time required to renovate a home.

The period of time a property must be owned before a cash-out refinance can be done.

There is always a risk that the property will not be appraised for as much as expected because of the uncertainty around the future appraised value of the property.

The necessity of maintaining excellent tenant-landlord relationships.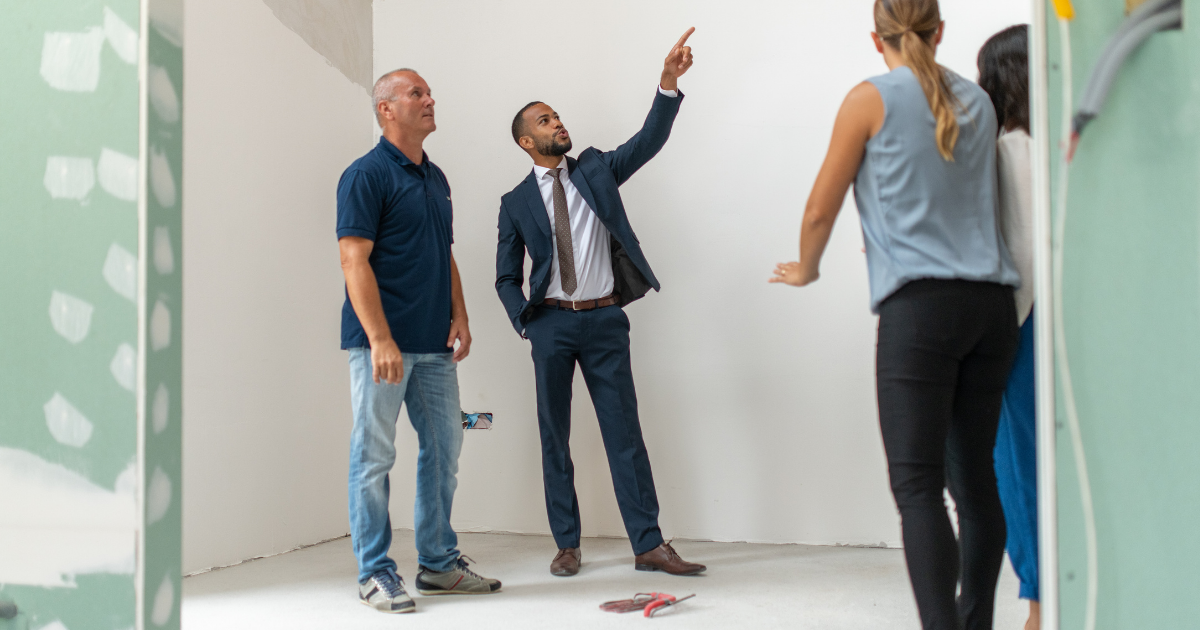 With these, following the BRRRR method of real estate investing requires commitment and willingness to take risks, especially given the amount of time, effort, energy, and resources necessary to pursue it. However, if you're comfortable with these undertakings, the BRRRR approach can help you expand your real estate portfolio and accumulate significant wealth over time.
Endnotes
To recap, the BRRRR method of real estate investing is a strategy that entails purchasing, rehabbing, renting, and refinancing an investment property before doing it all over again.
While there is some risk, certain drawbacks can be mitigated with sufficient research and due diligence. This real estate investing approach is ideal for real estate investors who are prepared to double down on their planning and execution in order to develop a successful real estate portfolio.
Ready to kickstart your real estate investing project? Let Pacific Equity & Loan fund you! Talk with one of our real estate experts and get pre-approved TODAY!
Citations
"Understanding the BRRRR Method." Rocket Mortgage, https://www.rocketmortgage.com/learn/brrrr#:~:text=The%20BRRRR%20.  
Esajian, JD. "How to Take Advantage of the BRRRR Method." FortuneBuilders, 14 Feb. 2022, https://www.fortunebuilders.com/brrrr-strategy/. 
Steinberg, Scott. "What Is the BRRRR Method?" Quicken Loans, 14 Dec. 2021, https://www.quickenloans.com/learn/brrrr-method.