It is no secret that a lot of people get into real estate investing for the monetary gains it provides. Many people enter this business as a way of accumulating their wealth. Before purchasing an investment property, successful real estate investors know to establish an efficient and effective business plan. These investors would never miss out on planning their real estate exit strategy.
In many cases, choosing your exit strategy before you invest is crucial to determining your property's financial model and the success or failure of your investment. In this article, we'll look at why understanding exit strategies are important and explore some of the most popular real estate exit strategies to consider.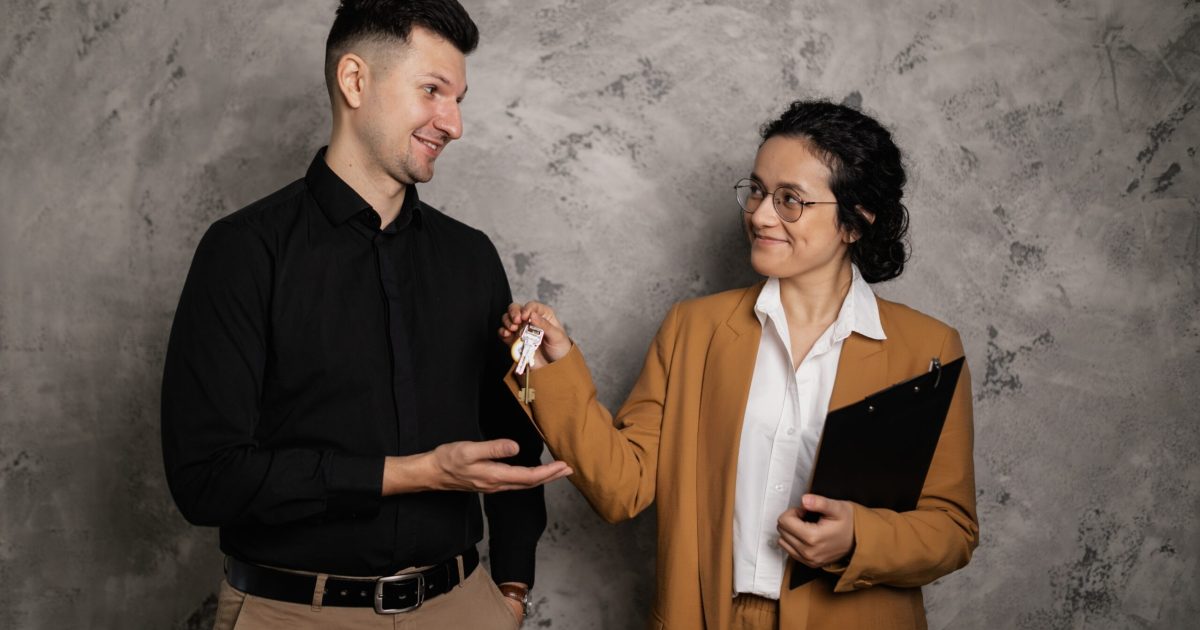 What Is A Real Estate Exit Strategy and Why Is It Important?
Real estate exit strategies are plans by which an investor seeks to exit a real estate deal. It's a way for investors to anticipate and plan for a way out of their current investment.
The decision to implement a strong exit strategy is vital to success. When the time comes, having a real estate exit strategy will help investors optimize the total capital gain of the investment while minimizing risks. 
Whether a real estate investor just wants to take their profit and walk away from the deal or wants to divert onto another investment, determining the best-suited exit strategy that is aligned to their investing goal is the most efficient business plan.  
It's necessary to keep in mind that there is no such thing as a correct or wrong exit strategy. But knowing the different types of exit strategies and how they work can help investors increase their profitability. This is because they will be able to navigate even the most marginal deals.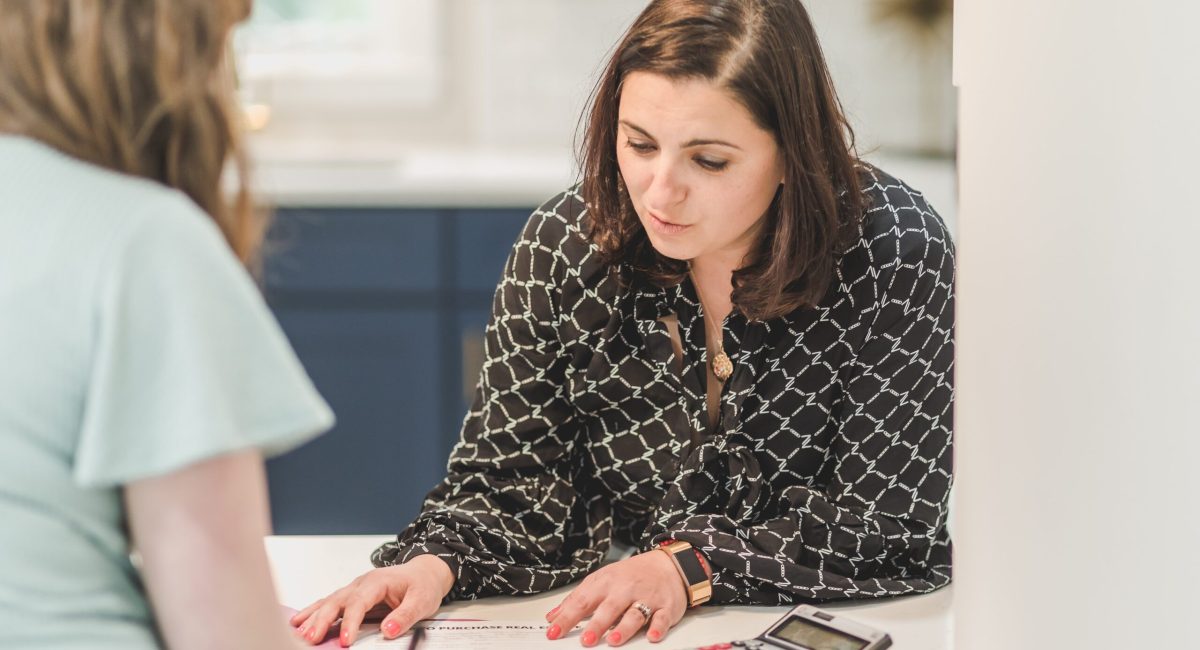 Property investors who research possible exit options prior to buying investment properties are aware of the risks involved and how to mitigate them.
Below are some of the most common real estate exit strategies you can pursue and decide on for your future investing projects.
Common Types of Real Estate Exit Strategies 
There are several different exit strategies and the one you will consider should depend on your liquidity as an investor, investment-term goal, and financial risk tolerance among other things.

Wholesaling
Wholesaling real estate is selling the entire property at a greater price to an end buyer which is typically another investor. This exit strategy allows you to operate as a middleman, reducing time for investors and generating significant profit margins on real estate deals quickly.
Real estate wholesalers locate and purchase substantially discounted properties, which they then offer for a small profit to other investors.
Wholesalers can also put an investment property under contract and then assign the contract to another real estate investor for a profit.
Flipping
Flipping houses, also called rehabbing, involves purchasing a real estate property that needs repair. The property is bought for less than the market value, renovated, and sold for a profit.
This is the most common way to exit a real estate investment since it yields the fastest and largest short-term return. Flippers, on the other hand, should have at least considerable real estate experience because of the complexity and level of the undertaking involved in house flipping.
So, if this is the exit strategy you consider, make sure you're with a team of experts such as reliable real estate agents, trusted contractors, and experienced private money lenders.
Buy And Hold
The concept of buy and hold real estate is similar to that of flipping. An investor, on the other hand, instead of selling the renovated house, decides to rent it out in order to earn monthly income from renters.
For individuals who intend to accumulate wealth in properties and generate a passive income, this is a popular real estate exit strategy. However, be sure you're ready to take on property management obligations such as rental maintenance, operations, tenant management, and cash flow analysis among other things.
Lease Option or Rent-to-Own
A lease option, often known as rent-to-own, allows an owner to rent a property to a renter while also giving them the opportunity to buy it at a later date. The owner and tenant will agree on a rental period, after which the renter will have the option of purchasing the property from the owner, as part of this exit strategy.
In some instances, after the renters have decided to purchase the property, a percentage of the lease payment may be allocated toward the purchase price of the home.
Seller Financing
The seller financing exit strategy entails an innovative technique that allows the owner to sell the property to a buyer. Seller financing can be a great way to get out of a real estate investment deal while still generating monthly income, making greater profits, and spreading out tax liability as it often includes a balloon payment at perhaps a relatively high-interest rate.
In the event of seller financing, the buyer and seller sign a promissory note that includes an interest rate and repayment timeline, as well as a clause explaining the buyer's default penalties.
It is important to note that there's always the possibility that the buyer would default on the payments, forcing you to reclaim the property if you decide to choose this real estate exit strategy.
Passing Onto Heirs
Many investors purchase real estate in order to leave a legacy for their children or their heirs. This real estate exit strategy usually entails transferring the property to a trust and having a well-drafted will. Hiring a real estate attorney to properly set this up will help to avoid any future conflicts and ensure that the property is immediately handed to the heirs.
The property's worth will be adjusted to match the current market value when the heirs come to inherit it. In this way, the inheritor of the property will avoid any capital gains taxes if they decide to sell the property after being transferred to them.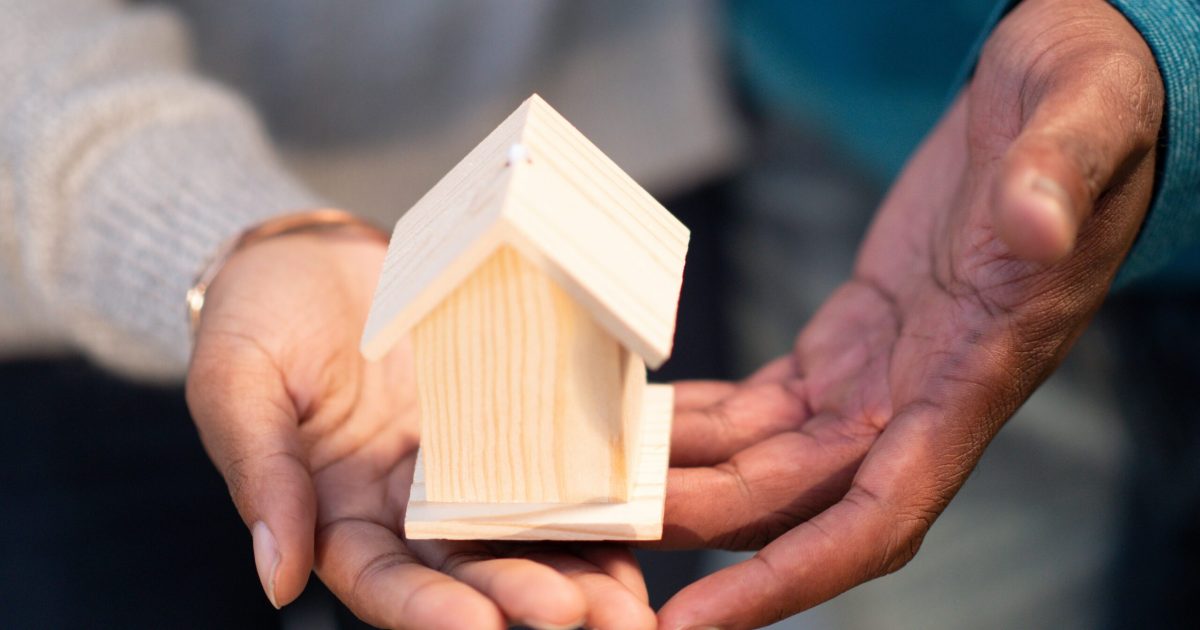 Choosing which of the above-mentioned real estate investing exit strategies to use is not as straightforward as it may sound as there really is no rule that differentiates each of them. But, regardless of what exit strategy you choose, what's important is that you decide how you plan to get out of a real estate property prior to starting your investing project. 
Endnotes
From beginning to end, the appropriate real estate exit strategy will help you through all stages of a property transaction. An exit strategy will determine which kind of properties you would purchase, how you would market them, and the potential return of your real estate investment. 
Always keep in mind that by planning your exit strategy ahead of time, you can minimize total risk and maximize your profit.
At Pacific Equity and Loan, we believe in investors' potential to succeed that is why our experienced real estate loan experts help investors work up exit strategies that are best suited to their goals. We go above and beyond to network with other financial lenders that offer investing projects that need longer terms. 
We offer unbeatable hard money programs and structure the loan terms based on the actual need of our clients. We pride ourselves on offering flexible terms, fair rates, low-cost fees, and very quick closings. Want to see what PEAL can do for you? 
Citation
Merrill, Than. "The Best Real Estate Exit Strategies." FortuneBuilders, 24 Nov. 2021, https://www.fortunebuilders.com/real-estate-exit-strategies-part-1/. 
"5 Real Estate Exit Strategies for Investors: Which One Is Right for You? – We Lend LLC." Welendllc, https://www.welendllc.com/blog/5-real-estate-exit-strategies-for-investors. 
Cartier, Brad. "The Best Real Estate Exit Strategies for Investors." Millionacres, 4 Mar. 2021, https://www.millionacres.com/real-estate-basics/real-estate-terms/real-estate-exit-strategy-best-options-investors/. 
Hamed, Eman. "The Exit Strategy – Key for Successful Real Estate Investing." Investment Property Tips | Mashvisor Real Estate Blog, 19 Feb. 2019, https://www.mashvisor.com/blog/exit-strategy-successful-real-estate-investing/.