When it comes to flipping houses, finding a good deal and finishing the renovations are just the beginning. If executed properly, house flipping can be a great way to generate income relatively fast. However, it is important to note that skillful marketing is crucial if you truly want to gain substantial profits.
If you don't know how to sell your flipped property, it could easily cost you thousands of dollars. The longer a fix-and-flip property sits unsold, the more money you lose due to rising holding expenses, and the longer you'll be in a negative cash flow situation.
So what can you do? In this article, we will go over some of the ways to kick off marketing efforts that will help you sell your house fast.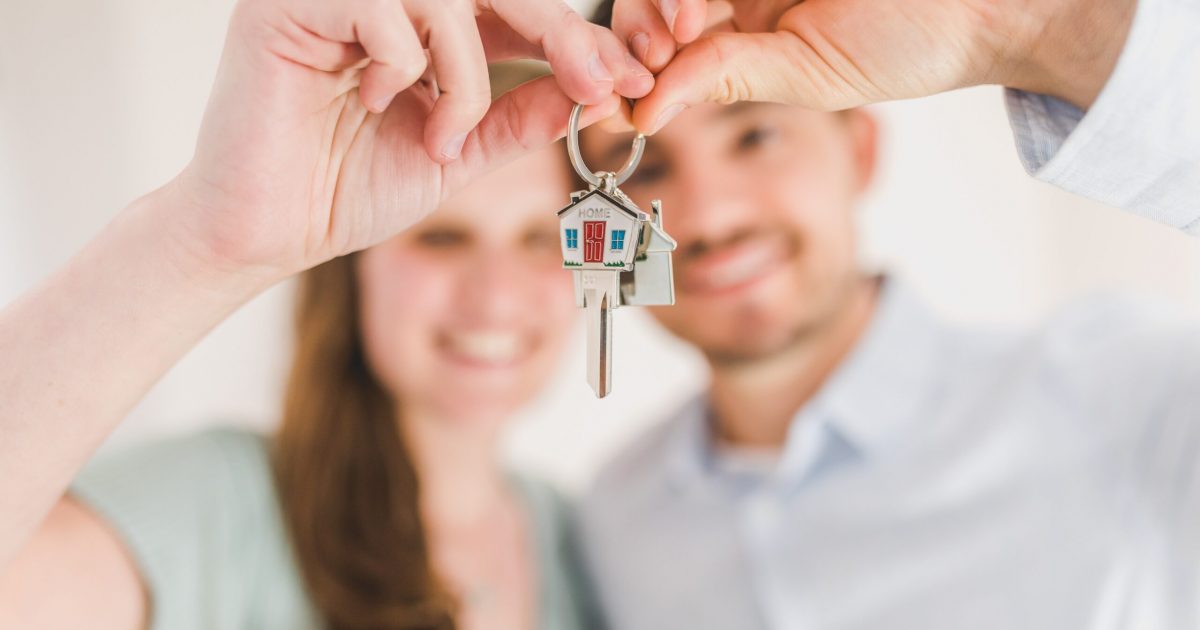 Build Your Network
The most cost-effective strategy to sell your real estate investing services is through networking.
Make connections with real estate experts and investors in your area. Attend trade shows in related industries to meet mortgage and real estate specialists who can help you close deals faster. 
Remember to keep your personal network in mind. Mention your flips to friends and family because you never know when someone you know or they know is looking to buy a home.
Work with a Competent Real Estate Agent
Working with a reliable and experienced real estate agent is important if you want to sell your fix and flip house fast and for a good price, especially if you're new to fix and flips.
Find a real estate agent who specializes in selling fix and flip properties and is well-versed in the local real estate market. They will walk you through the entire selling process, from preparing the house for sale to pricing it right and marketing it. Selling a rehabbed house without the help of a qualified real estate agent may be a complicated and difficult process.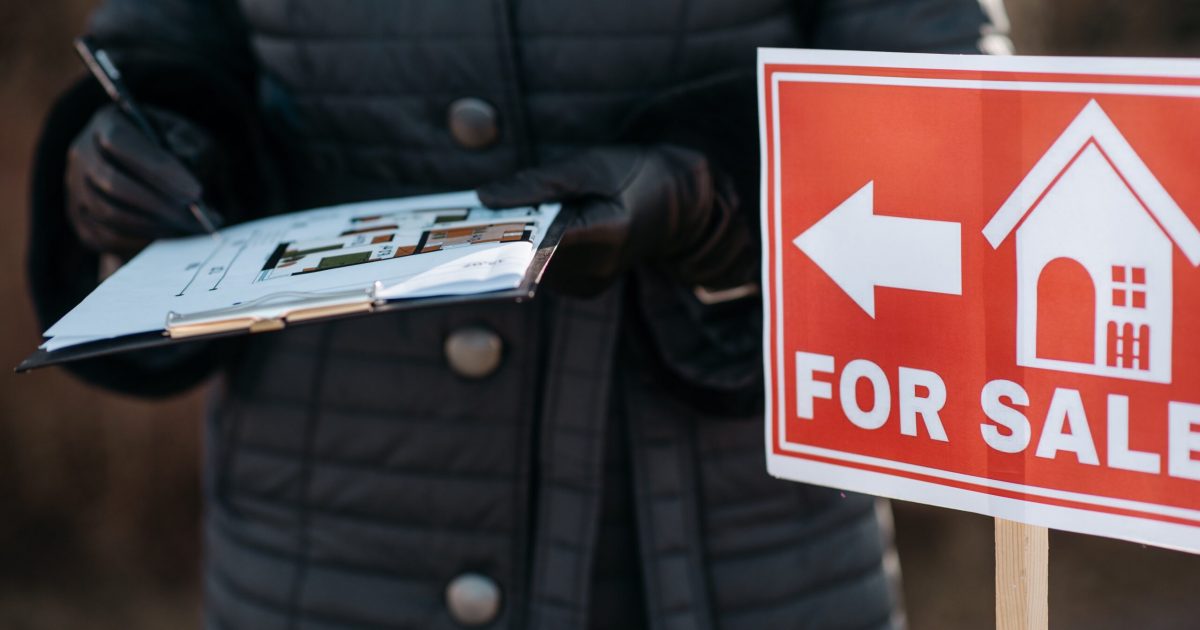 Leverage Social Media
Social media is great for flippers. Utilizing social networks are a great way to target your efforts and make sure your property is seen by the right audience. You can post pictures of your fix-and-flip property on social media platforms like Facebook, Instagram, Twitter, LinkedIn, Pinterest, and many more. You can also invest in paid advertising on these social media platforms.
Further, you can also start a newsletter or email campaign to update your contact list about where your flipped property is located and when it would hit the market. Make it a habit to send the property to your contact list on a regular basis and don't underestimate the power of this marketing strategy.
If you have past clients, it is also helpful to leverage Real Estate Customer Relationship Management software or CRM and create a referral system.
Host an Open House
When it comes to selling a home, open houses have always been and will always be important. They not only allow potential buyers to physically feel the property, but they also make your listings pop on all online sites and bring increased attention to your home.
If you have a real estate agent, he or she should lead the open house, but you may wish to assist. Make the property as appealing as possible, and inform your agent of the features you wish to emphasize.
If you don't have an agent, make sure to advertise your open house anywhere you can. And act like an agent, not the owner, on the day of the open house. Be helpful, but not overly so. Show out the house's strengths and intelligently answer queries, but allow them time to think about and enjoy the place. Make yourself available, but don't follow them around until they actively ask.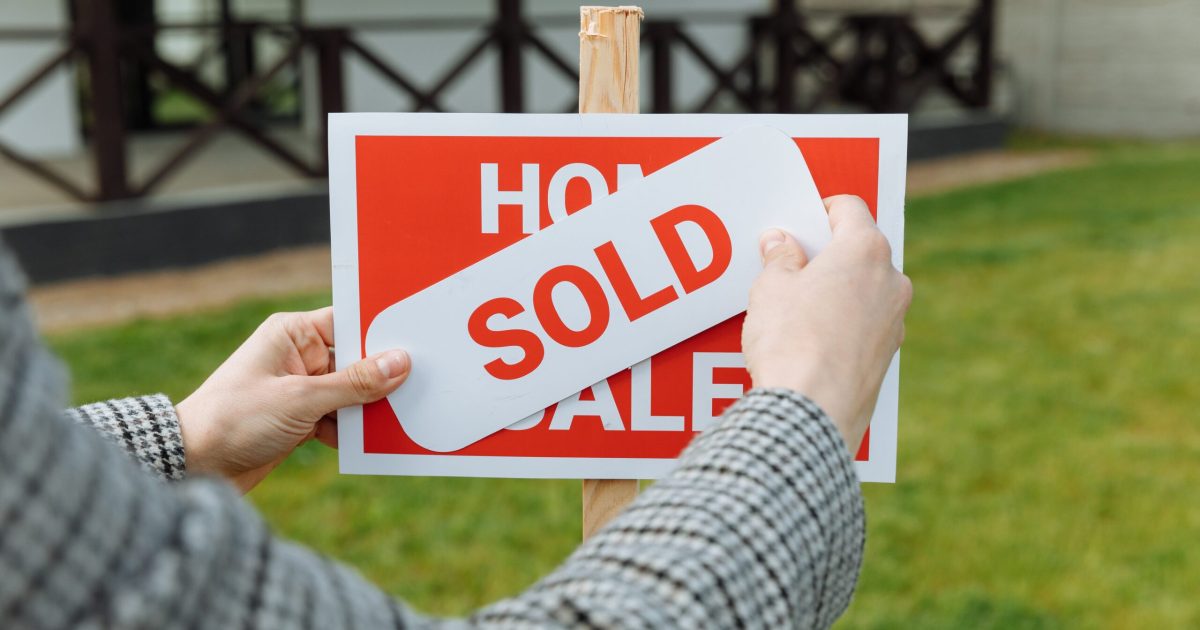 Don't Dismiss The For Sale Sign
Place a for sale sign in front of the house. This is the most fundamental and important phase in the process of selling a property, and they should never be overlooked.
As you leave the listing consultation, put up your real estate sales sign. Make sure your contact information is prominently displayed and include a "coming soon" message. Anyone traveling through the area will be aware that the property is about to be listed, and they will have the opportunity to contact you for further information.
Endnote
Don't put off marketing your house flip for too long. Start networking, plan your marketing strategies, research social media techniques, leverage social and project management tools, and spend time to make your property stand out. Taking note of these things might result in a significantly quicker sale and better profits.
Do you have properties for flipping? Here at Pacific Equity & Loan, we offer Fix and Flip Loan programs with flexible terms and fair rates! Contact us to get pre-approved TODAY!
Citations
Yale, Aly. "5 Ways to Market Your Home Flip." Millionacres, 30 June 2020, https://www.millionacres.com/real-estate-investing/articles/5-ways-to-market-your-home-flip-/. 
Merrill, Than. "5 Inexpensive Marketing Ideas for Flipping Houses Faster." FortuneBuilders, 12 July 2015, https://www.fortunebuilders.com/5-inexpensive-marketing-ideas-for-flipping-houses-faster/. 
Karani, Alex. "How to Sell Your Fix and Flip Property Quickly." Investment Property Tips | Mashvisor Real Estate Blog, 19 Aug. 2020, https://www.mashvisor.com/blog/sell-fix-and-flip-quickly/. 
Haselmayr, Melanie. "4 Effective Tactics to Sell Your Property Listing in a Buyer's Market: Tips for Real Estate Agents." Forbes, Forbes Magazine, 23 Aug. 2021, https://www.forbes.com/sites/allbusiness/2019/03/06/real-estate-agent-tips-sell-property-listing-in-buyers-market/?sh=47424c542735.