Investing in the real estate market is a prudent and wise investment to make, especially if it's a long-term investment. It can provide investors with continuous passive income. Investing in properties can also be a good overall strategy to build wealth.
There are many routes you can take to get started in the real estate business. Purchasing a multi-unit building or a single-family home and renting it out are two options. You could also rent out rooms in your own home to help fund future real estate investments. Some investors also fix and flip properties, which we'll talk about in this article.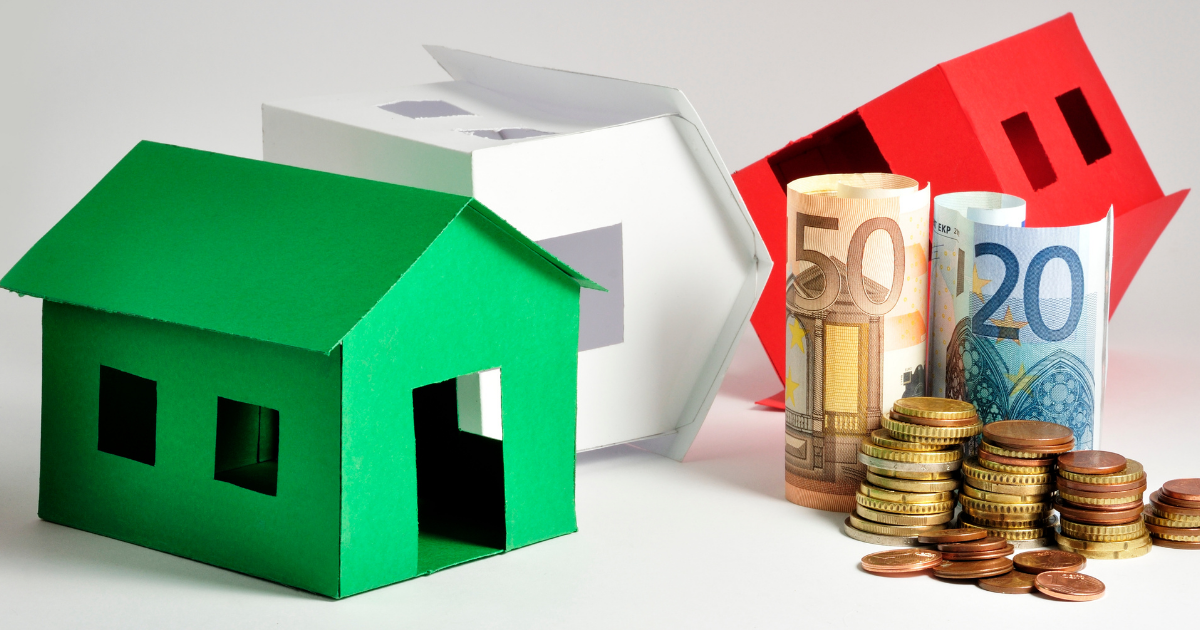 What Is House Flipping?
House flipping, also known as fix and flip, is a quick-profit strategy in which an investor purchases a property at a low price and then repairs it in order to resell it for a higher price. So rather than purchasing a home to live in, the property is bought as a real estate investment.
In simpler terms, house flipping or fix and flip is the strategy of purchasing a property, renovating it, and then selling the property as fast as possible and for as much profit as achievable. It's important to note that the primary purpose of house flipping is to buy low and sell high.
How Does House Flipping Work?
Real estate investors who do fix and flips usually purchase a house at a discount because of its condition. Typically, these properties might have fallen into disrepair as a result of abandonment or because the present owner couldn't afford to maintain them. 
Moreover, what usually happens in a fix and flip project is that the investors have to spend money on repairs in addition to the money spent buying the property. The home may merely require decorative upgrades at times, but it is more usually in need of extensive renovations. Investors then need to list and market the property after the renovations are finished.
The idea is to bring the house up to standards with nearby properties so that the investors can get the most money out of it. 
Fix and flip investors usually purchase properties with cash. They often seek a flip loan or a hard money loan from a hard money lender if they don't have enough cash. These hard money private lenders specialize in lending money to house flippers for a short period of time, typically a year, with the anticipation of being paid back with interest when the property sells.
There are hundreds of choices and decisions to be made when flipping houses, but none will have a greater influence on the success or failure of picking the right house to flip. For this reason, we've put together some things to consider on choosing the right house to flip that will help fix and flip investors succeed.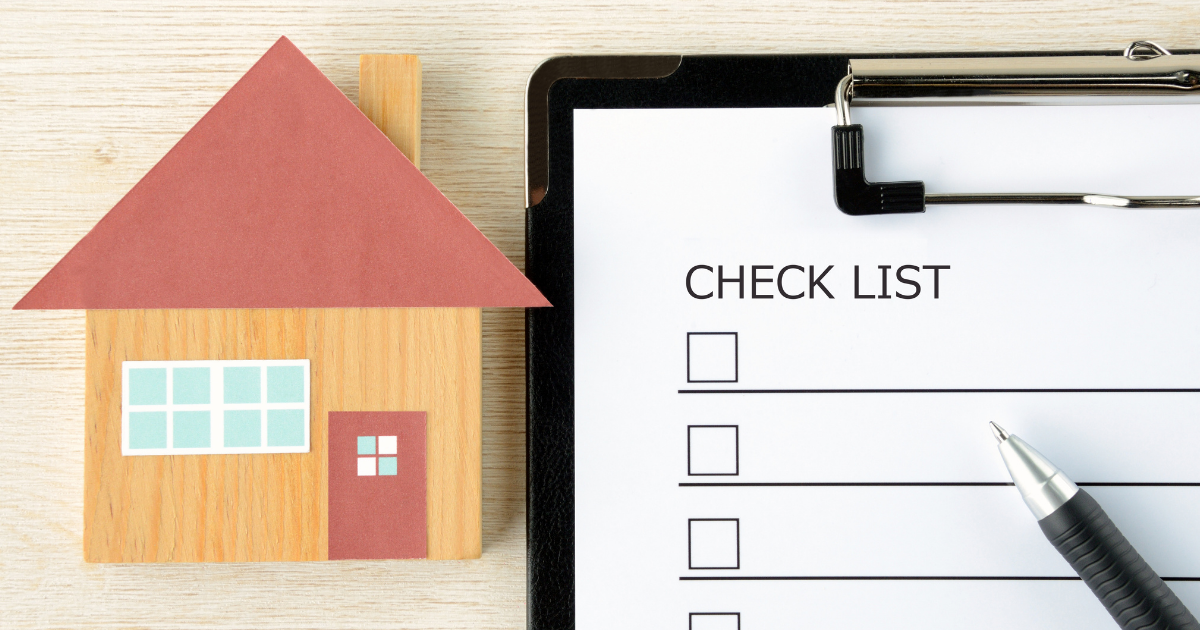 Things to Consider in Choosing a House to Flip
If you are a new house flipper, you might be wondering what goes into choosing a property to flip. But first things first, it's important to remember that there is no such thing as a perfect property. Each house you visit will have its own set of advantages and disadvantages.
So don't be alarmed if the house has a few flaws. After all, when it comes to house flipping, figuring out how to transform those flaws into advantages is often where you make the most money.
Below are some of the things you should consider before purchasing a house to flip:
Property Location
One of the first things you should consider when deciding how to choose a property to flip is the location of the house. Don't forget to look at what's around the property. Look for one that is in a good school district, a pleasant neighborhood, nearby shopping and entertainment, has ample parking space, and is close to public transportation.
This is important because no matter how beautiful the house is, if people don't want to live in the area, you'll have a hard time selling the property.


Proper House Structure
After you have decided that the potential flip is in a favorable location, the next step is to focus on the house itself. Because nothing eats up fix and flip profits like major property issues all throughout the house.
Inspect the foundation of the house to ensure that there are no major cracks and that the foundation is properly supported.

If the house has a crawl space, check to see

whether it's dry and if all of the floor joists and flooring look to be in excellent shape.

If the house has a basement, ensure that it's dry and the walls are in good shape with no serious cracks or bowing.

Always check the attic to guarantee that all roof trusts and decking are in good condition, as well as that the ceiling joists are undamaged.

The same goes for the roof. Make sure there aren't water leakages and mold issues.

Examine the house's plumbing and electrical systems to confirm that no substantial overhauls or improvements are required.

Check for signs of termites or wood rot.


These are only some of the things you should look out for when inspecting a home. While all of the issues listed above may be solved with enough money, they are usually too costly.


Analyze the Property Layout
Some houses are just not well-arranged. There are homes where you may have to go through a hallway first just to get to the kitchen. There are also instances that there are just too many bedrooms for a small house. These things are also important when choosing a house to flip.
With the above information in mind, it would be easier to figure out how to choose a house to flip. While the property inspection checklist may seem endless, it is really important that you never jump right away when you are flipping houses. If you want to make money, you'll need to find ideal properties to flip. If you don't, you'll have to invest far too much into a house to make a profit.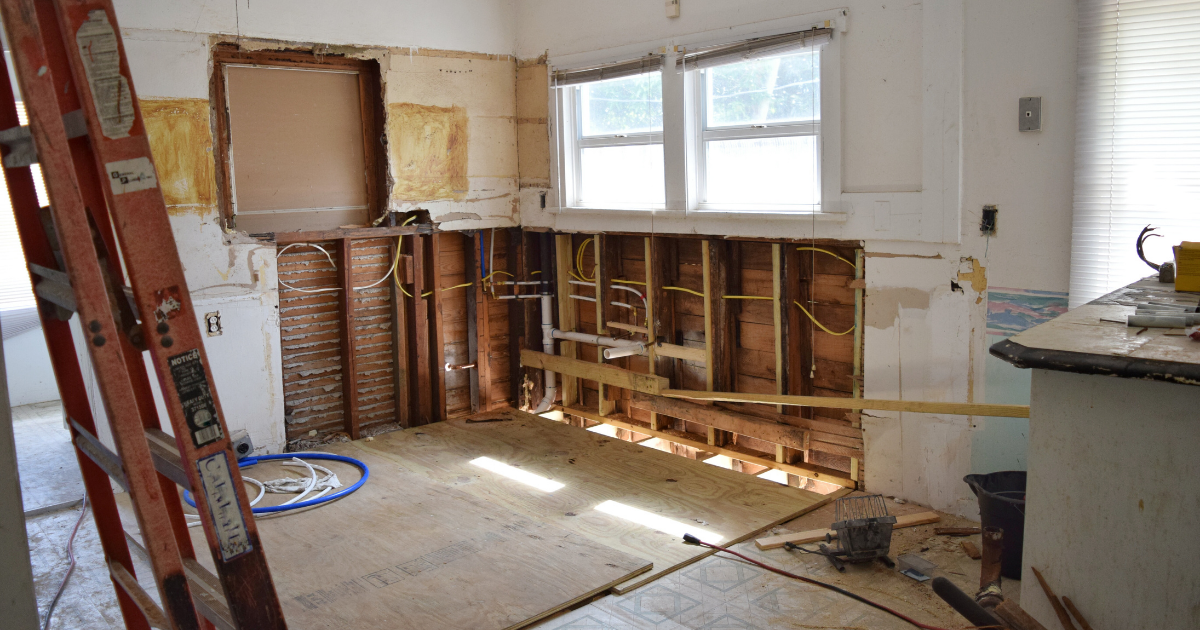 Conclusion
While flipping properties comes with their own set of obstacles, what matters most is that you do thorough research and always make use of good house flipping strategies. Real estate investors should study all of the processes involved, including analyzing the real estate market, identifying a suitable property, negotiating a good deal, securing finance, dealing with contractors, and selling the house as fast as they can.
It takes time and effort to do a house flip correctly, but the real estate investor who makes the right decisions and puts in the effort may reap significant rewards and pave the path for future investments and wealth-building through passive income.
If you need to know more about house flipping, don't hesitate to reach out. Here at Pacific Equity & Loan, our team of real estate experts is dedicated to helping investors succeed with their investing projects. Contact us today and we will be glad to help you get a kickstart on your journey into house flipping!
Citations
Caldwell, Miriam. "Should I Invest in Real Estate?"
The Balance
, 25 Oct. 2021, https://www.thebalance.com/is-real-estate-a-good-investment-2386365.
McWhinney, James. "5 Mistakes That Can Make House Flipping a Flop."
Investopedia
, 30 Dec. 2021, https://www.investopedia.com/articles/mortgages-real-estate/08/house-flip.asp.
"Fix-and-Flip."
Sharestates
, https://www.sharestates.com/glossary/fix-and-flip/.
Kidd, Jason. "How to Choose a House to Flip."
Flipping Prosperity
, 18 Nov. 2020, https://flippingprosperity.com/how-to-choose-a-house-to-flip/.