Hard money loans are frequently misunderstood since, in the past, a few have tainted the hard money lending business by offering very risky loan programs to real estate investors with the intention to foreclose on their properties. 
Fortunately, these sorts of hard money lenders no longer exist in today's market. And in this article, we will go through some of the important things to know about hard money loans.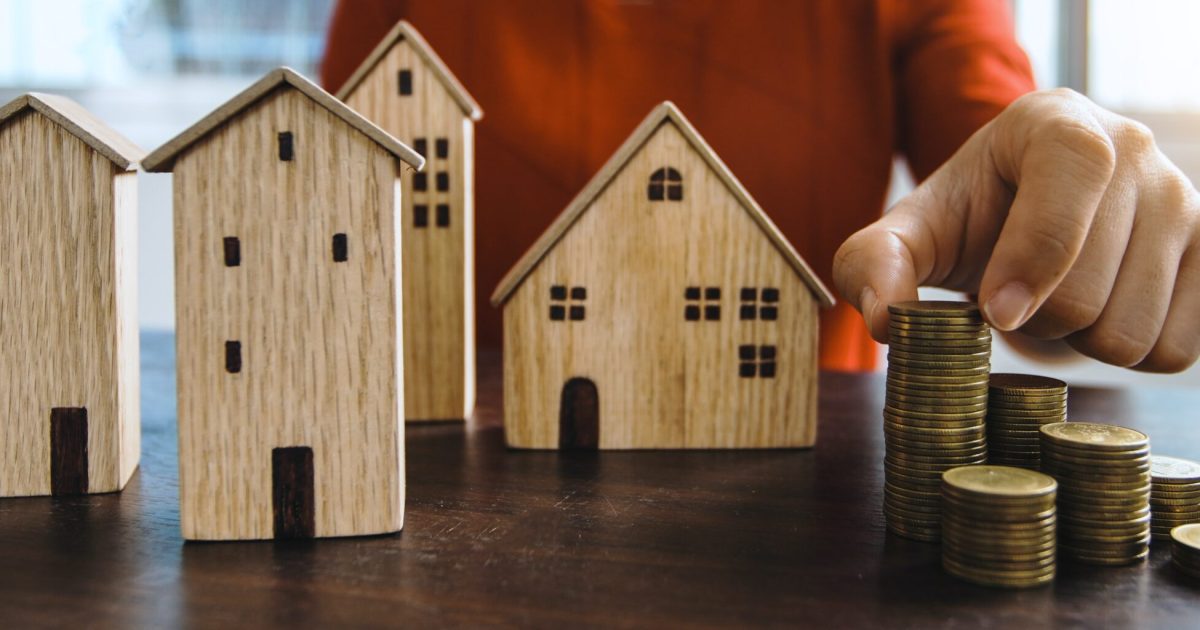 What is a Hard Money Loan?
A short-term loan secured by real estate is known as a hard money loan. The loan terms are typically 6 to 12 months, however, they can be extended to 2 to 5 years if necessary. Because these are short-term loans, they're typically utilized to quickly secure funding for a project.
The lender's terms are decided on a case-by-case basis. And because of the relatively short duration of these loans, interest rates are known to be higher.
Also, rather than traditional lenders like banks or credit unions, these hard money loans are funded or financed by private investors.
The amount of money that hard money lenders can lend to a borrower is mostly determined by the value of the subject property. It could be a property that the borrower already owns and wants to use as collateral, or it could be a property that the borrower is buying.


How Are Hard Money Lenders Different From Traditional Lenders?
Traditional lenders often want an excellent credit score and a steady source of income to ensure that borrowers will be able to repay a loan. Borrowers will only be approved for a loan if they have a good payment history and a debt-to-income ratio that shows their ability to repay debts.
For hard money lenders, the value of the collateral you put up to avail of the loan is more significant. This is because when a borrower is unable to repay hard money lenders, these lenders will simply seize the collateral and sell it.
This is why hard money lenders offer a relatively low loan-to-value (LTV) ratio to ensure that a borrower's home will sell quickly and that they will be able to recoup their investment.
There are several notable differences between hard money and more traditional loans:
Hard money loans have shorter terms, while traditional loans are typically amortized over 30 years.

Traditional loans are for owner-occupied properties, and hard money loans are for short-term investors.

Hard money loans usually offer a relatively higher interest rate.

Traditional loans are secured by both the property and the borrower's personal credit, whereas hard money loans are exclusively backed by the property.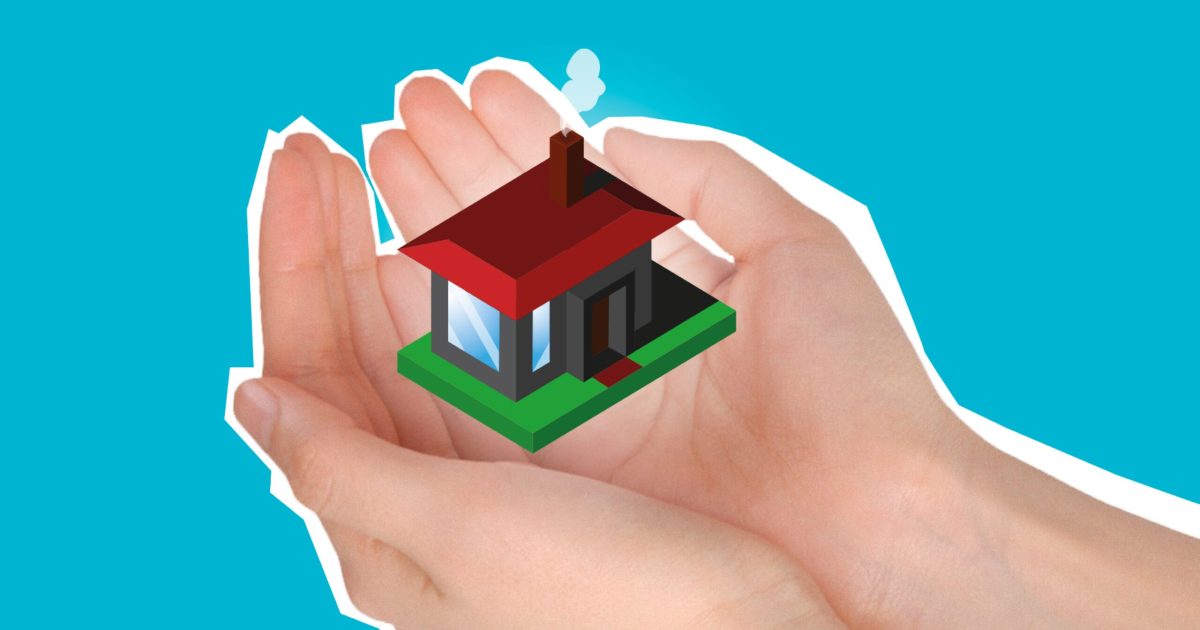 Why Apply for a Hard Money Loan?
Hard money financing is typically obtained by borrowers who require funds urgently or who have been turned down by traditional lenders for a range of factors. 
In comparison to the month or 45 days it might take for a traditional loan to be approved, the duration is often ten days or less. The application procedure takes only a day or two, which is significantly less time than a traditional loan.
Hard money loans are typically accepted faster than traditional loans since hard money lenders are more concerned with the actual property value and the borrower's cash reserves. But still, hard money lenders still require a check on the borrower's credit history and credit scores.
Also, while hard money lenders require an appraisal to be performed, this requirement doesn't need to be in hand in order to close the deal. This can save weeks (or months, on occasion) over a conventional approach.
Obtaining quicker funding can be advantageous to real estate investors. Borrowers can close deals faster than their competitors because the approval procedure is faster, which is crucial when you're trying to obtain a prominent property with several bids.
Hard money loans are not suited for all types of deals. Below are the most ideal deals for hard money loans: 
Land Loans

Short-term Loans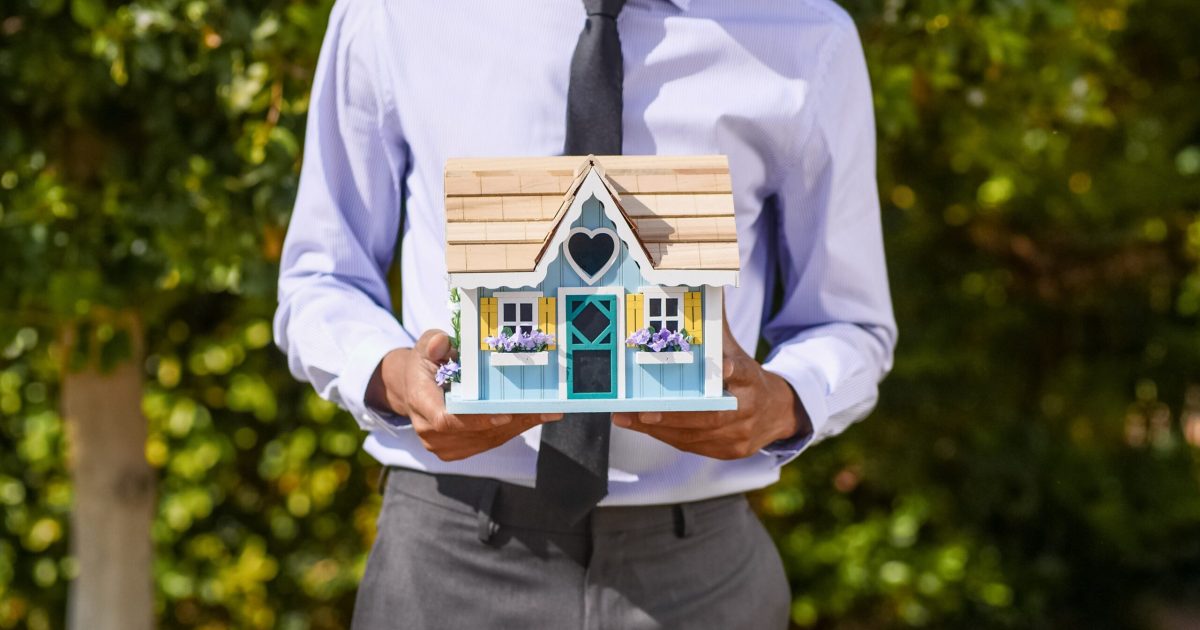 Interest Rates and Points for Hard Money Loans
The interest rates and points charged by hard money lenders will differ from one lender to the next, as well as from region to region.
Lenders who take on hard money loans run a higher risk. As a result, interest rates on this type of loan will be higher than on conventional loans. Depending on the risk level, they typically vary from 7% to 13%, with a loan origination fee of 1% to 3%. Points are calculated as a percentage of the total loan amount and range from 2 to 4%.
The interest rate and points will be affected by the loan-to-value (LTV) ratio. The amount the loan the private lender can offer is calculated by dividing the loan amount by the property value.  The lower the LTV, the better the terms will be.
Here at Pacific Equity & Loan, we offer unbeatable hard money programs and structure the loan terms based on the actual need of our clients. We pride ourselves on offering flexible terms, fair rates as low as 6%, and very quick closings.
Find out more about our loan programs here. Let us help you get the funding you need for your next real estate investment and get a quote TODAY!
Citations
"Hard Money 101: Everything You Need to Know about Getting Started with Hard Money Loans."
REtipster
, https://retipster.com/hard-money-101-everything-need-know-getting-started-hard-money-loans/. 
Spradlin, Ted. "Private Money 101: A Basic Guide to Understanding Hard Money Loans."
First Capital Trust Deeds
, https://www.fctd.com/blog/private-money-101-understanding-hard-money-loans. 
Lyons, Ruth. "What Is a Hard Money Loan? Basics of Hard Money Loans."
Millionacres
, 6 Oct. 2021, https://www.millionacres.com/real-estate-financing/hard-money-loans/hard-money-loans-guide/. 
Segal, Troy. "Hard Money Loan Definition."
Investopedia
, 19 May 2021, https://www.investopedia.com/terms/h/hard_money_loan.asp.