Fix and flips have always been inherently risky. And no matter how secure an investment appears to be, there's still the potential for things to go wrong. Therefore, you must obtain insurance.
Most investors who purchase house flips forget the importance of property insurance. Investors constantly prospect, fix, and flip with related concerns in mind. This includes purchase price, renovation costs, expected market price/ financing, and potential investors after the project is finished. With these critical variables occupying their attention, insurance is often an afterthought, as it can be set up in only a few minutes after a deal is closed. 
However, as a real estate investor, you should be aware that purchasing house flips require an insurance policy when financing through a lender.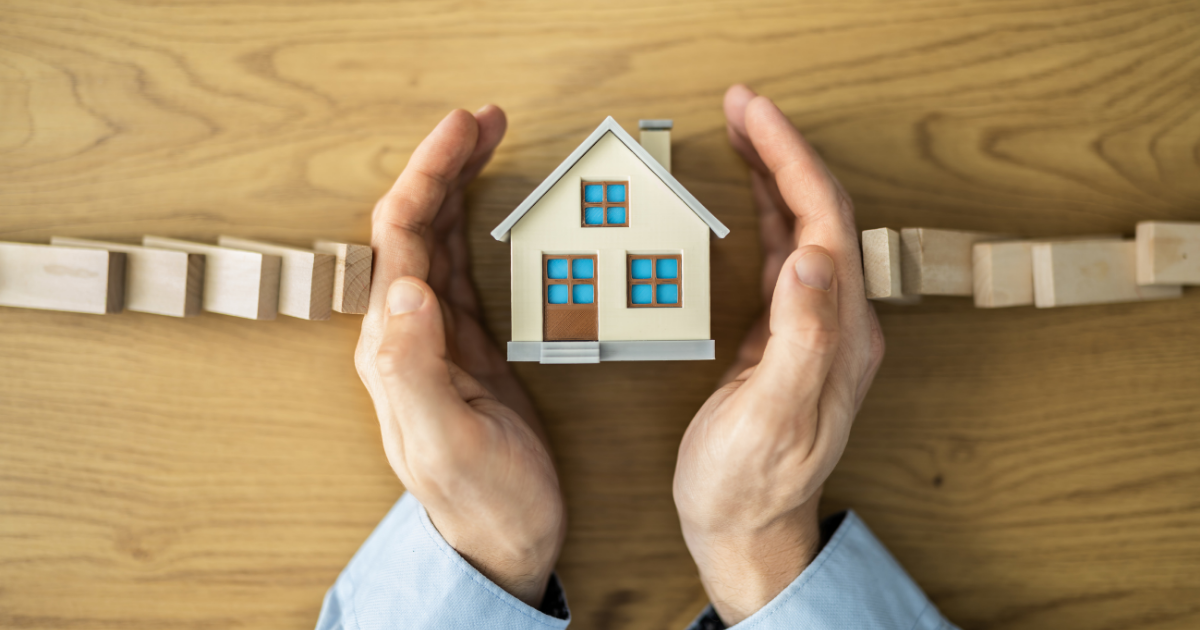 What Type Of Insurance Do You Need For a Fix and Flip?
House flippers buy distressed properties that need extensive renovations and will be vacant for a length of time while the work is being done. Flipping houses demands specialized insurance policies that are not covered by traditional homeowner's insurance.
When real estate investors start flipping houses, they need to consider these types of insurances:
Dwelling Policy
Unforeseen events can occur at any phase of a fix and flip for a flipper. It is known that vacant or remodeled homes are more vulnerable to vandalism, water damage, and arson than existing homes.
A dwelling policy protects an empty property undergoing refurbishment from physical damage. However, this policy only protects the structure of the home, not its contents, and it does not cover liabilities.
Builder's Risk Policy
When undertaking structural renovations, consider getting a builder's risk policy, which covers direct physical damage to a property while the construction is being done such as having walls removed, replacing a roof, or additions.
This policy's coverage can include materials, equipment, and combinations utilized in the renovation project that the policyholder owns.
Builder's risk insurance is a specific coverage designed to cover damages that occur during the construction process. Fire, theft, storm damage, vandalism, hail, and acts of God are all covered under this policy. It also includes any installation equipment stored on-site during the construction process.
General Liability Policy
A General Liability policy may cover bodily injury or wrongful death that occurs on the premises. Products-completed, as well as damage to facilities and equipment rented to you, are all covered under this sort of policy.
This coverage, however, does not apply to your general contractors or the employees you hire.
The main distinction between Builder's Risk and Construction General Liability insurance is that the former protects property such as materials and equipment, while the latter protects persons as well as damage of property owned by a third party.
If you're undertaking any renovations that require structural changes to the building, you'll need liability insurance. It safeguards your assets in the event that you are sued for lost wages or medical care as a result of a bodily injury that occurs on the premises of your property.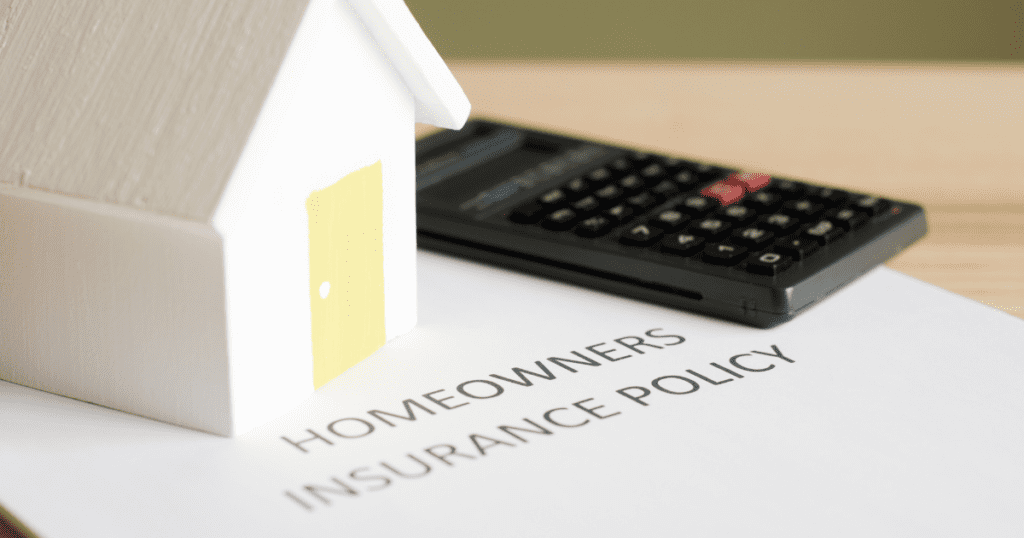 Endnote
Remember that as soon as you acquire ownership of the property, it becomes your financial responsibility. So, be sure that your property insurance covers any unfortunate events that may happen at any time.
And with all of the types of insurance policies for fix and flips, keep in mind that every property is distinct, and will have its own set of needs. If you're just getting started flipping houses for profit, this blog article can help you figure out how to obtain the appropriate insurance. However,  we highly recommend reviewing and discussing all the insurance details with experts before obtaining one. 
So, talk to a dependable real estate agent, a seasoned private money lender, and an insurance provider to figure out which policy and how much coverage you'll need.
Here at Pacific Equity and Loan, we have a team of loan experts who can guide you on your real estate investing journey. Talk with us TODAY, let's kickstart your project and see how we can help you!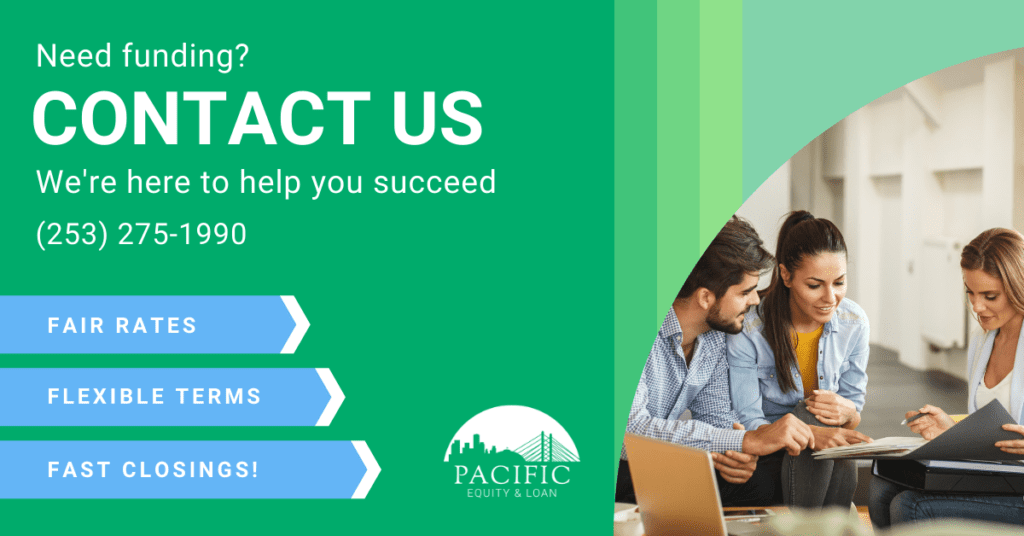 Citation
"House Flippers Insurance: The Ultimate Guide: EIG."
East Insurance Group | Business Insurance
, 5 Jan. 2022, https://eastinsurancegroup.com/commercial-property/house-flippers/. 
"Insurance for House Flippers: What You Need to Know – We Lend LLC."
Welendllc
, https://www.welendllc.com/blog/insurance-for-house-flippers-guide. 
"Insurance for House Flippers 101." Ronnie Shriner Insurance Agency – Richmond VA Insurance Agency, https://www.shrinerinsurance.com/post/insurance-for-house-flippers-101.