Compared to conventional bank loans, hard money loans are fairly easy to obtain. This is because hard money lenders often look past personal issues that may prevent you from getting a traditional loan. However, that does not mean that hard money lenders accept just about any property. There are still some important requirements a borrower and their project must meet in order for their requested loan to be approved by their lender.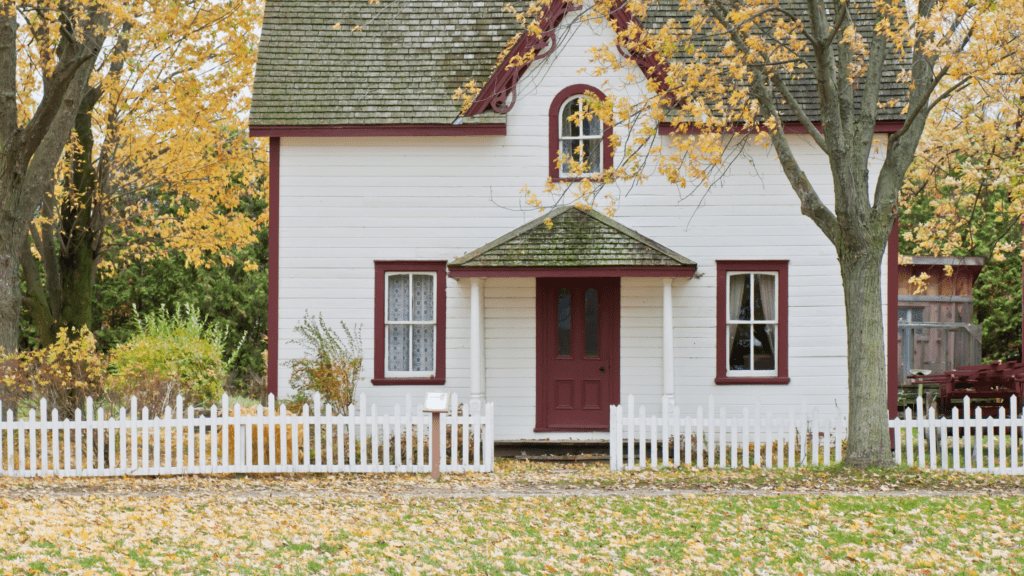 The main reasons for rejecting a loan can be summarized as follows:
Primary Residence: The property that we are financing cannot be your primary residence. This is a regulatory issue and hard money lenders are not licensed to do consumer loans in the form of first-time mortgage borrowers.
Loan-to-Value (LTV): One of the main reasons why a hard money loan will be refused is because the client has no skin in the game. You want to prove your own financial strength to your lender. This is because lenders do not want to feel like they are taking a risk by taking on a borrower that can't put their own dollars into a deal. As a general rule of thumb, most hard money lenders need an LTV of at least 70%.
Location Location Location: While most lenders are located in metropolitan areas, they tend to only consider properties in those cities. This is because a good location is coherent with better price stability and more interest from renters. While it is not impossible to fund deals in secondary markets and rural areas, it may be your best bet to stick with properties in areas with populations greater than 100,000. Or within 10 minutes driving distance to a major city. This includes suburban cities or places just outside of city limits. Otherwise, your request for a loan may be denied.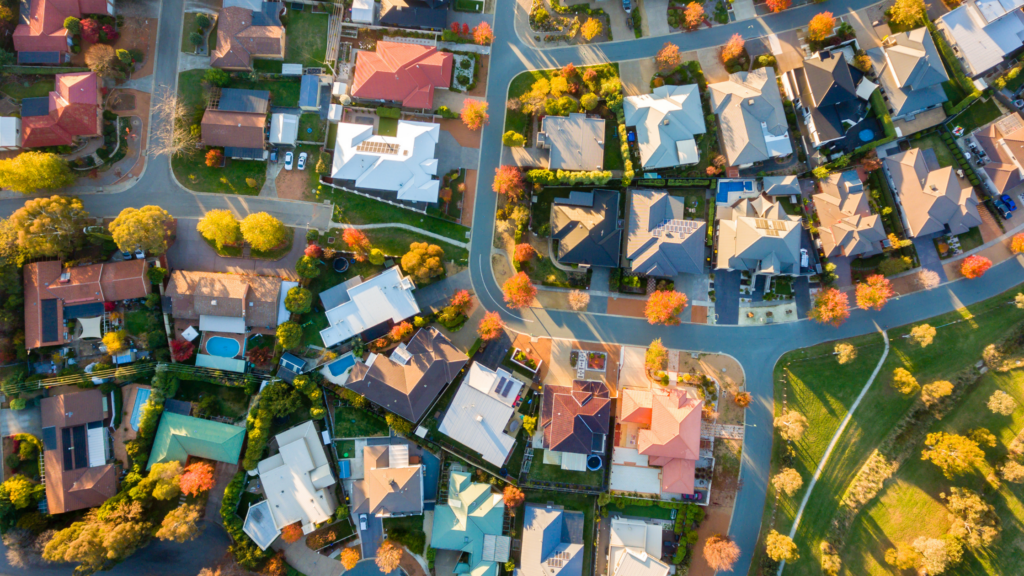 Late Mortgage Payments: Many hard money lenders tend not to worry about one's ability to service their monthly payments. However, there is value to some extent in knowing one's track record in terms of past properties flipped and repayment history. Late mortgage payments are frowned upon in the lending industry in general. 
Exit Strategy: Hard money lenders love to see specific and effective exit strategies that paint a clear path to repayment. This is especially important because hard money funds are short term, usually ranging between 6-24 months. Here our some good exit strategy examples provided by our sales team at Pacific Equity & Loan:
Selling – You can reemphasize importance of population and demand when selling.
Refinance to hold – Classic refinance to get a standard mortgage with a lower interest rate, then rent out the property. Somethings to consider is the equity in the property (refinance lenders want to see 25-30% equity), rental demand in the area, average monthly rent versus mortgage payment (making sure there is positive cash flow).
Subdividing to own free and clear – This one is very specific and rate, but in the case where the buyer purchases a house on a double lot that is sub dividable, the borrower can subdivide, then fix or sell the house as is, pay off the loan, then own the other lot free and clear. This gives them plenty of equity where they can develop and build on, or just sell for 100% profit.


Capital Availability: Due to the COVID-19 pandemic, many hard money lenders have faced hardships in sourcing for capital to stay afloat and some loans have been rejected due to timing.  Such applicants need to have their applications reviewed now that the market is HOT.  Plus, as always, with Pacific Equity & Loan, there is no prepayment penalty, giving you more control of your projects.
At Pacific Equity and Loan, we offer options, convenience, and flexibility rolled up into one easy process for you to continue to grow. If you have any questions, our Lakewood team is always here to help.