A new construction loan is a high-interest, short-term loan used to finance the development of a residential property. This isn't the same as a mortgage, and it's referred to as specialized financing.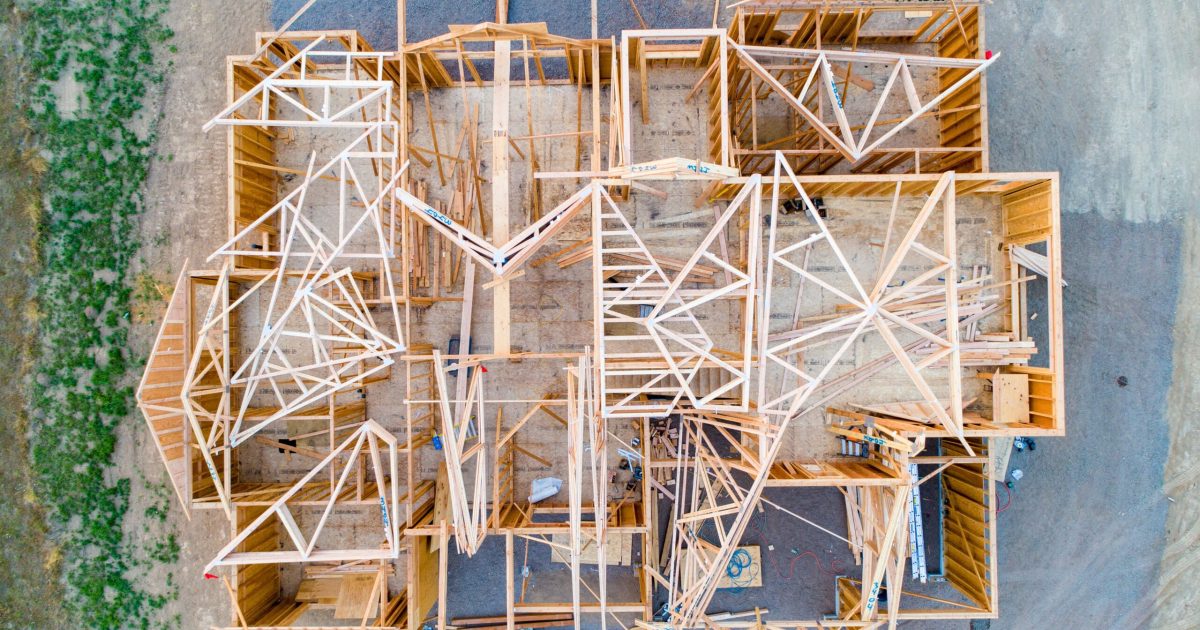 A construction loan, simply defined, covers the costs of constructing a new property, including materials and labor. When it comes to home construction, however, there are a variety of options available, ranging from new construction to a complete remodel. 
Construction loans offer higher interest rates than regular mortgage loans since they are deemed to be riskier.
How Do New Construction Loans Work? 
With a traditional mortgage, your home serves as collateral, and the lender can seize your home if you default on your payments. But with new construction loans, the lender does not have that choice. That is why hard money lenders tend to regard this kind of loan as higher-risk.
Because construction loans have such a short timeframe and are reliant on the project's completion, you'll need to present a construction timeline, thorough plans, and a feasible budget to the lender through putting together a scope of work.
After you've been approved for a construction loan, you won't get the entire amount in one go. Instead, the lender will pay your builder in a series of draws, or installments, when each stage of building is completed. Construction loans function as a line of credit in this way.
Draws are planned according to the construction timetable, and your lender will most likely send an inspector to verify the progress of the project before each payment.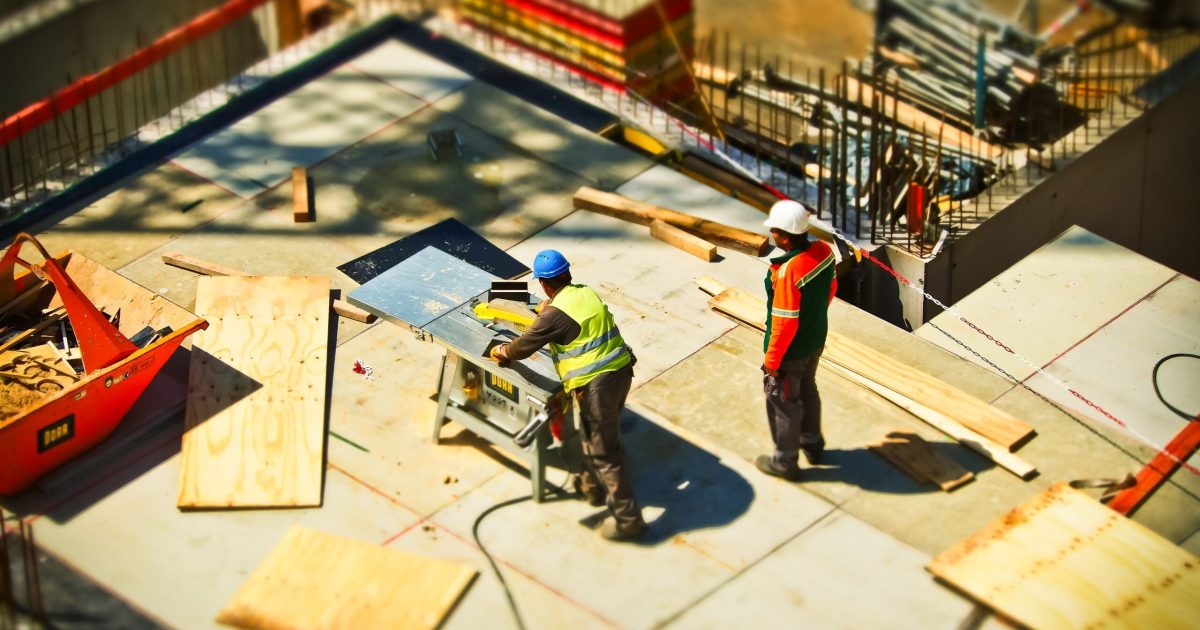 Types of Construction Loans
The process of constructing a home is not one-size-fits-all. There are numerous types of construction loans available to meet the varying needs of future homeowners. Here are the primary ones out there:
Construction-only loan
A short-term, adjustable-rate loan is issued by the lender to complete the construction of a property. A construction-only loan provides the finances required for completing the home's construction, but the borrower must either pay the loan off in full at the end of the term, find permanent financing, or refinance into a mortgage.
The borrower is only due for interest payments on the money drawn from these construction loans, which are dispersed based on the percentage of the project completed.
Borrowers who tend to opt for the construction-only loan are those that have a lot of cash on hand. And sometimes plan to pay off their construction financing with the sale of their previous property.
Construction-to-permanent loan
A construction-to-permanent loan allows you to borrow money to cover the costs of building your home, and then the loan is converted to a permanent mortgage after the house is finally completed. After the completion, you then move in.
The advantage of taking the construction-to-permanent route is that you only have to pay one set of closing costs, lowering your overall costs. Homeowners who want to save money on closing expenses and lock in their mortgage financing tend to go for construction-to-permanent loans.
Owner-builder loan
Borrowers that also function as home-builder are known as owner-builder loans. Homeowners who can demonstrate experience as a homebuilder or who have a contractor's license are usually the only ones who qualify for these loans. Homeowners who have built houses before and wish to be their own general contractor usually applies to this loan. 
For this kind of instance, draws are typically made to the owner-builder, instead of being made to an approved third-party contractor. 
Renovation loan
Explore home renovation financing choices if you wish to upgrade an existing home rather than build one. Depending on how much money you want to spend on the project, these can take a variety of forms.
Renovation loans are similar to traditional mortgages in that they cover the costs of buying a house and renovating it. As a result, the loan amount is determined by the home's expected price post-renovation.
Usually, those who acquire a fixer-upper intend to spend a significant amount of money renovating their property.
End Loan
If your home's construction is finished, you may be eligible for an end loan. An end loan merely refers to the homeowner's mortgage after the property has been built. A construction loan is used to fund the construction phase of a project and is repaid once the project is done. After that, the borrower will have to pay off their regular mortgage, often known as the end loan.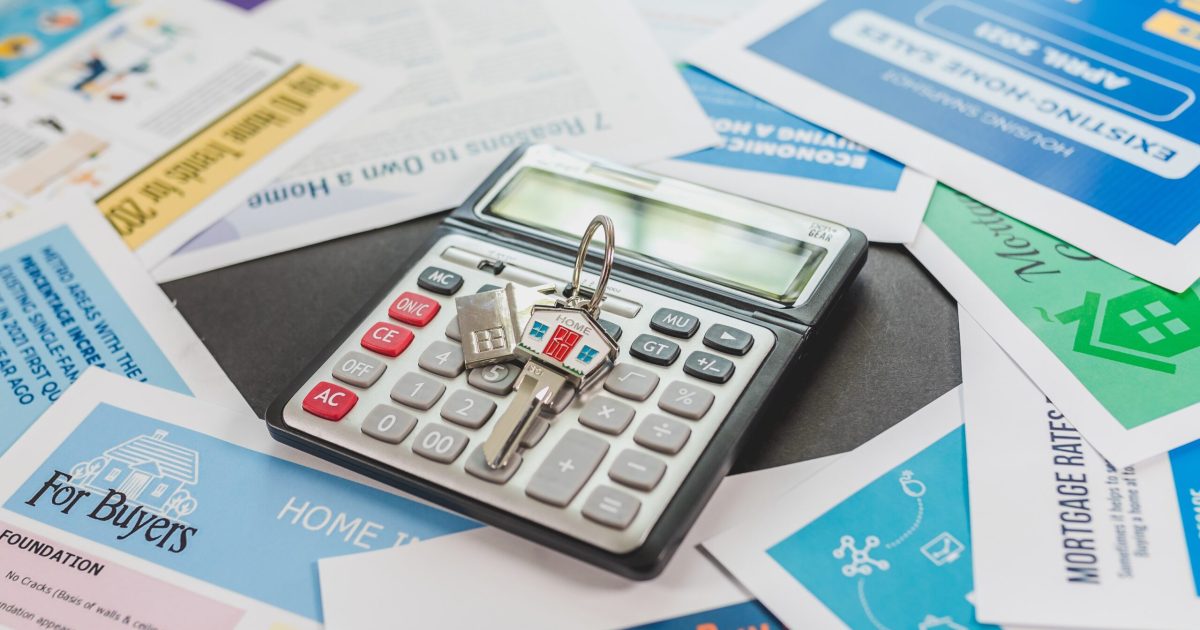 How to Get a New Construction Loan?
Below are some of the things you need to know on how you can obtain a construction loan:
Find a licensed builder.


Any lender will want to know that the builder in charge of the project is qualified to complete it. It's a good idea to evaluate different builders to get the best combination of pricing and skill for your needs, just as you would examine different existing homes before buying one.

Prepare your documents.
A lender will most likely require a contract with your builder that contains specific pricing and project plans. Many lenders want to see that you have a strategy in place. It can make lenders feel more confident that you'll be able to repay the loan if you have a thorough plan, especially if it was put together by the construction company you'll be working with.


Find a lender and get preapproved for a construction loan.


This will give you a good idea of how much money you'll be able to borrow for the project. This can be a crucial step in avoiding paying for architectural plans or drafting up blueprints for a home you won't be able to buy. It is also important to have an excellent credit score, a low debt-to-income ratio, and proof of adequate resources to repay the loan to qualify for a construction loan.

Endnote
Because construction loans have a more complex transaction than traditional mortgages, it's important to find a lender who specializes in construction lending and has many years of experience with the process. Consult with a few seasoned construction loan lenders to learn more about their individual programs and procedures, and compare construction loan rates, terms, and down payment requirements to ensure you're getting the best deal possible.
At Pacific Equity & Loan, we can assist you in finding the right deal for you. We have a team of dedicated loan experts to help you in acquiring a new construction loan. Connect with us and get pre-approved today!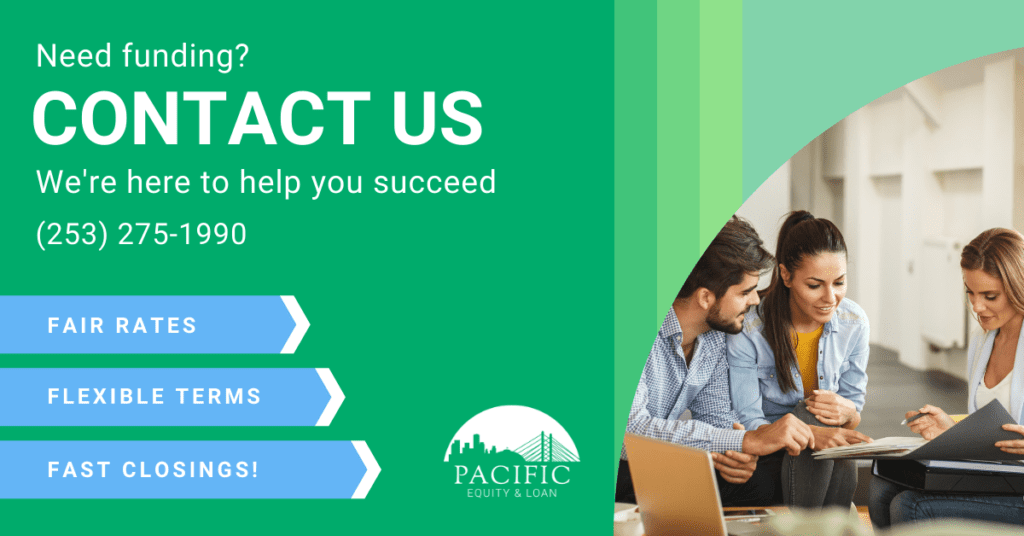 Citations
Treece, Kiah. "Your Guide To Construction Loans." Forbes, 1 Sept. 2021, https://www.forbes.com/advisor/mortgages/construction-loans/.
Bell, Amy. "Getting a Mortgage When Building Your Own Home." Investopedia, 30 Dec. 2021, https://www.investopedia.com/articles/personal-finance/032315/getting-mortgage-when-building-your-own-home.asp.
Marquit, Miranda. "Construction Loans Guide: What They Are, How They Work." Bankrate, 11 Nov. 2021, https://www.bankrate.com/mortgages/construction-loans-explained/.