In real estate transactions, a bridge loan is frequently utilized to provide cash flow during a transitional time, such as when moving from one home to another. Homeowners can utilize these short-term loans to finance a new home or pay off an existing debt obligation, putting extra money in their pockets quickly. Bridge loans, like any other type of financing, have their own set of advantages and disadvantages.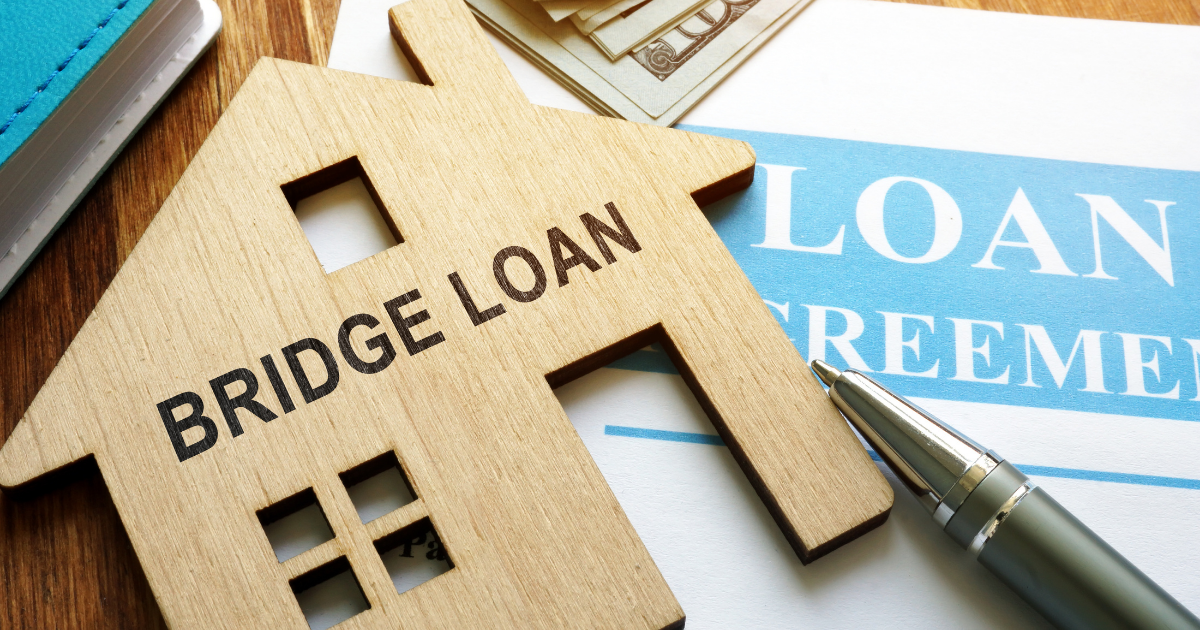 What is a Bridge Loan?
A bridge loan is a loan that is taken out against the equity of an existing home in order to buy a new one. In essence, it's a short-term loan to cover immediate expenses or to keep an investor afloat until he or she can secure a more long-term loan.
A bridge loan, which Pacific Equity & Loan offers, can be used by property investors to cover the costs of any unforeseen complications that arise during the rehabilitation phase of a fix and flip project, such as the necessity to engage more construction subcontractors to speed up the operation.
Bridge loans are normally for a brief period of time, ranging from six months to two years. 
When To Use Bridge Loans
A bridge loan may be a good fit if:
You've decided on a new home and are in a seller's market, which means properties are selling swiftly.

You want to buy a house, but the seller won't accept an offer unless your present home sells first.

You can't afford a down payment on a new house unless you sell your present one first.

You want to buy a new house before selling your old one.

You haven't arranged the sale of your present property to close before the purchase of the new one.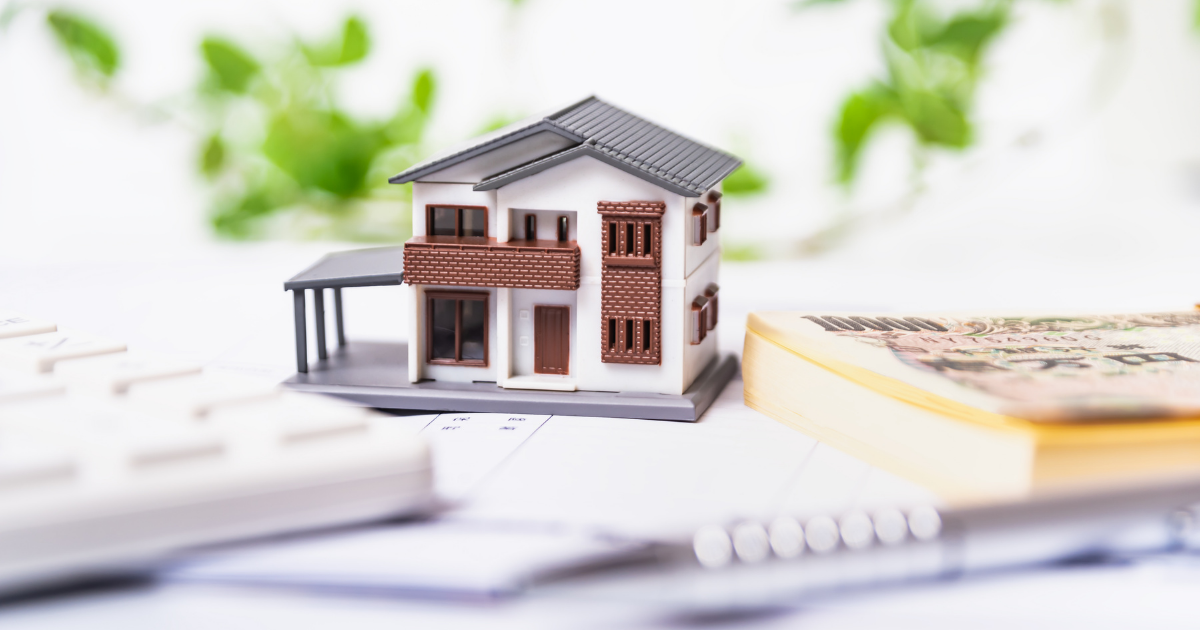 Pros and Cons of Bridge Loans
There are several reasons why obtaining a bridge loan may be beneficial to you, including:
It will act as a safety net if you sell your previous house before buying a new one, allowing you to avoid having to rent.

Allows for the purchase of a new property with few restrictions while simultaneously selling a present home.

Being able to place a down payment on a new house without having to use the proceeds from the sale of your previous one.

Payments can be postponed or interest-only until you are able to sell your current property, giving you some flexibility.

While bridge loans may be useful in a number of situations, they do have certain drawbacks that you should be aware of before applying for one. The following are some of the disadvantages:
Bridge loans have extremely limited lifespans and need a large amount of labor on the part of the lender, which is why interest rates can be quite expensive.

The closing expenses and fees associated with this loan might be substantial, potentially increasing your costs.

The lender who gives you the loan may choose to employ a variable prime rate, which means your interest rate may rise over time.

There's always the chance that your home won't be able to be sold during the loan's six to twelve month duration, putting you in a difficult situation.

These loans are often thought to be more expensive than a standard home equity loan.
Endnote
The ideal type of financing for you will ultimately be determined by your financial circumstances, overall aim, housing market conditions, and geographic area. If you're seeking the best financing option for a fix and flip, a distraught home, or a rental property that isn't currently earning money, a bridge loan will almost certainly be the most cost-effective alternative.
Consider the following list of benefits and drawbacks before determining whether or not to pursue bridge finance for your company. And if you need more information and guidance, you can talk with our team of property investment experts and help you find the best loan program for you.
Here at Pacific Equity & Loan, we understand that each investor is unique and we work hard to structure a loan to fit your needs. Want to see what we can do for you?
Citation
"The Pros and Cons of Bridge Loans." AB Capital, 18 May 2020, https://trustabcapital.com/pros-cons-bridge-loans/. 
"The Pros and Cons of Bridge Loans [an Expert Guide] – We Lend LLC." Welendllc, https://www.welendllc.com/blog/pros-and-cons-bridge-loans-guide. 
Fora Financial. "The Pros and Cons of Bridge Financing." Fora Financial, Fora Financial, 17 July 2019, https://www.forafinancial.com/blog/working-capital/pros-cons-bridge-financing/.