Real estate is not an easy game to win. In fact, many investors fail in real estate at one point or another. But there are some common pitfalls that investors find themselves in when investing in real estate that can be avoided if you learn how to identify them early on. The following are just a few of the most common reasons why investors fail in real estate.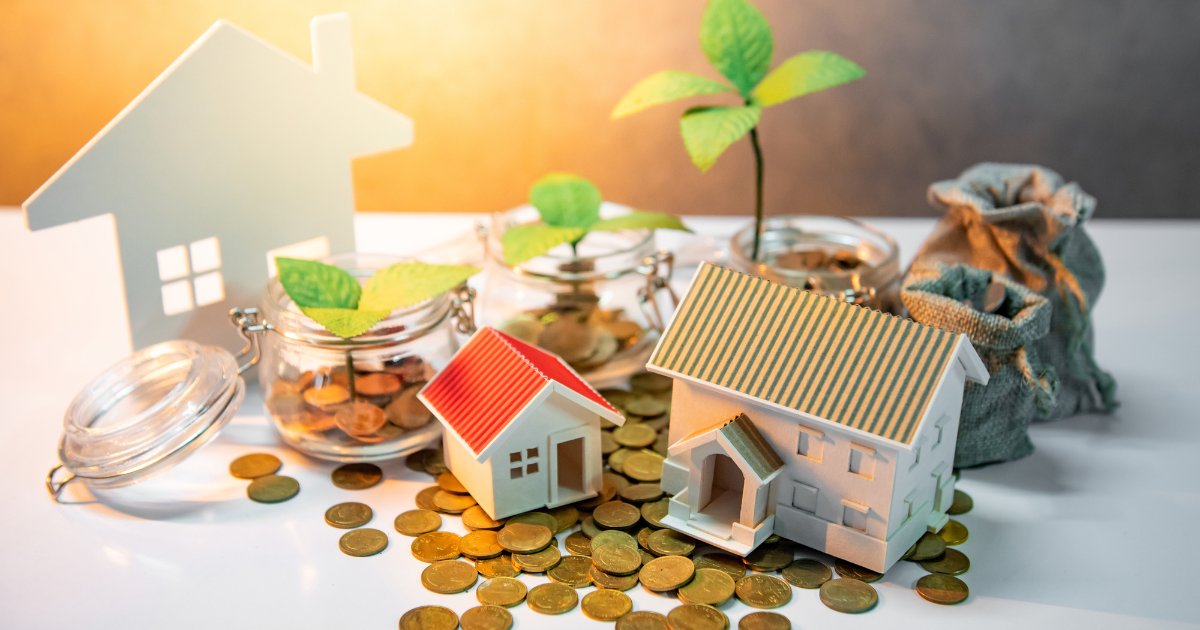 Failing to Make a Plan
Going into a real estate investment venture blind, that is, without having done your research or established a strategy, is the worst thing you can do. Making a plan should come first. The very last thing you want to do is purchase a home without understanding how it will result in gains or income. 
You must choose a real estate buying and real estate exit strategy before applying for a mortgage or putting down money. What kind of a home are you seeking? Is it a single-family or multifamily property? Residential, commercial, or mixed-use structures? Are you going to do a fix and flip or a rental property? Define your objectives and set your goals.
Skipping this phase and acting rashly runs you the risk of acquiring a property that you are unsure how to use. As a result, we advise you to carry out a comprehensive due diligence before making a purchase and delving into the real estate business.
Unrealistic Expectation of Profit
Although real estate investment may be very lucrative, success doesn't happen overnight.  Investors who rush into things or don't generate a lot of money right away rapidly get frustrated and overwhelmed. Building your portfolio and network takes time. Real estate investment is a marathon, not a sprint, and seasoned investors know how to strike a balance between being patient and taking action.
Every investment reinforces the one before it. New investors sometimes begin with smaller residential properties like apartments before moving on to bigger single-family homes, multi-family homes, and commercial structures. Real estate investing can be profitable, but it requires dedication over time and is not a get-rich-quick scheme.
Not Addressing Valuation Comps Properly
One of the most essential tools for estimating a home's value is real estate comparables, or comps for short. Comps are used to calculate a property's fair market value using the sales comparison method. This implies you can roughly estimate a fair price for the house you're selling by comparing it to the cost of recently sold comparable properties. The likelihood that the pricing is accurate increases with how similar the comps, or comparable homes, are.
Valuating comps properly is crucial because sometimes, real estate investors will get overzealous when determining what their property will sell for once it is completed. This leads them to inaccurately run numbers, potentially overexposing themselves to risk and making the financing and selling process much more difficult.
By understanding the factors that impact your home's value, you'll be better equipped to make informed financial decisions.
Underestimating Costs and Not Sticking to Budget
Every homeowner will agree that having a property involves much more than just paying the mortgage. Of course, real estate investors face the same challenges. In addition to the price of putting in a new roof or making structural alterations to the house, there are expenditures involved with property maintenance. Insurance and property taxes must also be considered.
Before actually placing a bid on a property, it is advisable to compile a list of all the estimated monthly expenses related to operating and maintaining it. If you want to rent out the property, you may determine the return on investment (ROI) for the rental after adding up all of the statistics and factoring in the monthly rent to have a clearer indication of whether the revenue will cover your mortgage and maintenance expenses. You may use this to determine if you can afford the home.
For those who buy properties to fix and flip, estimating costs before making a purchase is also important. That's because the time it takes to buy, renovate, and resell the house directly affects their revenues.
Purchasing Property Without Ample Reserves
Unaware of the necessity of having a "reserve fund" until the property can generate its own during the first year of operations is another mistake novice real estate investors frequently make.
To weather the storms that occur with owning property, having sufficient reserves is essential (and they will come). You will need your financial reserve to get by in tough times, whether it is due to an unexpected market move or anything else.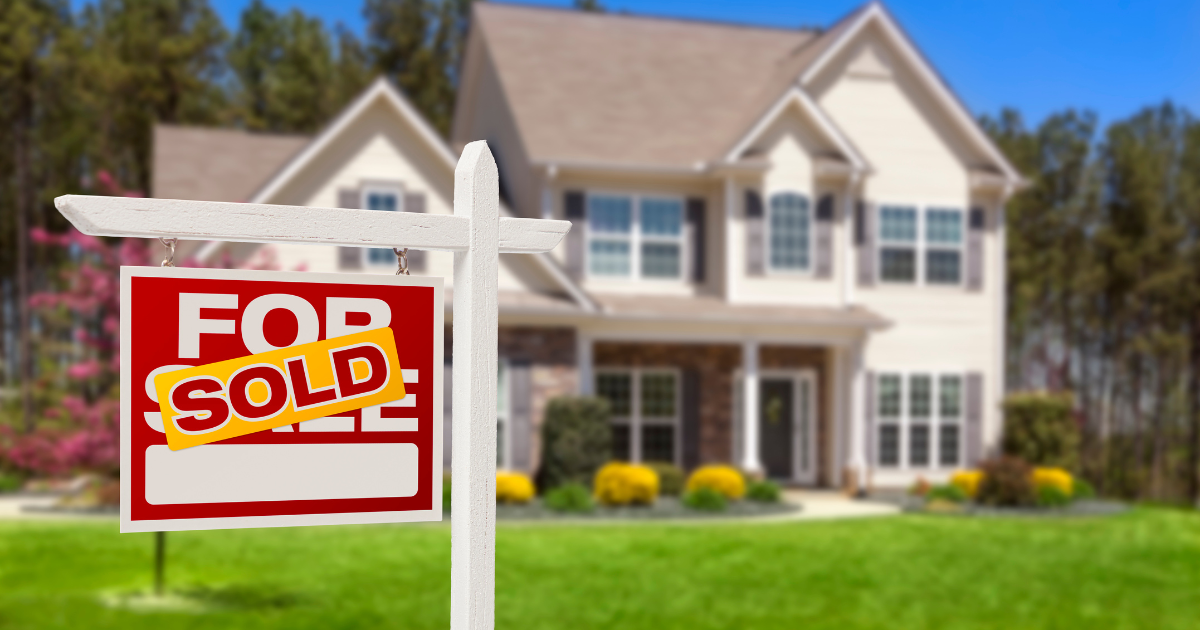 Getting Poor Financing
When investing in real estate, you have access to a wide range of financing. You'll need to think very carefully about what type of loan you will apply for and how you will qualify for it. 
A bridge loan could be helpful, for instance, if you need access to money to tide you over while you get long-term funding for a venture. Your best option might be to apply for a hard money loan if you don't have access to the equity needed to finance a real estate investment and need the money right away.  Another funding option is to apply for a conventional loan, such as a mortgage, which you would typically repay over a period of up to 30 years. 
Unsure of which loan might be best for you? Speak with one of our knowledgeable loan experts by contacting us.
Not Asking for Help
Next, a rookie real estate investor making a deal on their own without seeking advice from peers or industry professionals is one of the biggest mistakes in real estate investing. Building relationships with other industry leaders is crucial to help you reach success. Here are some suggestions on actions you may take:
Join a local real estate community

Consult a mortgage broker or real estate agent for guidance and advice

Find a reputable lawyer

Hire a skilled contractor to assist you

Speak with a knowledgeable and experienced lender
Being your own boss through real estate investing is possible, but it is not something you can accomplish fully on your own.
Failing to Focus on the Market and Not Staying Educated
Putting all of their attention on the property and not enough on the market is one of the most typical mistakes that a rookie investor could make. How well a particular investment performs depends heavily on the nature of the market, including whether it is a buyers' market or a sellers' market. While it's ideal to purchase in a buyer's market and sell in a seller's market, it's not always the case.
In real estate investment, timing is essential, and failing to take the time to study and analyze the market can be a mistake that ends up losing you time and money.
Further, the most successful real estate investors read all they can, and they also listen to audiobooks and podcasts on real estate whenever they can. They participate in seminars and workshops and are always searching for innovative approaches to learn more about the business and the sector.
Many new real estate investors make this mistake of assuming that this kind of ongoing education can wait. They believe that because they passed their licensure exams, they are knowledgeable. However, this is the furthest thing from the truth. When you know better, you do better.
Choosing not to invest time and money in education is one of the biggest mistakes a new investor can make.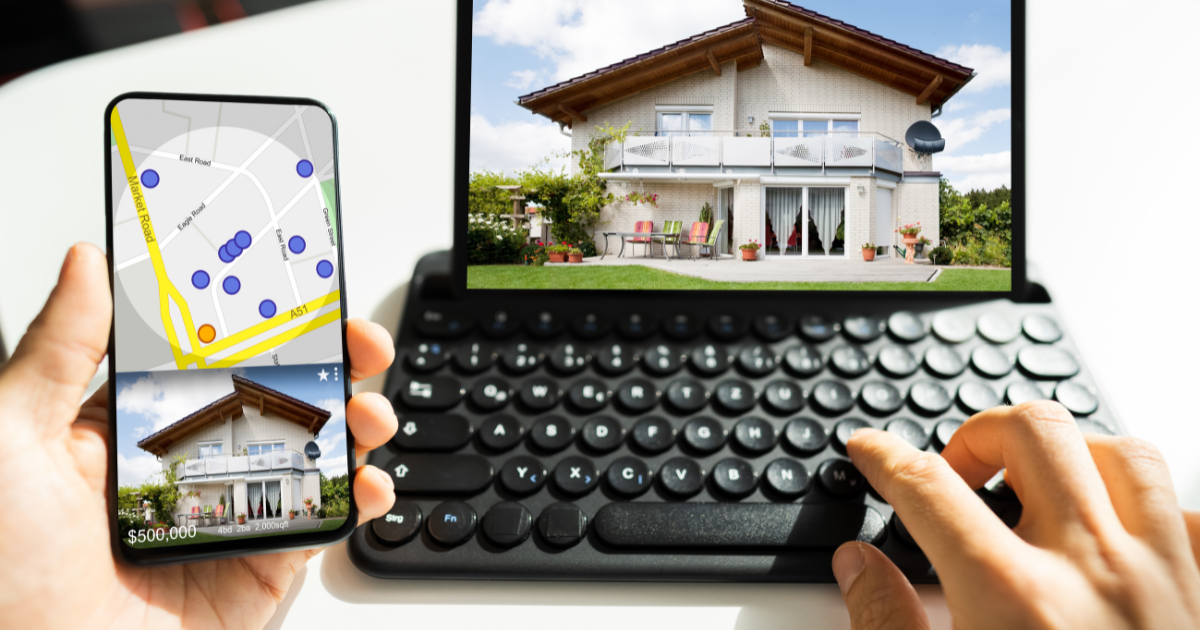 Conclusion
The real estate industry is a competitive one, and investors are always looking for ways to stay ahead of the curve. You will undoubtedly make mistakes as a real estate investor. It is a necessary step in the learning process and the only way you will improve. However, if you can learn from the mistakes of others and not have to experience the pain yourself, that is even better.
There's no magic secret that will guarantee success, but there are several common mistakes that can be avoided by carefully evaluating your goals and motivations before you take any action. In order to avoid these pitfalls, keep in mind the list above so you could avoid these mistakes.
If you want to finance a real estate investment property, then Pacific Equity & Loan can definitely help you. We empower clients through offering flexible terms, fees, and competitive rates to creatively structure loans to fit clients' needs. Dedicated to creating a fast process for all clients and with low origination costs, Pacific Equity & Loan is the optimal lender for your next real estate investment. Now lending in Texas, Colorado, and Washington State.
Citation
"10 Common Mistakes of New Real Estate Investors." 37th Parallel Properties, 16 Sept. 2021, https://37parallel.com/10-common-mistakes-new-real-estate-investors/. 
"5 Most Common Real Estate Investing Mistakes." Welendllc, https://www.welendllc.com/blog/5-most-common-real-estate-investing-mistakes. 
Clever Real Estate. "10 Common Mistakes Newer Real Estate Investors Should Avoid." Clever Real Estate, Clever Real Estate, 19 May 2022, https://listwithclever.com/real-estate-blog/mistakes-real-estate-investors-make/. 
Curtis, Glenn. "8 Mistakes That Real Estate Investors Should Avoid." Investopedia, Investopedia, 26 June 2022, https://www.investopedia.com/articles/mortgages-real-estate/08/real-estate-mistakes.asp.