The housing market has been on a roller coaster in recent years, but that doesn't mean it's all doom and gloom. In fact, there are reasons to be optimistic about its future. Here are a few real estate market updates you should know as we move forward into 2023.
Mortgage Demand Surges as Rates Dip Slightly
The U.S. mortgage market has experienced a rise in demand, both purchases and refinancing, as mortgage rates dropped across the board. With this, it pushed the market composite index—a measure of mortgage application volume—up, according to the Mortgage Bankers Association.
The market index rose to 238.7 for the week ending Jan. 13, up 27.9% from a week earlier. With rates expected to come down further, this trend of mortgage demand running hot may continue in the meantime.
"Mortgage rates are now at their lowest level since September 2022, and about a percentage point below the peak mortgage rate last fall," Mike Fratantoni, senior vice president and chief economist at the MBA, said.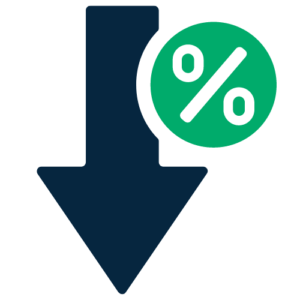 Homebuilder Sentiment Soars in January
Builder sentiment in the single-family housing market posted an unexpected gain in January, rising for the first time in 12 straight months. Sentiment rose 4 points to 35 on the National Association of Home Builders/Wells Fargo Housing Market Index. Anything below 50 is still considered negative sentiment. The metric stood at 83 in January 2022.
"The rise in builder sentiment also means that cycle lows for permits and starts are likely near, and a rebound for home building could be underway later in 2023.", said Jerry Konter, NAHB chairman and a homebuilder from Savannah, Georgia.
Renting More Affordable Than Homeownership
ATTOM Data's 2023 Rental Affordability Report shows that the average three-bedroom rent is more affordable than owning a comparably sized median-priced home in 210, or 95 percent, of the 222 U.S. counties analyzed for the report.
Average rents require a significantly smaller portion of wages than major home-ownership expenses on three-bedroom properties. And that gap has emerged even as rents have risen faster than home prices over the past year in roughly half the nation.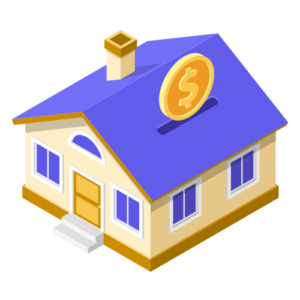 "Last year our study concluded that it was more affordable to own than to rent in 60 percent of the markets analyzed. But with mortgage rates doubling, monthly payments for new homeowners rose by 45-50 percent compared to a year ago, . . . This has made renter more affordable in the majority of markets,. . . .", said Rick Sharga, executive vice president of market intelligence for ATTOM.
Sources: Realtor.com, ATTOM Data & CNBC