If you need money urgently and for a short period of time, a hard money loan can be a good option. When buying a property to rehab and resell for a profit, many borrowers prefer to take out a hard money loan.
There are a variety of factors that can affect the amount of loan a real estate investor can borrow. One of the factors is the value of the property they are about to purchase. That is why understanding how to determine a home's value is important to a real estate investor.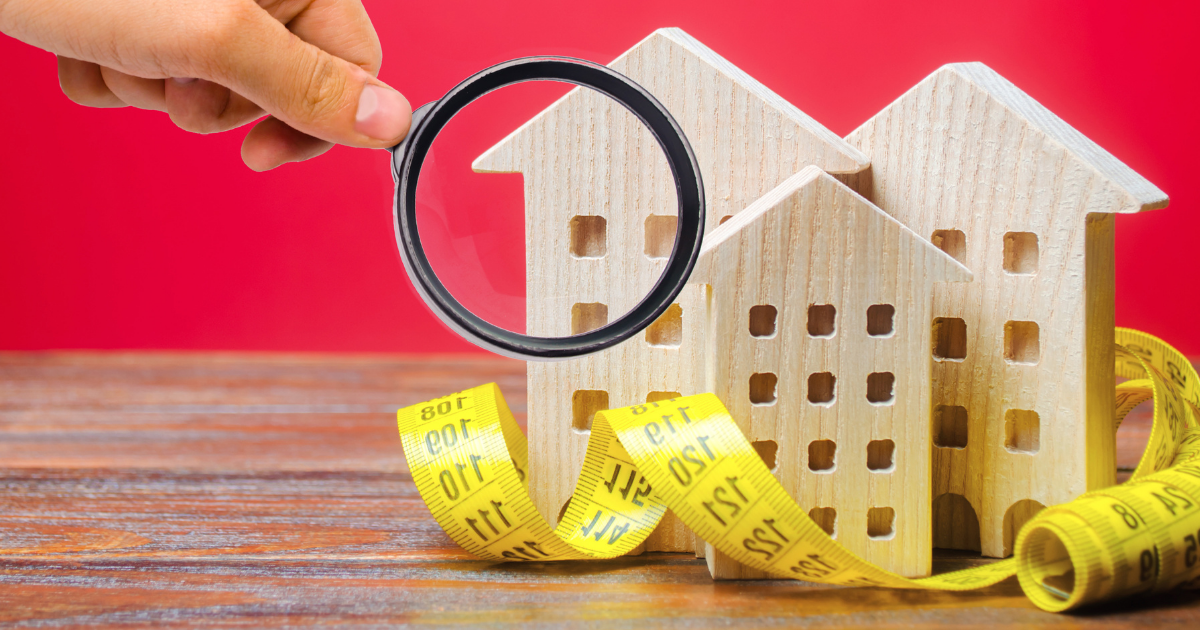 What is a Home Appraisal?
Appraisals are an important part of the home-buying process, especially if an individual plans to take out a loan. It's a method of determining the value of a property based on an unbiased professional opinion of the property's worth.
This information will be used by hard money lenders, or any money-lending company, to determine the amount of money they could lend to borrowers. Appraisals are done because hard money lending companies, like Pacific Equity and Loan, specifically look at the value of the property rather than qualifying a borrower based on the amount of money they make.
Additionally, because the borrower's property serves as collateral for the loan, lenders want to make sure that homeowners are not overborrowing. Hard Money Lenders usually establish a loan-to-value ratio to do this.
The loan-to-value (LTV) ratio is a financial term used by lenders to express the ratio of a loan to the value of an asset purchased expressed in percentage. LTVs usually are less the amount a real estate investor needs to borrow and serves as a guideline for lenders to lend up to as they could only go up a certain percentage.


Who Performs the Home Appraisals?
Lenders typically order an appraisal, which the buyer pays for. Regardless of the fact that you or or the lender are paying for the appraisal, the Federal law prohibits the borrower or the lender from selecting the appraiser. This eliminates the possibility of a biased appraisal and ensures the appraisal process' integrity.
According to the Appraisal Institute, an association of professional real estate appraisers, a qualified appraiser should be licensed or certified, according to laws and requirements unique to each state, and is familiar with the local area. The appraiser must be unbiased and have no direct or indirect financial interest in the transaction, according to federal regulations.
The appraiser must do a thorough visual evaluation of the property's interior and exterior, noting any circumstances that would detract from its value, such as needed repairs. The number of bedrooms and bathrooms, the functionality of the floor plan, and the square footage are also all important elements in determining the home's worth.
A property's appraisal value is highly influenced by recent sales of similar properties and by current market trends as well. When the appraiser has completed their assessment, they will issue an appraisal report, which will include the property's official value. It is sent to the buyer, their real estate agent, the lender, and, in some situations, the seller and their agent who are all engaged in the transaction.

Additionally, for house flippers, an appraisal report can provide both the AIV (as-is-value), and the ARV (after-repair-value). Most hard money lenders will base their loan amount on the ARV.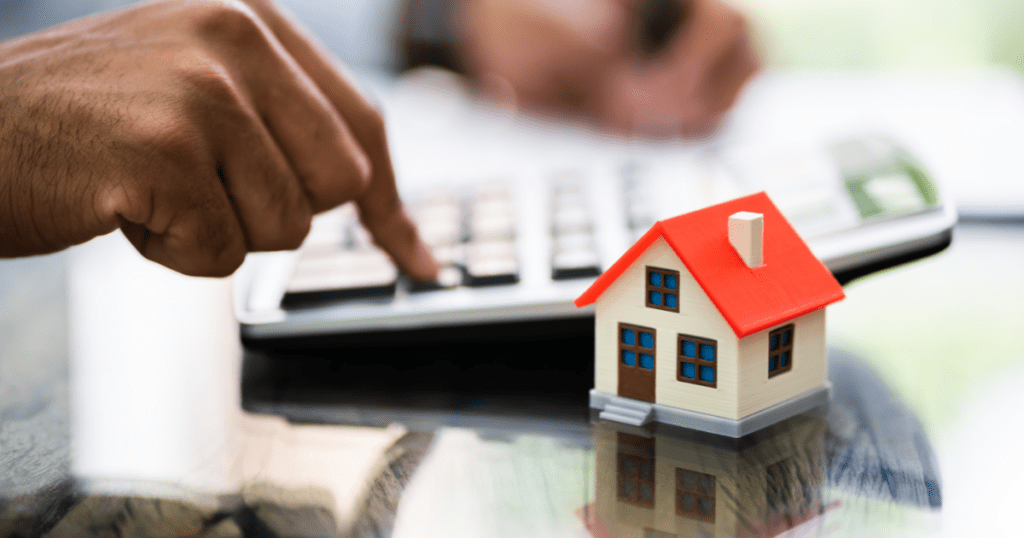 Why is Getting an Appraisal Important?
Getting a home appraisal is an important part in obtaining a loan because the lender would want to assess if they are not lending money more than the property is worth. This is also crucial to the property buyer since it safeguards their financial investment by helping them avoid overpaying for the property. 
In particular, it's important to receive an appraisal that equals or surpasses the selling price. That's because most lenders will only issue a loan that's worth the appraised value or less. If the appraisal is significantly lower than the sale price, the buyer may have difficulty obtaining a loan big enough to cover the purchase price.
Fortunately, if this happens, you still have the chance to ask the appraisal management company to review their decision. If appraisers are unable to meet your request, you have two choices: seek additional financing or walk away from the deal.
For real estate investors who would like to apply for a hard money loan, unlike conventional lenders, it is important to know that hard money lenders look more into the appraisal rather than a borrower's credit. Hard money lenders put emphasis on the property itself and look at what they call the "after-repair-value" or ARV. Hard money lenders and their appraisers are accustomed with the value of specific changes and can estimate the home's value after repairs, and this is how they determine a borrower's loan amount.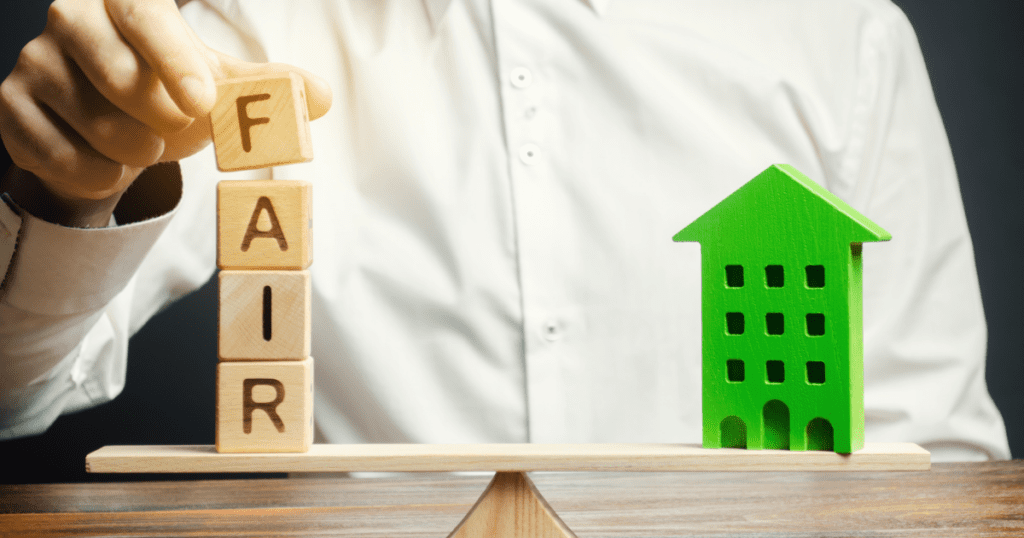 Endnote
The process of buying or selling a house can be fraught with pitfalls. In many real estate transactions, real estate appraisals have the ultimate say. The various sorts of assessments help in establishing a common ground in terms of determining a fair, market-value pricing. All parties engaged in a real estate transaction benefit from this. It's also the basis on which insurers and lenders take decisions.
As a seller, getting your home ready for an appraisal could help you obtain a great deal. It can help you avoid making a terrible investment as a buyer. Being a well-informed buyer or seller includes understanding how appraisals affect your investments. This is only one of the many things rendered by a competent real estate investor.

Hard money lenders, like Pacific Equity & Loan, make it simple to obtain funds for real estate investors. A short-term loan from a hard money lender gives you access to quick capital, making you a strong competitor in the real estate investment industry whether this is your first investment home or you're looking to add to your already robust portfolio. 
Ready to kickstart your next real estate investment project? Pacific Equity & Loan has a team of real estate professionals who can help you reach success on your real estate investing goals. Contact us TODAY and get funded quickly!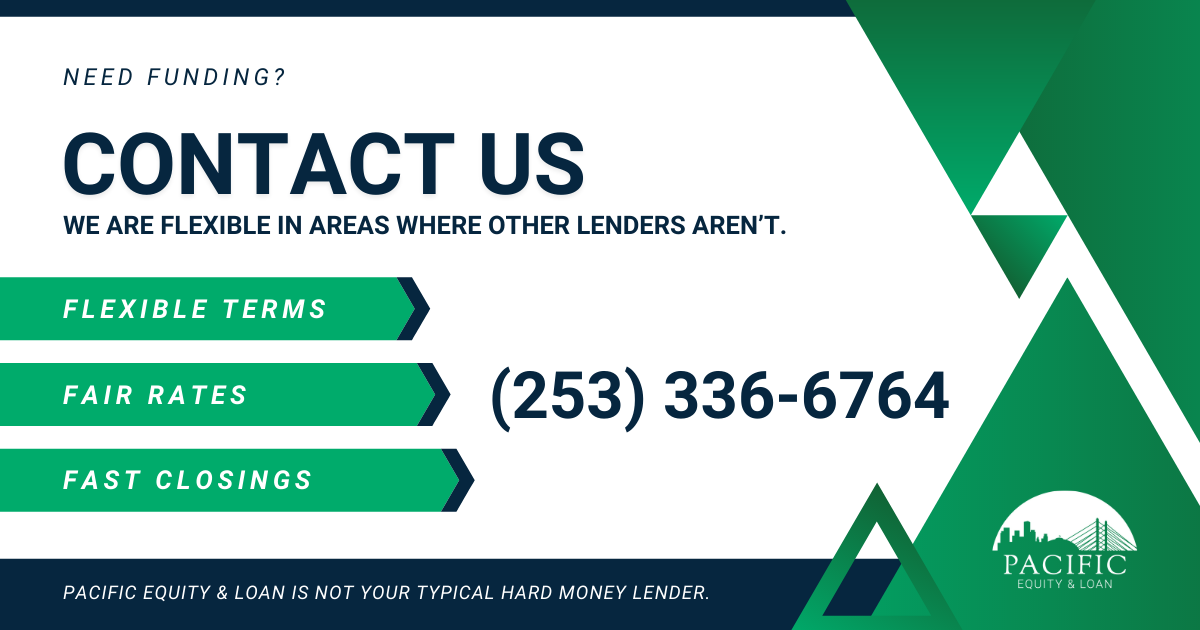 Citation
Christine Bartsch "What Is a Home Appraisal and How Does It Impact Your Home Sale?" HomeLight Blog, 5 Mar. 2019, https://www.homelight.com/blog/what-is-a-home-appraisal/. 
Fontinelle, Amy. "What You Should Know about Home Appraisals."  Investopedia, 5 Mar. 2022, https://www.investopedia.com/articles/pf/12/home-appraisals.asp. 
Asakura, Kenji. "What Real Estate Investors Need to Know about Appraisals." Semi, 6 Oct. 2021, https://semiretiredmd.com/what-real-estate-investors-need-to-know-about-appraisals/. 
"How Do Hard Money Lenders Work?" New Silver, 13 July 2020, https://newsilver.com/the-lender/how-do-hard-money-lenders-work/.