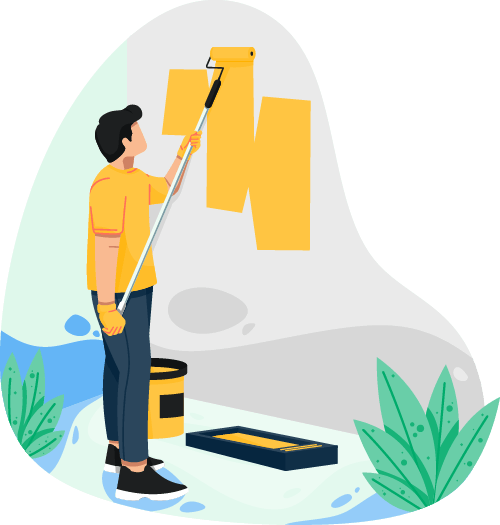 Fix & Flip loans are short-term loans used to purchase and improve a property to then sell for a profit. These loans not only allow the borrower to make a quick return on their investment, but they also help improve communities. Pacific Equity & Loan is happy to provide capital for such loans along with low rates and flexible terms.
Our Fix & Flip loans allow the borrower to invest as little as 15%. We offer up to 90% of the borrower's purchase price and 100% of the renovation cost.
BASIC INFORMATION ON OUR FIX & FLIP LOANS
CREDIT APPROVAL REQUIREMENTS
2-3 DAY TURNAROUND TYPICALLY FOR CREDIT AND PROPERTY APPROVAL


Must have 3 mo. interest payments


What We Need From You To Process
We need a few documents from you to in order to process your loan, if you have these ready to go it will speed up the process and get your loan closed quicker.
We think you might be interested in these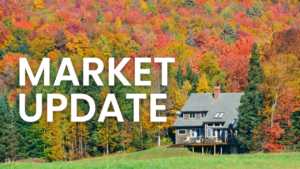 Stay up-to-date with the latest insights into the ever-changing housing market by following our market updates. We provide valuable information
Read More »