The US Real Estate Market is constantly changing and evolving, as does the challenges and opportunities it brings. Here are some things to anticipate in light of the current market as the new year approaches.
House Prices & Mortgage Rates
In a report published by independent research firm Capital Economics this month, the firm warned that sales will slump and housing prices will fall over the coming year. The report predicts that home prices will fall by 8% next year.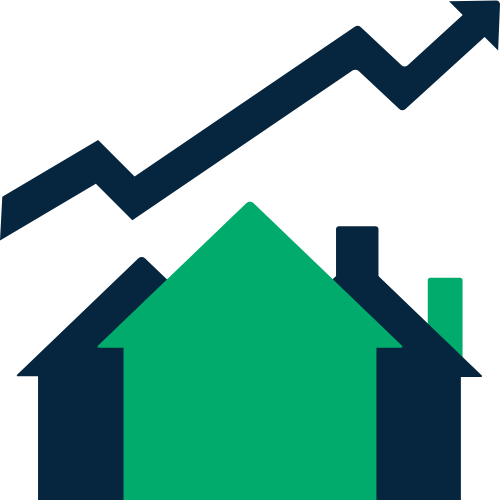 The present rise in mortgage rates is likely to have a further depressing effect on house sales activity. In the past year, mortgage rates have risen from just under 3% to more than 7% for 30-year fixed-rate loans, according to Freddie Mac.

Median monthly mortgage payments are now about 81% higher than they were a year ago. And the median listing price for a home in the U.S. is currently $425,000, up 13% over the last 12 months, according to a Realtor.com analysis.
Recently, the threat of a recession and mortgage rate increases have decreased mortgage applications. And due to seasonality, it appears that most markets will experience a slowdown in the fourth quarter of 2022.
"Seasonality plays an important role in the housing market since it has an impact on housing demand and supply," says Nadia Evangelou, senior economist and director of forecasting for the National Association of Realtors. "Activity in the last quarter typically drops by 15 percentage points from the third quarter. Nevertheless, I believe the market will remain competitive due to tight inventory."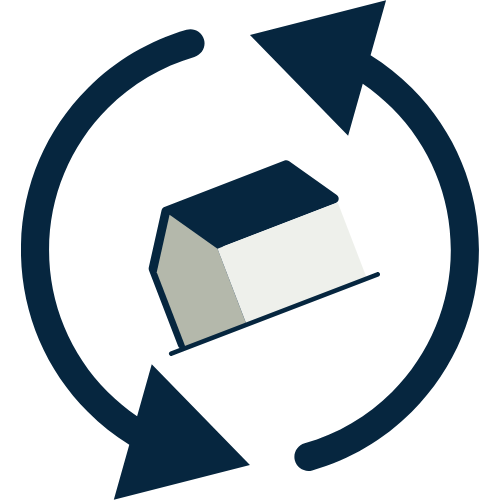 Mortgage rates will dip to 5.75% by the end of 2023 and the market will recover in 2024, Capital Economics researchers forecast in their report.

Buyers can also expect a surge in new supply next year as builders and developers complete construction on houses in 2023, the report notedaltor.com analysis.
"This is still a pretty strong economy," says Padhraic Garvey, regional head of research, Americas, multination financial services and banking company ING. "There is a recession risk, but we don't have the ingredients there for the housing market to crash.
Sources: Realtor.com, Norada Real Estate & Fortune Builders