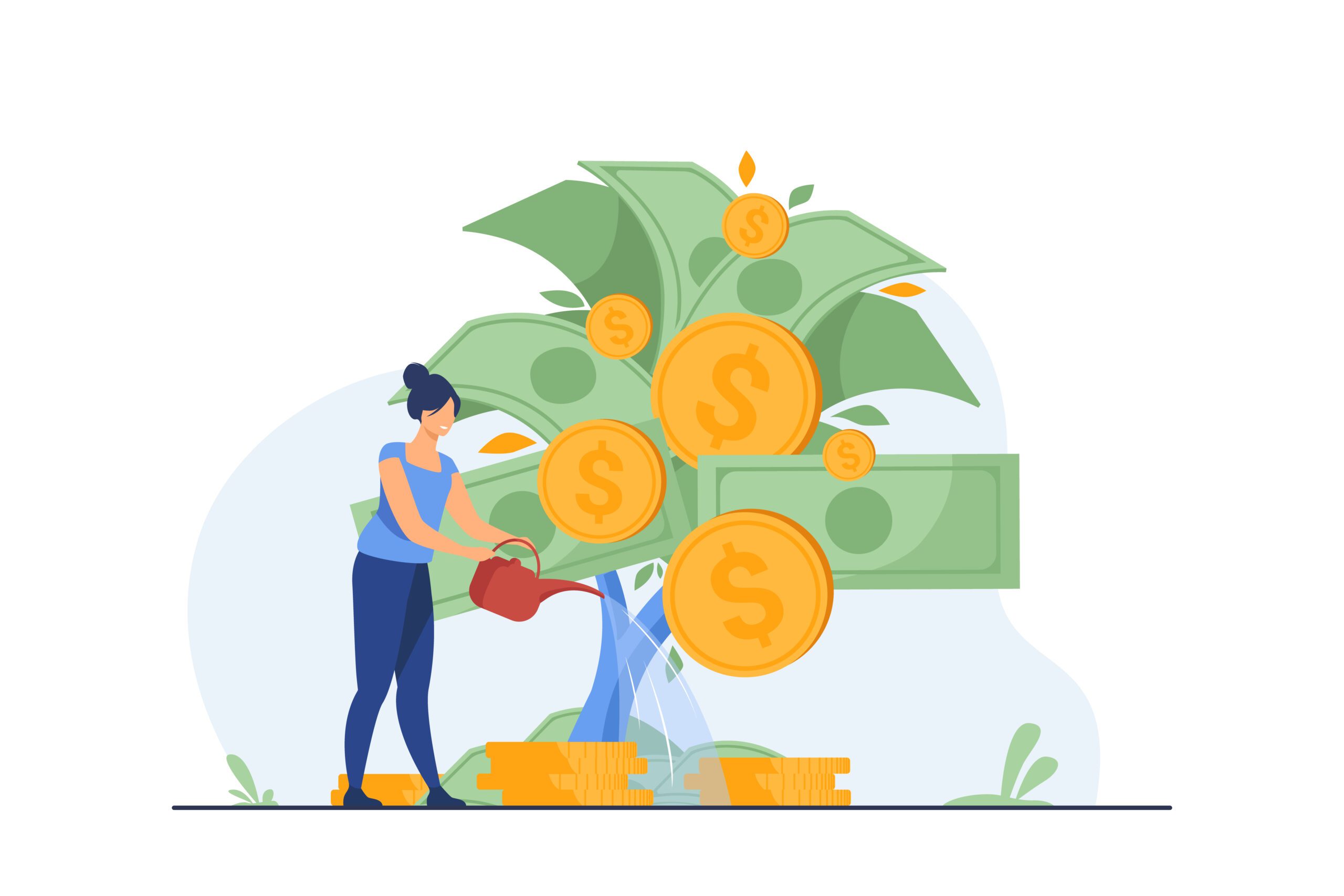 At Pacific Equity & Loan, we put high value on what matters most to our borrowers. We understand that every borrower and property is different and we are here to create flexible terms that fit our clients needs. That is why we put together our 5% Down program. This program is a great option for borrowers who would rather pay through interest instead of worrying about a hefty down payment. This program is for fix and flip properties so borrowers can get in and out of projects quickly and make a great return on their investment.
BASIC INFORMATION ON OUR 5% DOWN PROGRAM
CREDIT APPROVAL REQUIREMENTS
2-3 DAY TURNAROUND TYPICALLY FOR CREDIT AND PROPERTY APPROVAL
What We Need From You To Process
We need a few documents from you to in order to process your loan, if you have these ready to go it will speed up the process and get your loan closed quicker.
We think you might be interested in these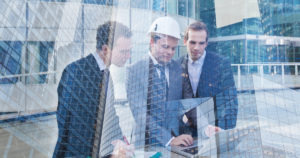 Investing in real estate is an exciting journey that demands a comprehensive and strategic approach. While buying properties is a
Read More »