Multi-Million $$$ T-Town Project
Recently Funded: Multi-Million Dollar T-Town Project
This was originally a single-lot purchase with a home on it.  The builder subdivided into five separate lots.  The home was then torn down, the foundation poured, and the building began on two initial lots.  We are happy to see the progress coming along with this project we wanted to share!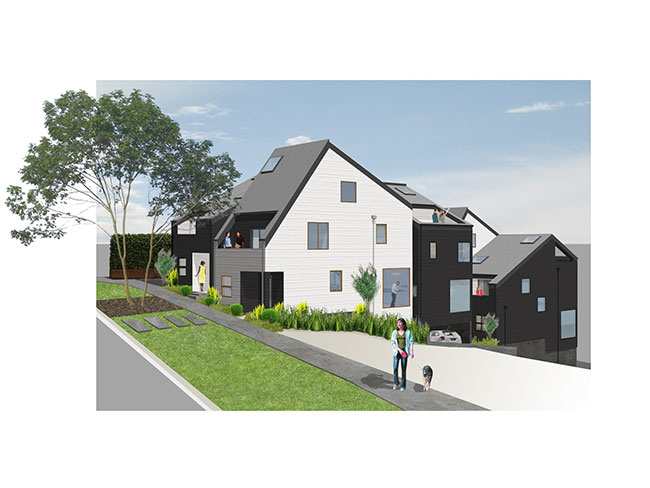 A Work in Progress
The lot before construction.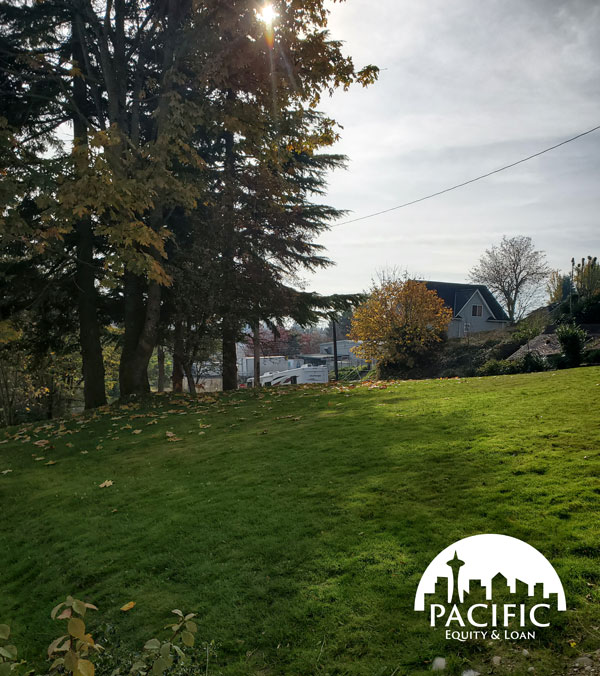 The foundation work on the initial two homes.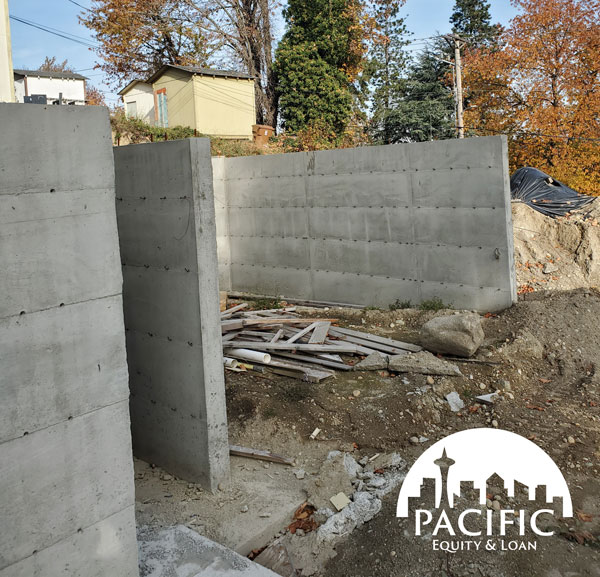 Construction of the two homes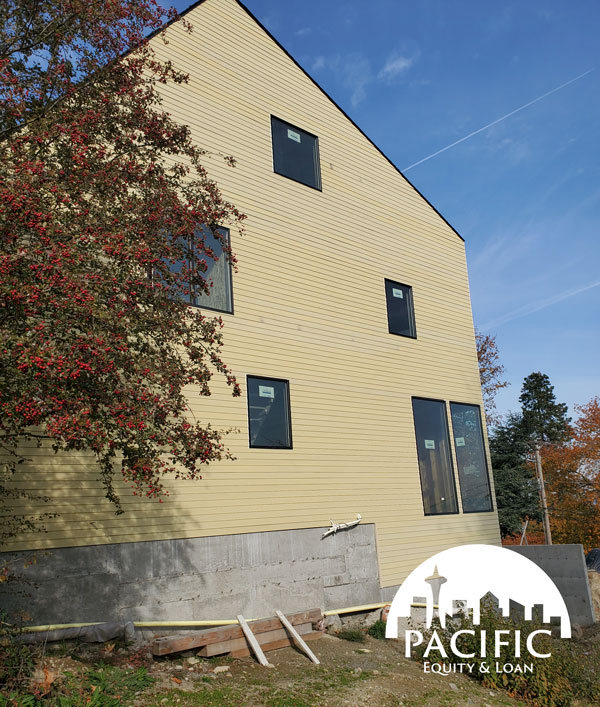 Two homes side-by-side.  There still needs to be some work done, but you can see the project coming along nicely.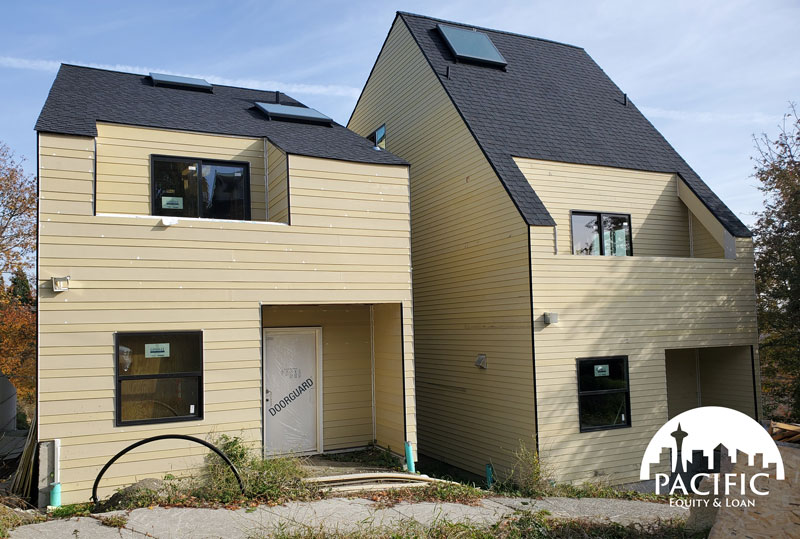 Interested in starting your project?  We can help you realize your potential!  Contact us, today!
Lakewood, WA
3620 100th St SW
Lakewood, WA 98499
Federal Way, WA
33801 1st Way South
Suite 251
Federal Way, Wa 98003