Multi-Home $1.5MM Project Funded
We're Your LOCAL Financial Partner!
We worked with our borrower to acquire the land, sub-divide it into four lots, develop the lots to accommodate additional homes and provided financing for the three additional homes.  Read on for details and pictures about this project.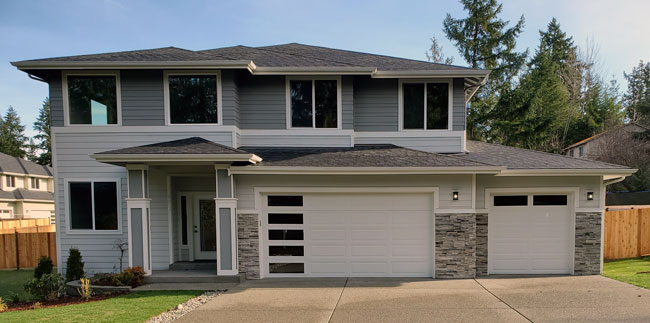 Land Acquisition
With a population of over 20,000, Bonney Lake, Washington is a desirable locale with commuter access to Seattle and Tacoma.  With the mean household income of over $100K, Bonney Lake makes for a flourishing community with easy-living charm and gorgeous evergreen lined waterfront and glimpses of Mount Rainier.  This is where the Pacific Northwest outdoors meets the comfort of suburban living similar to that feeling of Sammamish and Issaquah before they became overdeveloped. 
When our developer approached us, we easily recognized the opportunity.  The original property was just over 1.5 acres with one single-family home.  They had plans to divide the property into four lots and erect three new homes.
Subdivide & Develop
There's a lot that goes into developing land.  We had to ensure all of the requirements were checked off before we could proceed.  Once all the research, permitting, and infrastructure work was completed we gave the go-ahead for the construction phase of the new homes.  Our easy construction funds draw process kept the project flowing per schedule.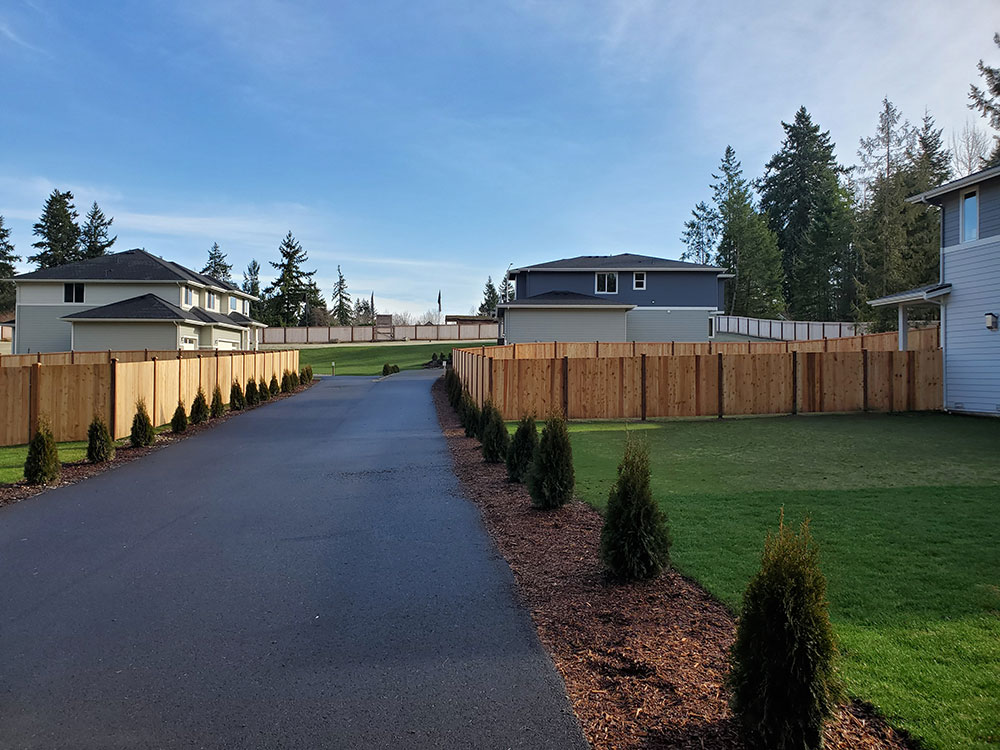 New Construction 
We just don't fund your project.  When you work with PEL you surround yourself with experienced real estate professionals who are in touch with the current market.  We're invested in the success of your project from planning to execution and beyond.  This developer is moving on to bigger projects and you can too!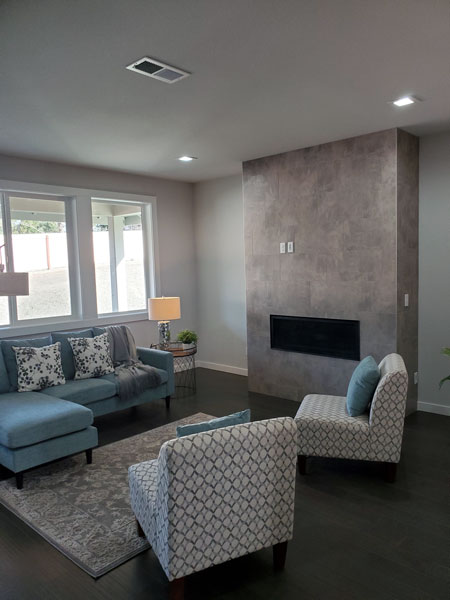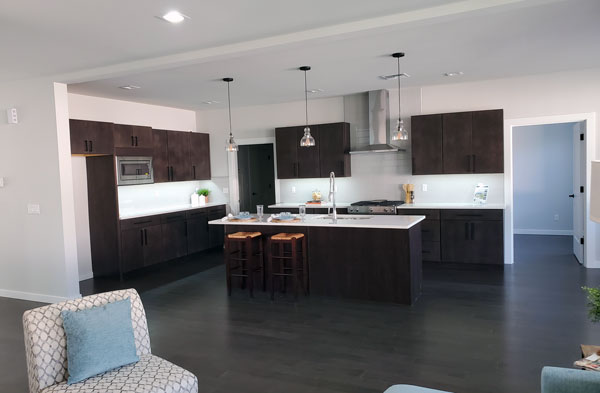 Interested in starting your project?  We can help you realize your potential!  Contact us, today!
Lakewood, WA
3620 100th St SW
Suite B
Lakewood, WA 98499
Federal Way, WA
33801 1st Way South
Suite 251
Federal Way, Wa 98003