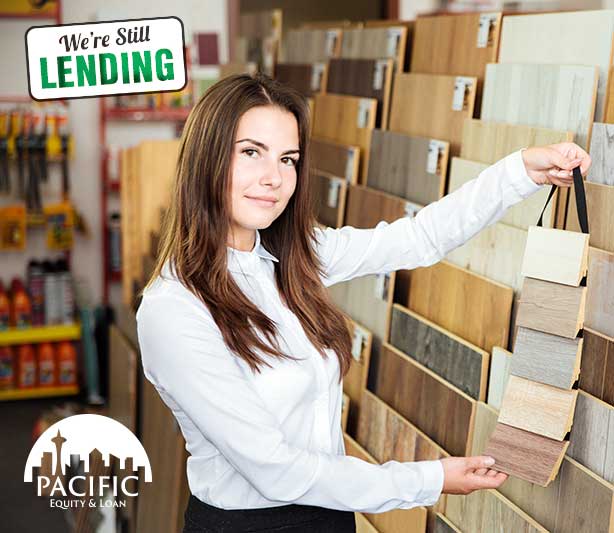 As investors, we rely on assistance from our networks, and even the real estate professionals understand the importance of knowing vendors they can count on.  Your future buyers appreciate your ability to provide honest, unbiased recommendations for local vendors (e.g., landscapers, plumbers, electricians, city and county contacts, PUD). You have expert knowledge of the construction world, do not have that reputation diminish.  Use that industry knowledge to cultivate a network of trusted vendors for your future homeowner.  Standout from the rest, local builders are giving homeowners a handbook of the vendors that helped construct the home.
Once you've got a list of service providers, make sure to check each one before recommending them to your list. Again,  people buy from those they trust and any vendor you recommend reflects back on you.  Steps to service providers:
Contact each referenced vendor and ask for approval to provide a contact service.
Search the internet for the vendor's company name, see what people are saying about them on social media, and check out their rating with the Better Business Bureau (check for reviews).
Interview each vendor before adding them to your list. Ask them how their workers are trained to meet responsibilities and provide excellent customer service.
Reduce your risk by ensuring any vendor you recommend performs a background screening on their employees for any unethical, fraudulent, or criminal activity.
If the service provider you recommend requires any form of licensing, bonding, or insurance, you should verify that these requirements are met and kept up to date.
The best way to vet vendors is to use the ones you have been successful in working with on past projects.  The goal to stay in business is having a good product for future homeowners and branding yourself as a Quality investor and seller.  This will provide the community with a deeper level of confidence. Show your clients you care about their satisfaction and their trust and home.
Lakewood, WA
3620 100th St SW
Lakewood, WA 98499
Federal Way, WA
33801 1st Way South
Suite 251
Federal Way, Wa 98003