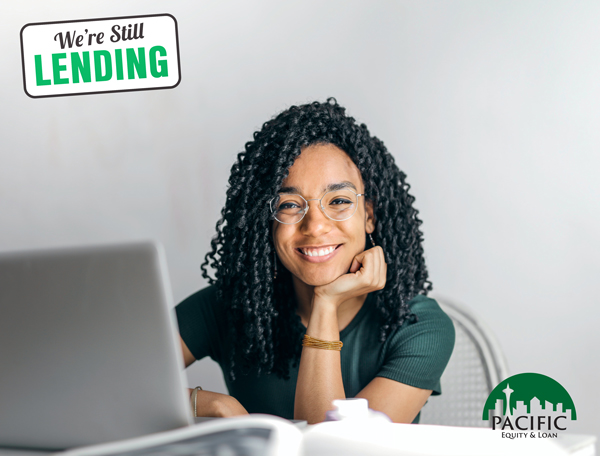 Planning the Next Step
As we reach the end of summer 2020, most people are getting ready for the new school year.  As for you, making a new transition and listing your investment property is on your mind.  So what is the next step?
Find the right listing broker and create a business plan moving forward to reaching your goal…  The highest bid is the obvious choice, right? Not necessarily. Here's what to consider before moving forward on an offer:
Focus on your priorities. Before your listing goes active and offers are submitted. Make a list of what's most important to you in the sale of your home, like a tight moving deadline or your financial needs. Are there any requests that would make an offer a deal-breaker for you? 
The contingencies. Now that you've established your top priorities, determine each offers conditions for the sale. Common contingencies for potential buyers include a property appraisal and a home inspection. Negotiate low appraisal addendum (22AD), which involves an appraisal comes in low, the buyer is willing to put there own personal funds in addition to the purchase.
Review earnest money.  People who are really interested in purchasing your home need to show you that their offer is made in good faith. An earnest money deposit proves the buyer is serious about the transaction. The more money they put into escrow, the more likely they are to be able to back it up with financing.
The unusual requests. A bidder could ask you to make unnecessary repairs or leave all your appliances in the home for them. Their offer might be high, but if something unusual interferes with your top priorities, it might be best to move on to another option.
Pacific Equity and Loan can help you find that real estate professional that fits your needs.  We can also help fund your future investment from single-family residential to multi-family and new construction.  We also offer other investment opportunities if you haven't decided what your next step will be.  Give us a call to set up an appointment.
Lakewood, WA
3620 100th St SW
Lakewood, WA 98499
Federal Way, WA
33801 1st Way South
Suite 251
Federal Way, Wa 98003