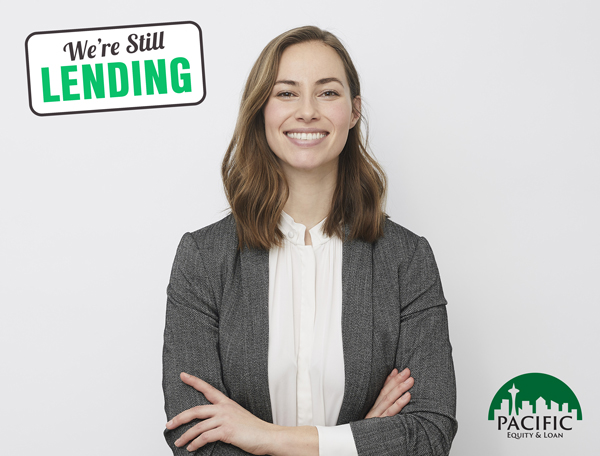 Dear Pacific Equity and Loan Borrower,
The Recent topic of discussion during this time of the year is something that I have received several questions about, 1031 exchange. With all the misinformation out there, we encourage you to continue to reach out to a trusted CPA or Real Estate advisor.
When dealing with an Investment property, owners can still do 1031 exchanges for real estate. There are no new restrictions regarding the sale of "Real Estate." There was a change in 2017 that Congress did repeal exchanges that are not for real estate.
Exchanges of personal property, collectibles, aircraft, franchise rights, rental cars, trucks, heavy equipment, and machinery, etc. are no longer permitted.
Setting up an exchange is really quite simple. We do not require consultation. In most cases, a simple phone call to our team and local escrow could begin an exchange. In most cases, the communication just happens at the time of entering into a contract for sale or purchase and during the escrow closing process.
Give us a call to discuss your sell and how your next investment property can be achieved within a 1031 exchange. Our office are still open daily during normal business hours and exchange transactions are still happening with our clients all around Washington State, as always, we are available at 206-653-1671.
Lakewood, WA
3620 100th St SW
Lakewood, WA 98499
Federal Way, WA
33801 1st Way South
Suite 251
Federal Way, Wa 98003